Here to help you conquer your content marketing
Embrace quality and quantity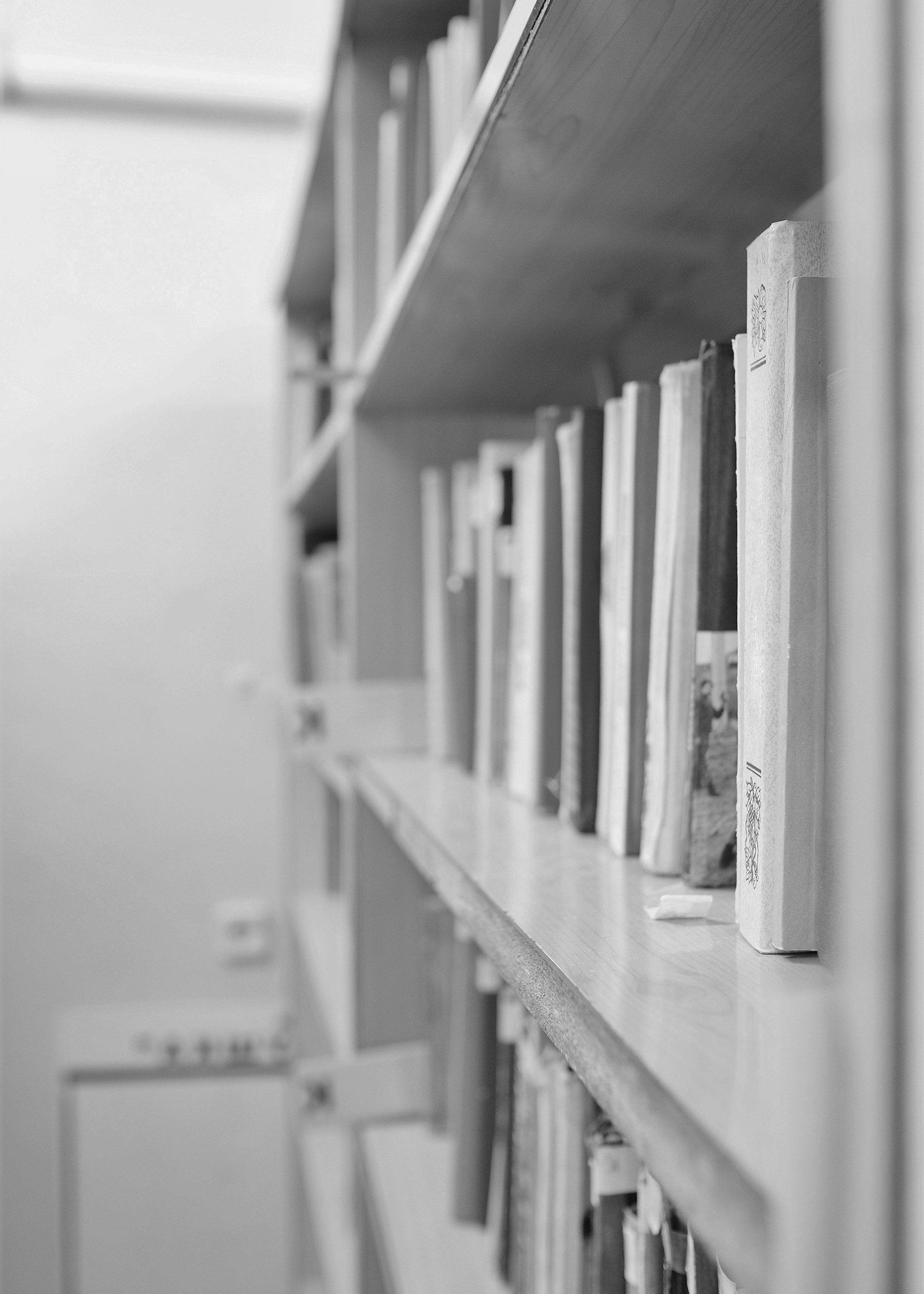 Our client's challenge
Content marketing has redefined how companies engage with their audiences, but any campaign will fall short if the quality of the creative is lacking. To compound the issue, the quantity of content required to deliver an effective campaign is considerable, which places an even greater strain on resources. Companies often face a dilemma: should they invest in quality or quantity?
Our approach
We create and manage many content marketing campaigns for clients across sectors including recruitment, financial services, property and many more. And while we endorse quality creative to capture the imagination of our clients' audiences, we employ smart 'slice and dice' strategies to squeeze as much value as possible from every asset we create.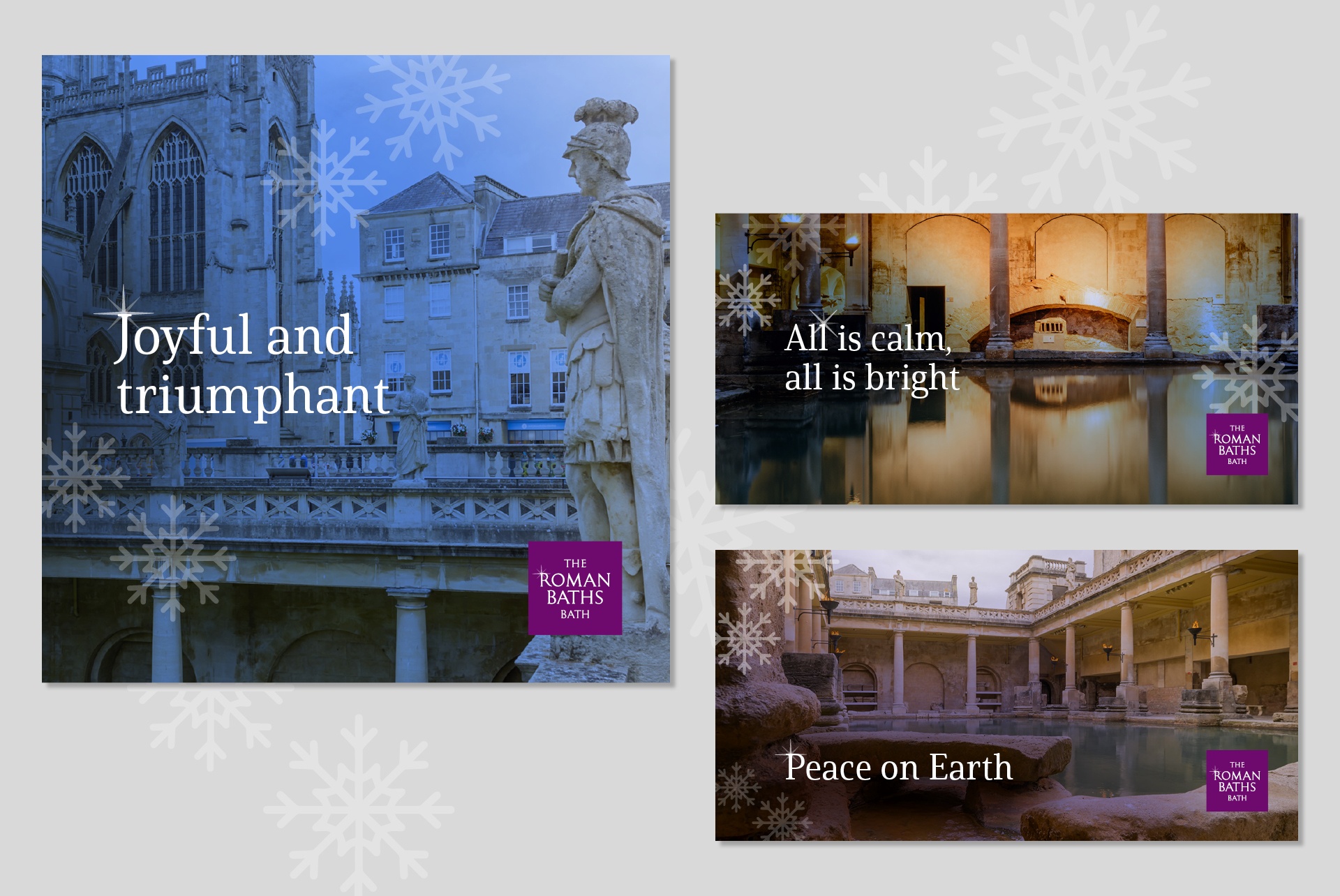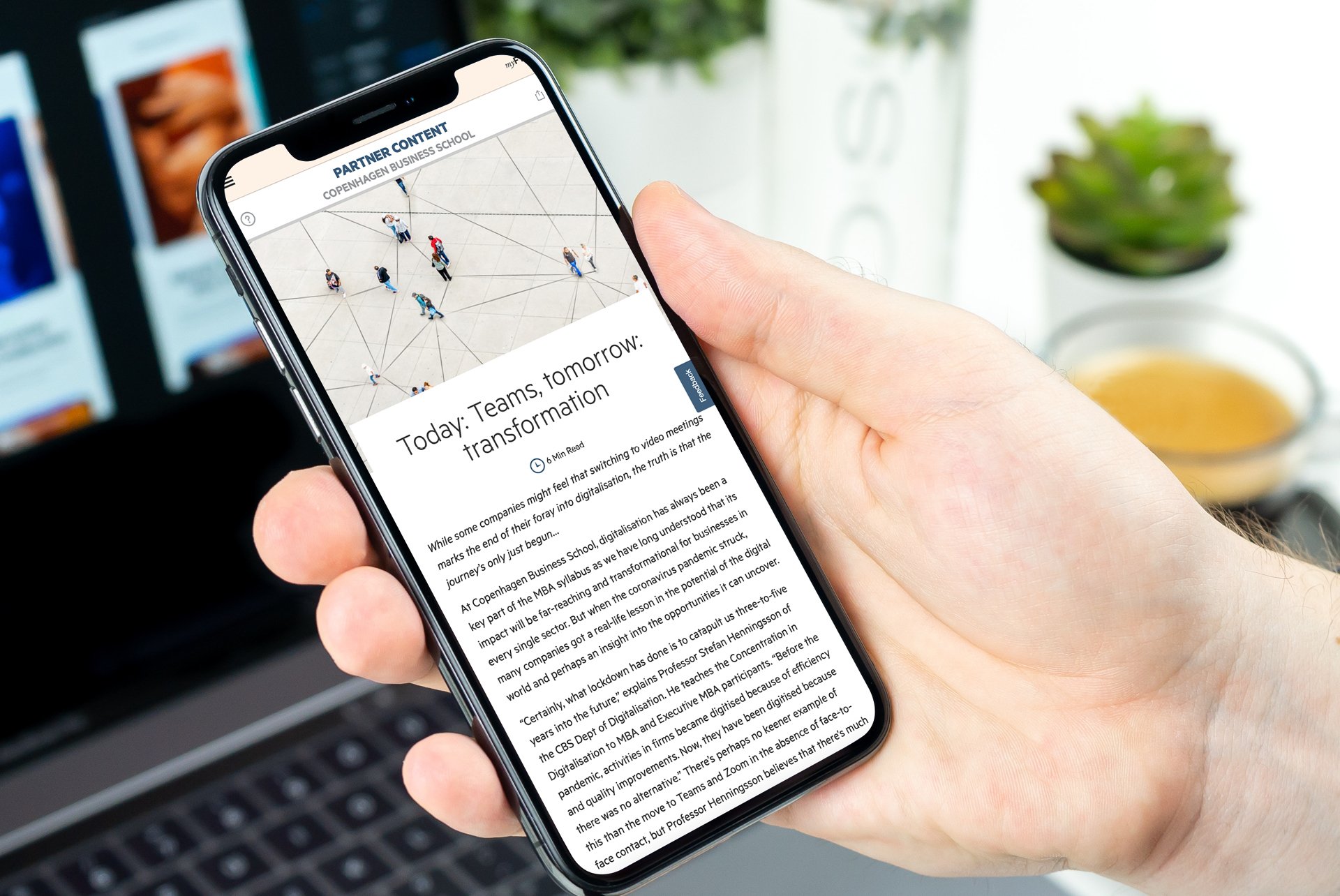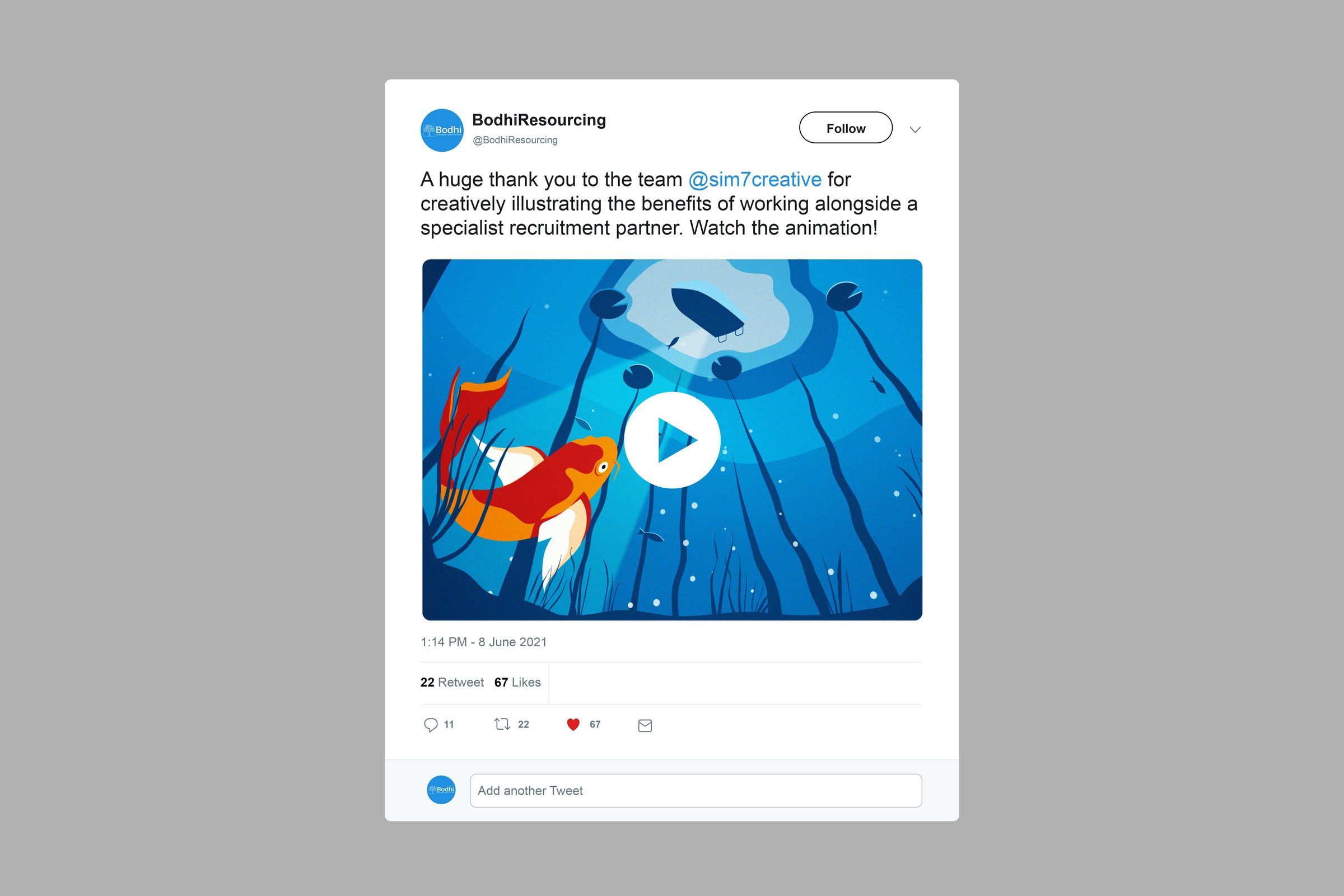 The SIM7 team dropped everything to create a content campaign that raised our profile. We had so many compliments!"
Business Control
Two designs we created for Copenhagen Business School were rolled out across dozens of online and offline assets, which were further supported by hundreds of paid and organic social media posts. Meanwhile, we create monthly 'hero assets' in the form of data reports and articles for TMP The Mortgage People that we edit and repurpose for emails, blogs, social media and more.
At the heart of our approach is a team that includes not just creatives, but business journalists that understand the nuances of each sector and are able to create expert narratives that are engaging and compelling.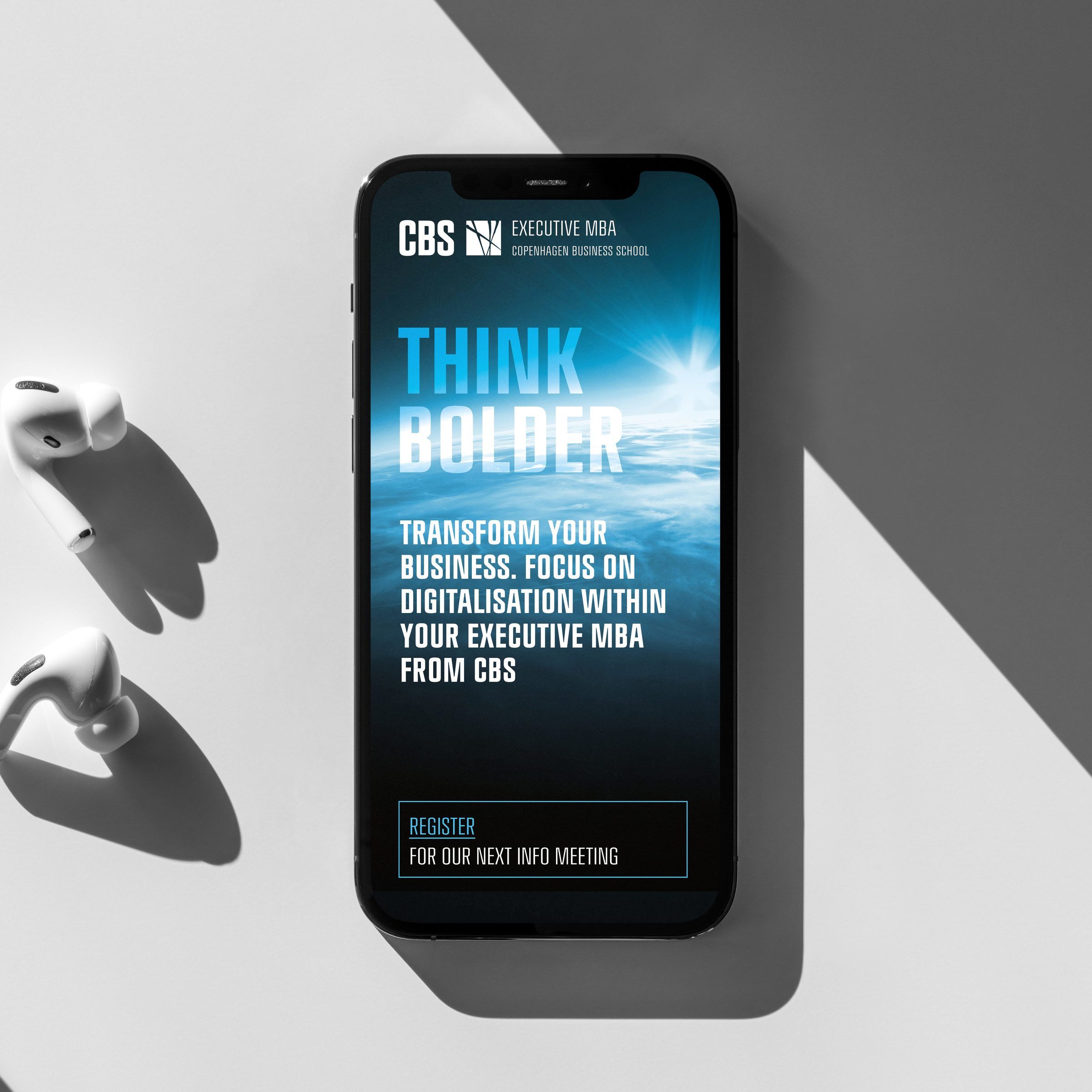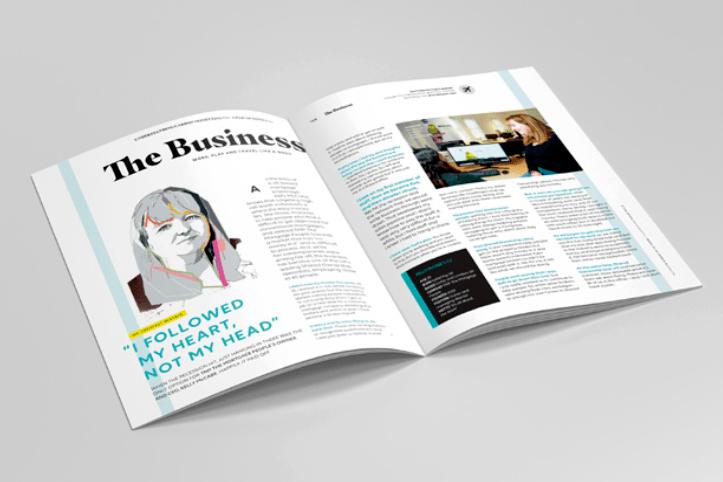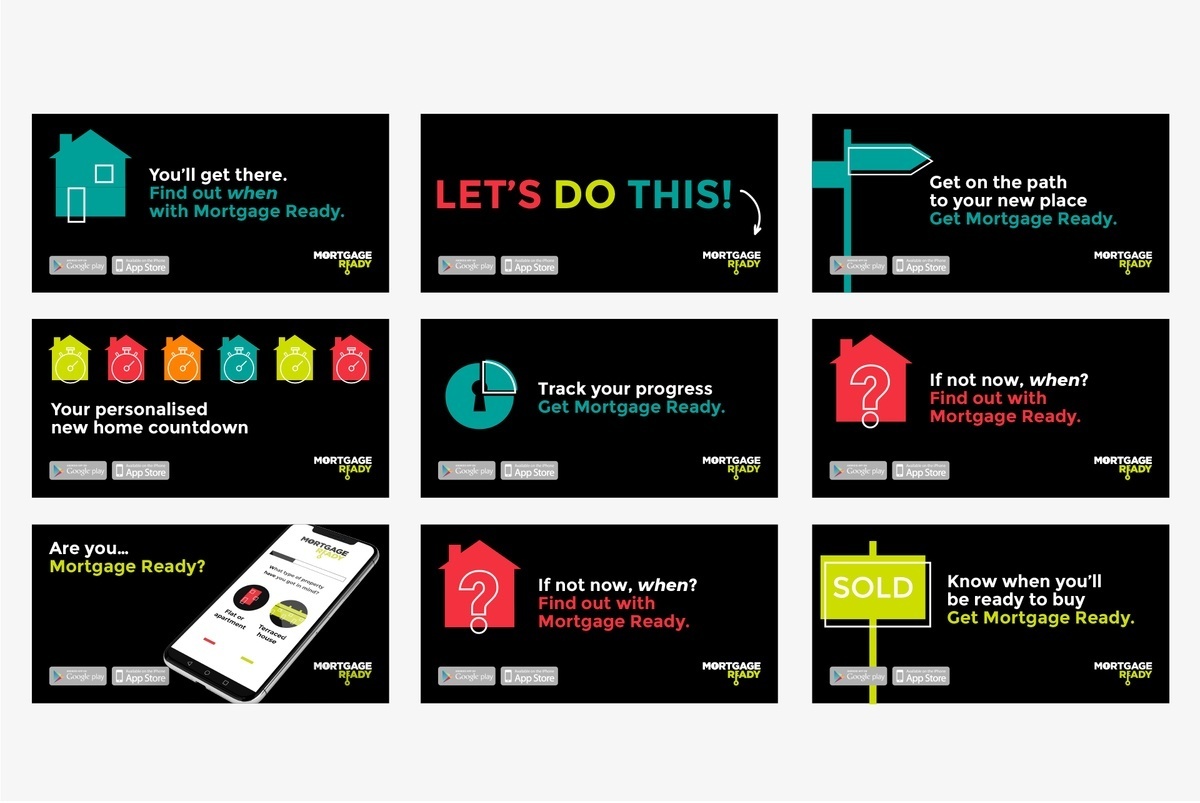 Our content marketing credentials
The results we delivered
For us, the perfect content marketing campaign is built around quality creative that we can tweak and adapt according to feedback. So we monitor, test and develop our campaigns on an ongoing basis to get the best results. We continually 'crash test' our clients' landing pages, for example, and find that – as an agency that specialises in using language to create effective design – a focus on the nuances of tone or the specific wording in a call to action, will dramatically increase conversions, likes/shares, and enquiries.
Or to put it another way: we create quality content that's on-brand, on-message, looks great and actually does the business. Now doesn't that sound a lot more like it?