Valuing the relationships as much as the results
Working in partnership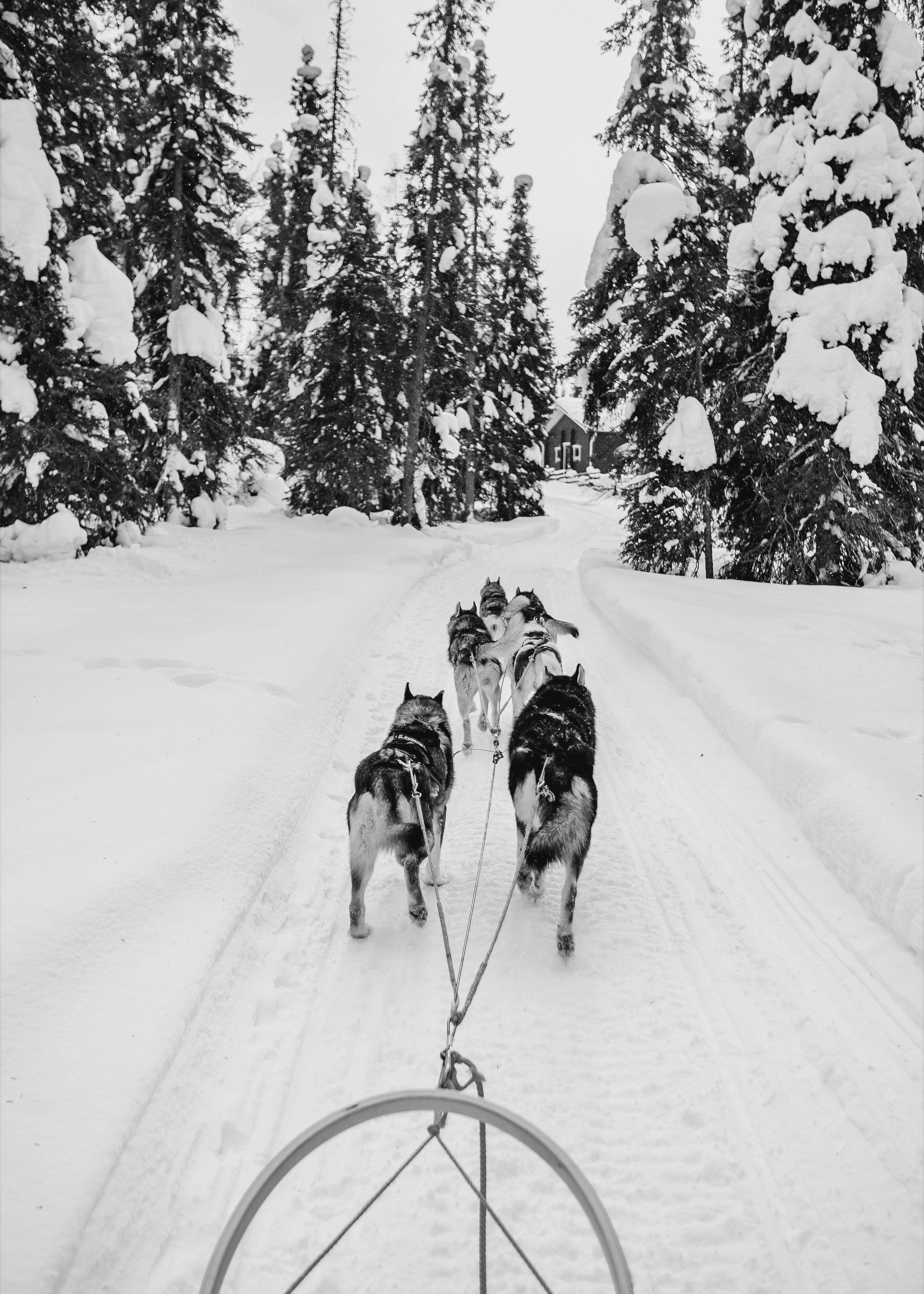 Our client's challenge
In today's ever-accelerating world, businesses need to react to opportunities as they come along. They also need to respond to the always-on world of social media while keeping a close eye on brand consistency. To help them achieve all this, they need a responsive, reliable creative partner – one that truly understands their business (and that they can get along with).
Our approach
At SIM7, we've never been happy with the word: 'client'. It's a bit transactional and it doesn't reflect the value or the depth of the relationships that we create. We work closely with our clients' teams, champion their successes, speak at their conferences and immerse ourselves in their worlds. We're by their sides when they break into new markets and we're always armed with fresh ideas and new ways of getting the most out of their marketing. In other words: we're partners.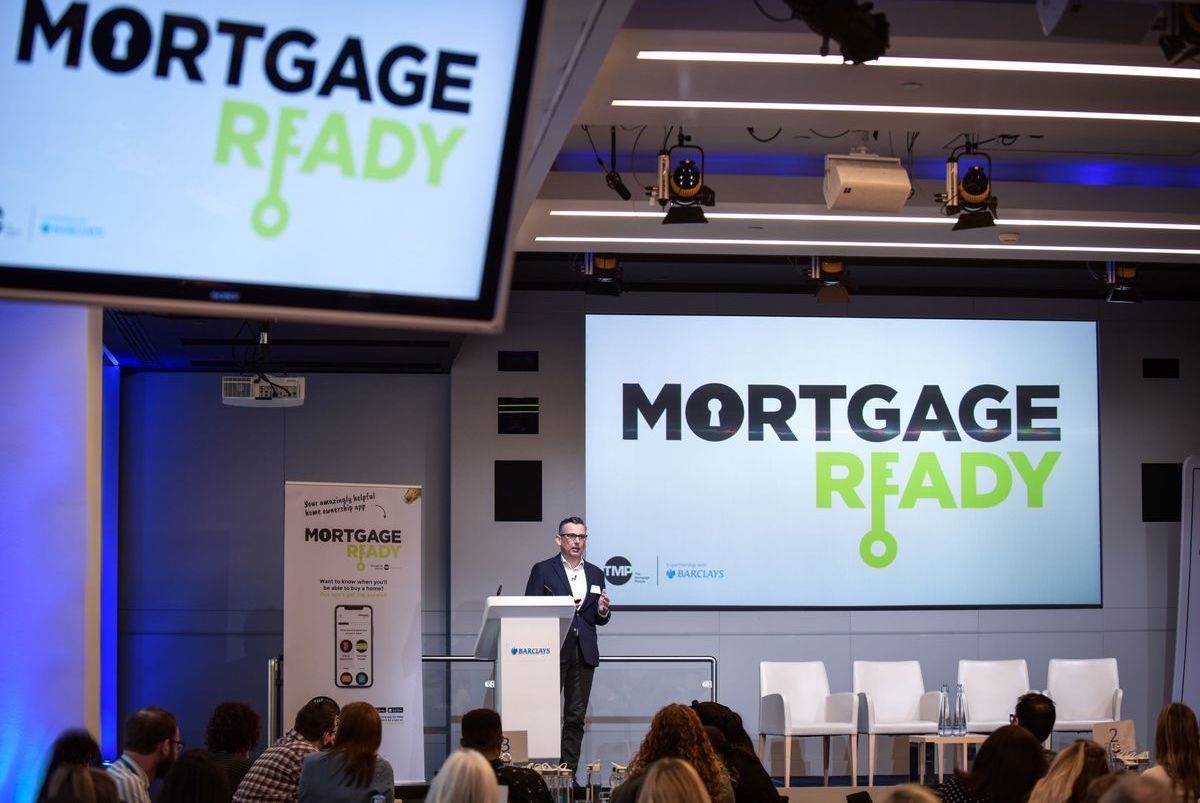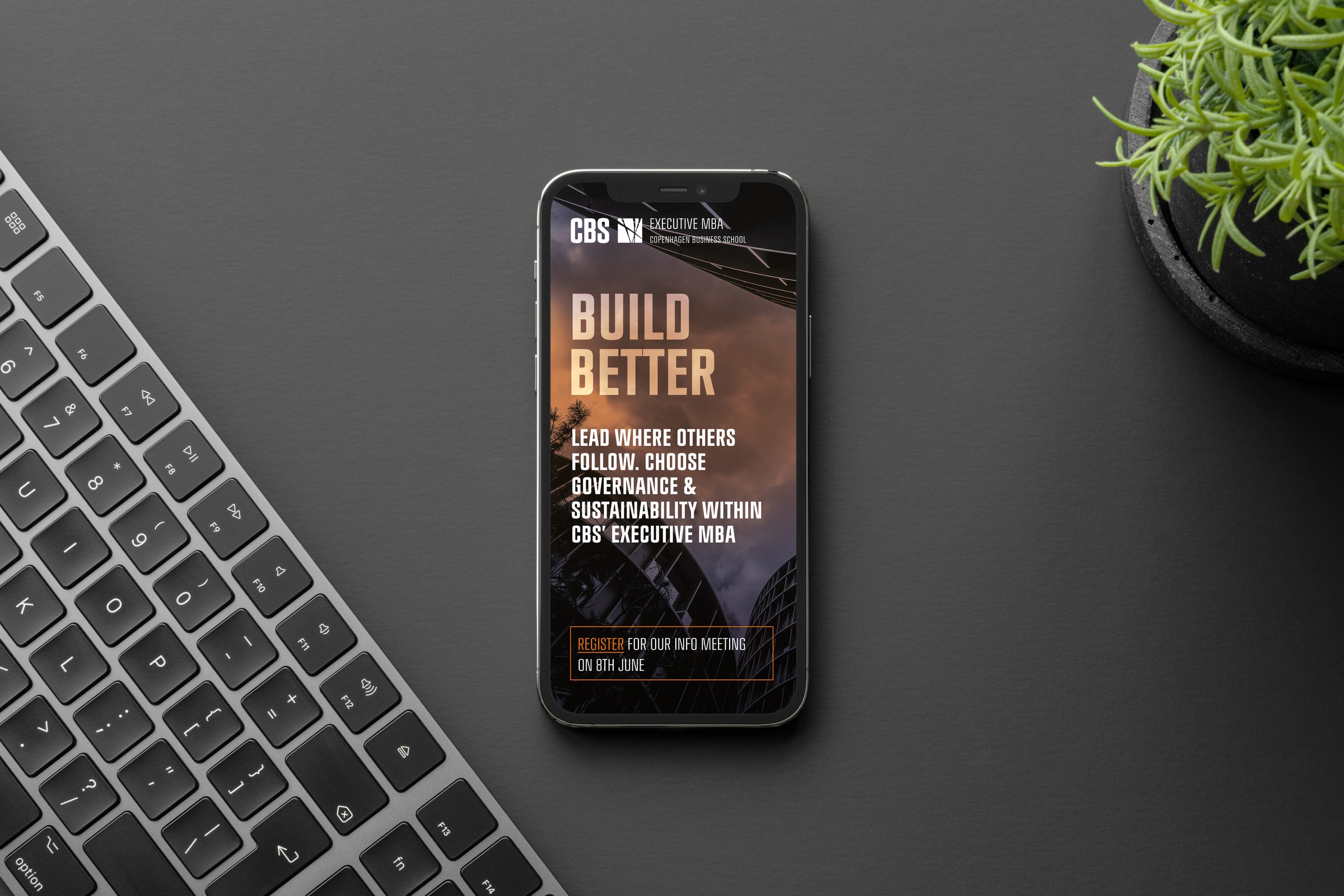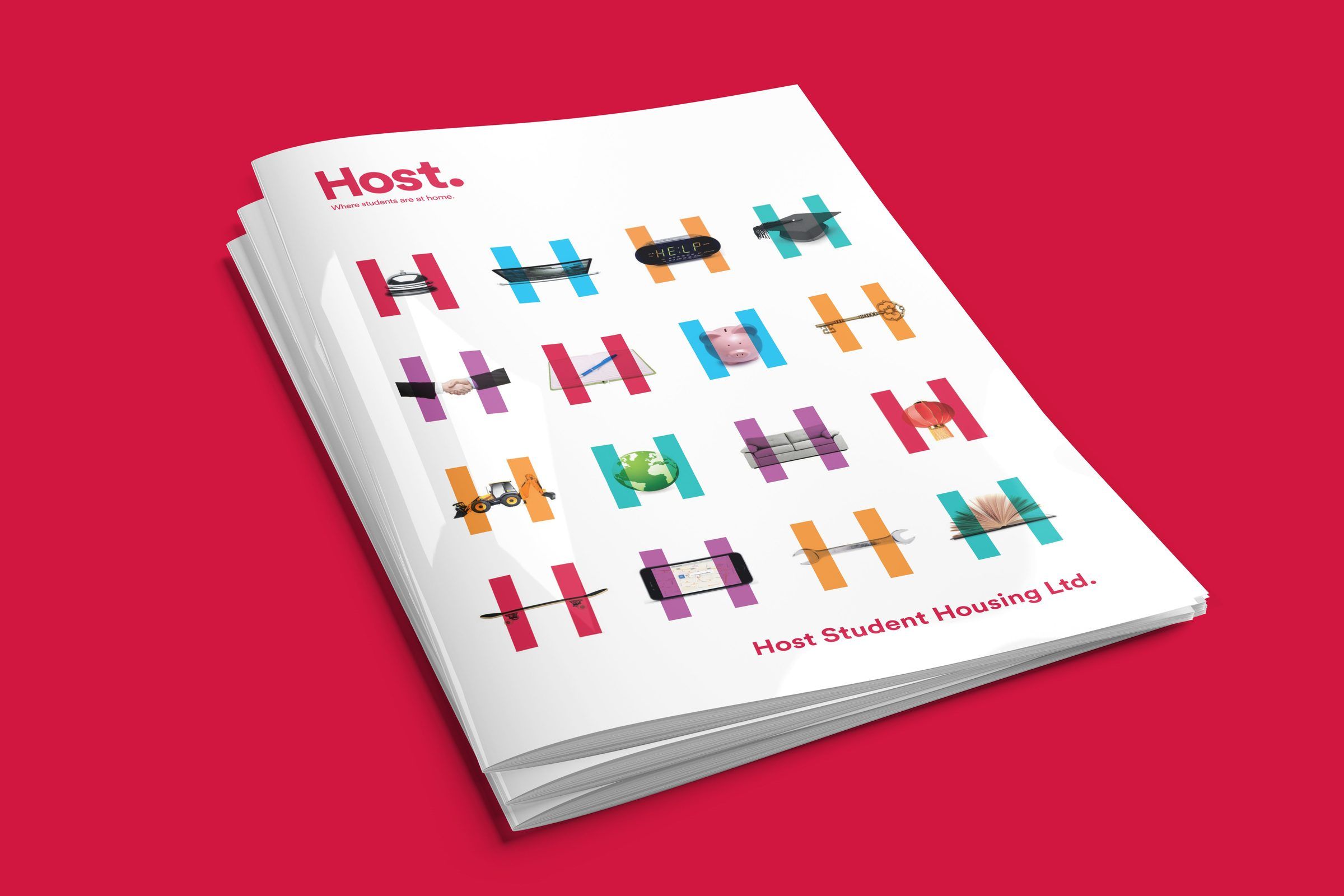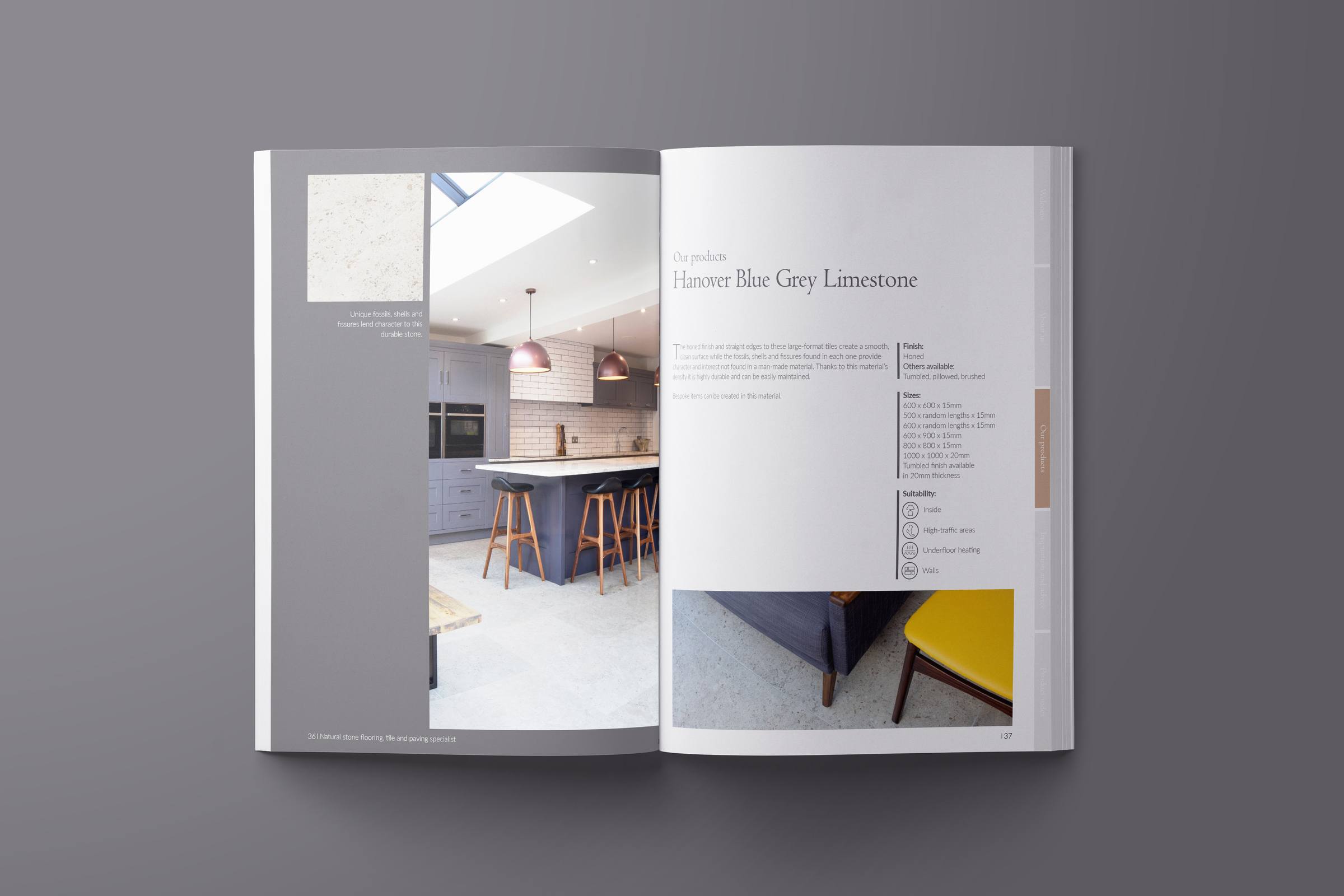 The team understood exactly what we were trying to achieve and provide the right balance of professionalism, creativity and copywriting"
Host Student Housing
It's why Henry John is officially our Director of Partnerships, and it's why the whole SIM7 team are so closely involved with every single project that comes through our doors.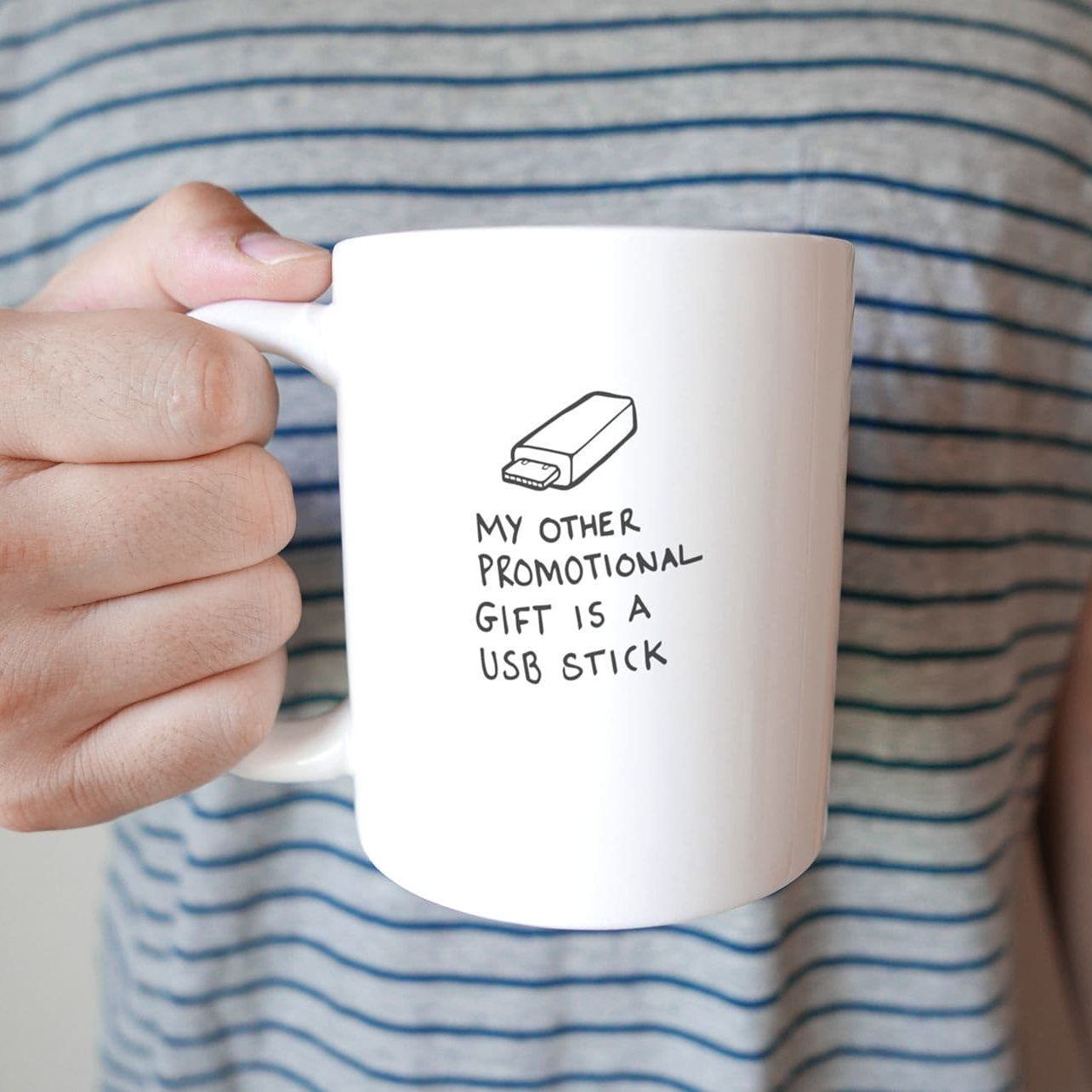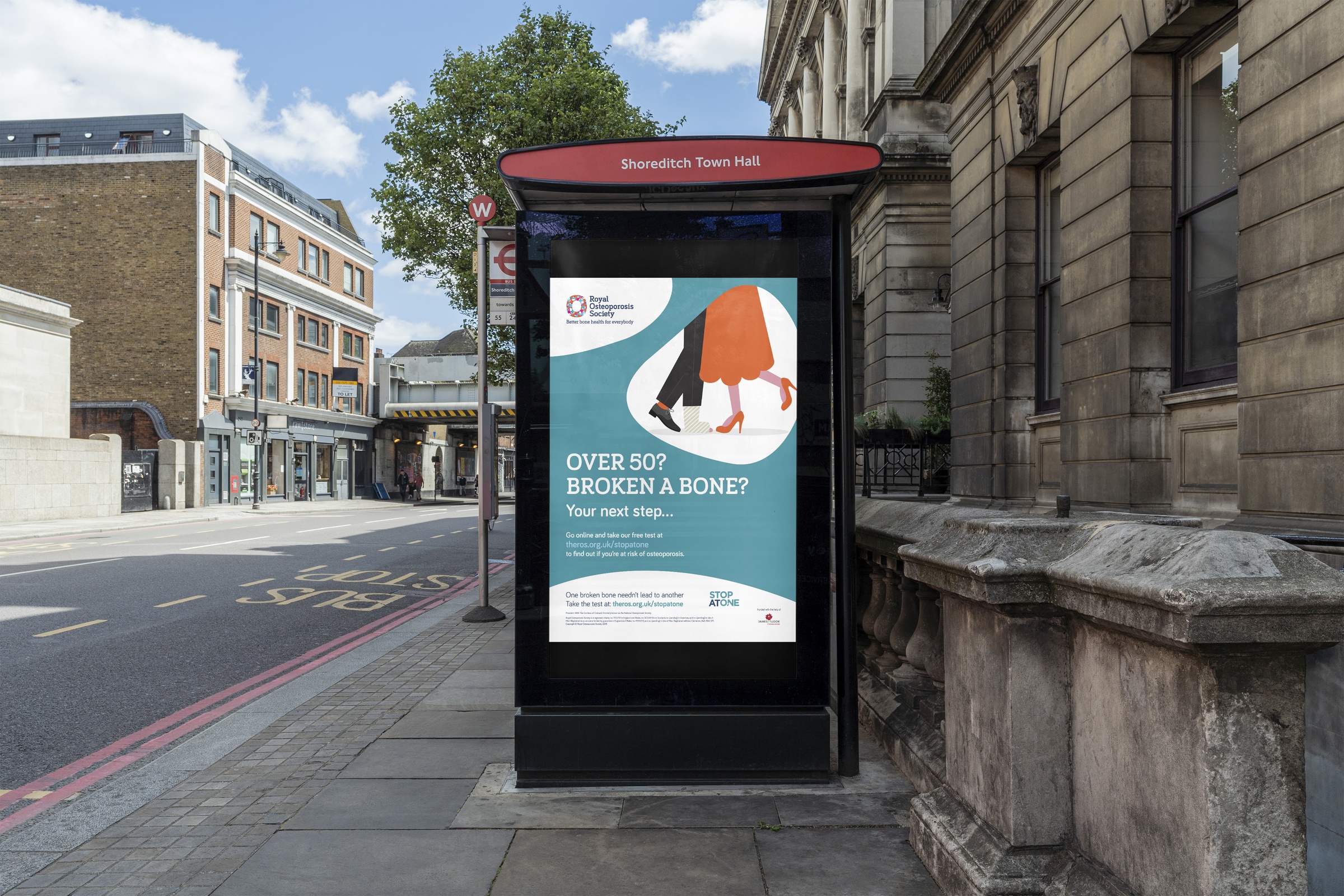 Our valued partnerships
The result we deliver
We've worked in partnership with the majority of our clients for years and we enjoy their company and like their companies. On this page are just a few examples of work that we've loved putting together and bringing to life. As far as our clients are concerned, each one has delivered a specific result or impacted their bottom line in some way, but for us, each tells a slightly different story.
There's the strapline that made one of our copywriters whoop with delight. There's the brochure design that got high-fives all round. There's the brand concept that brought our client to tears (in a good way), and there's the billboard ad that our team visited, took pictures of and proudly told our families about. Now that's a result.