Working with TMP The Mortgage People
Our longstanding partnership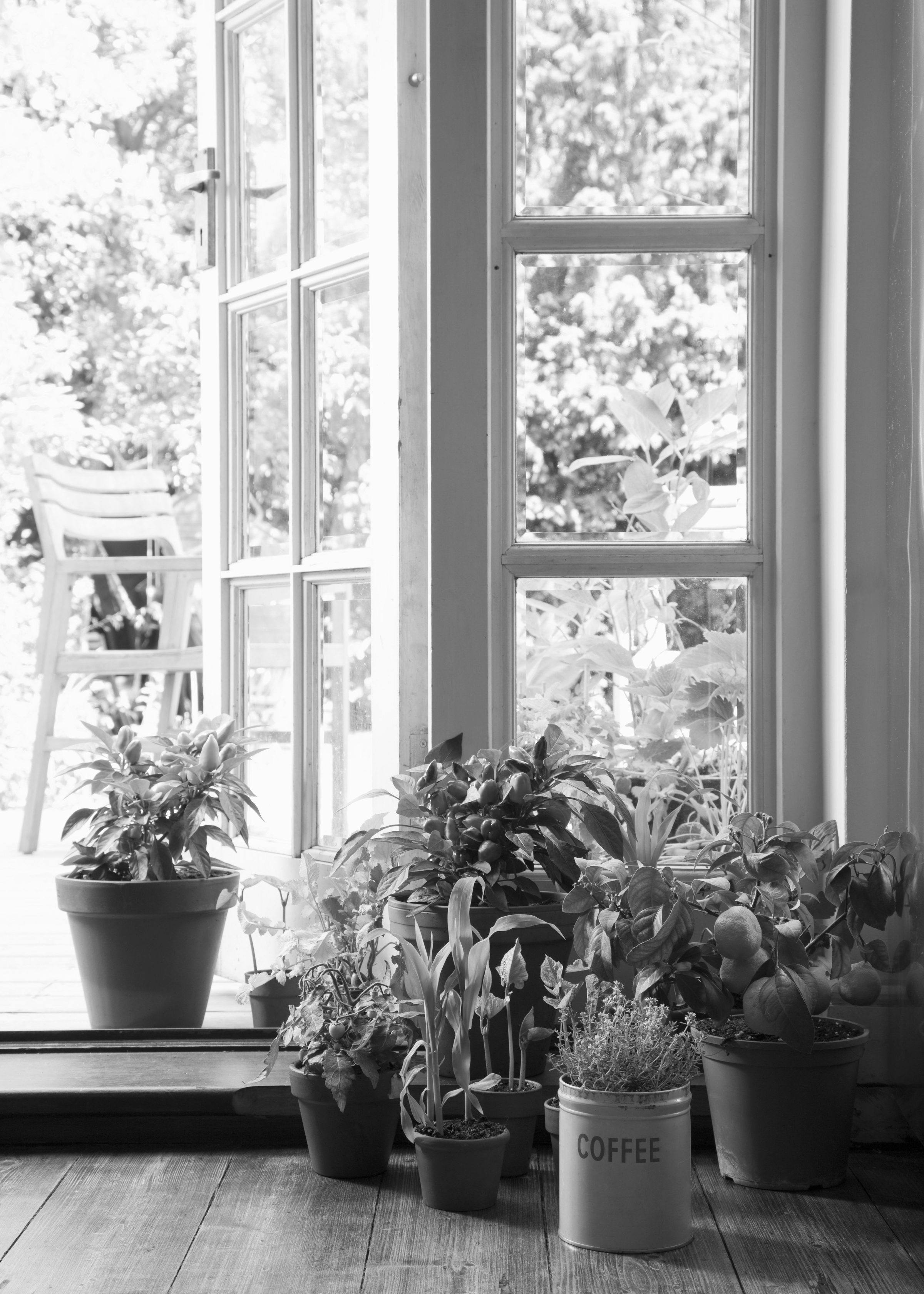 Our client's challenge
We began working with TMP The Mortgage People over five years ago, at a time when the company's brand and creative output didn't quite reflect its excellent reputation. There was a need for a design refresh, a greater level of brand consistency and a targeted marketing strategy – as well as many opportunities to provide a better communications experience for TMP's customers, partners and internal teams.
Our approach
We first defined the company's brand voice, creating an engaging and approachable tone which we then rolled-out across all its assets. Our team refreshed the brand in the process, developed an app (Mortgage Ready), and instituted a rolling programme of expanding and upgrading the website. In addition, we created an extensive content and social media strategy that is the heartbeat of TMP's marketing output; it builds awareness, drives growth and secures new clients and partners.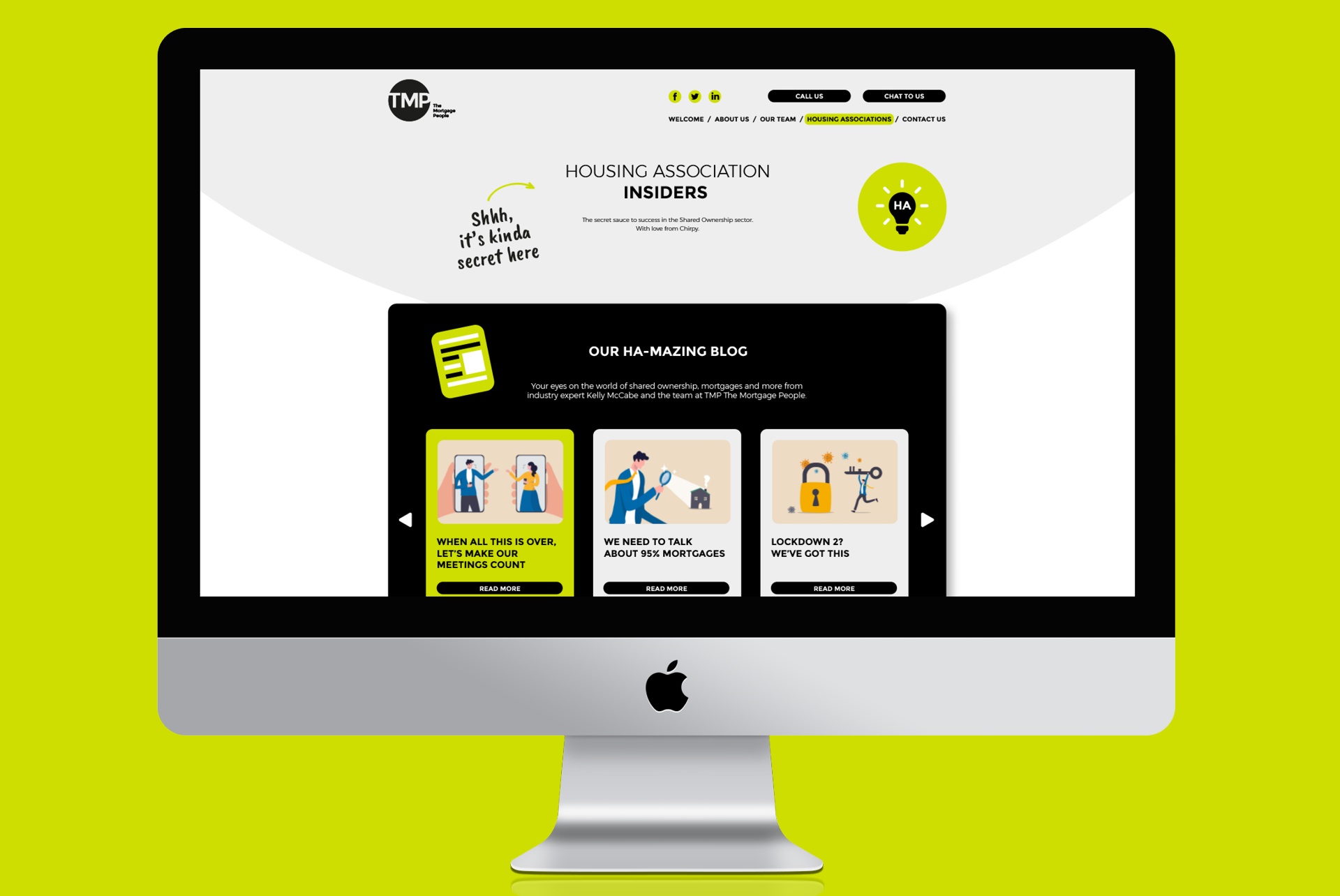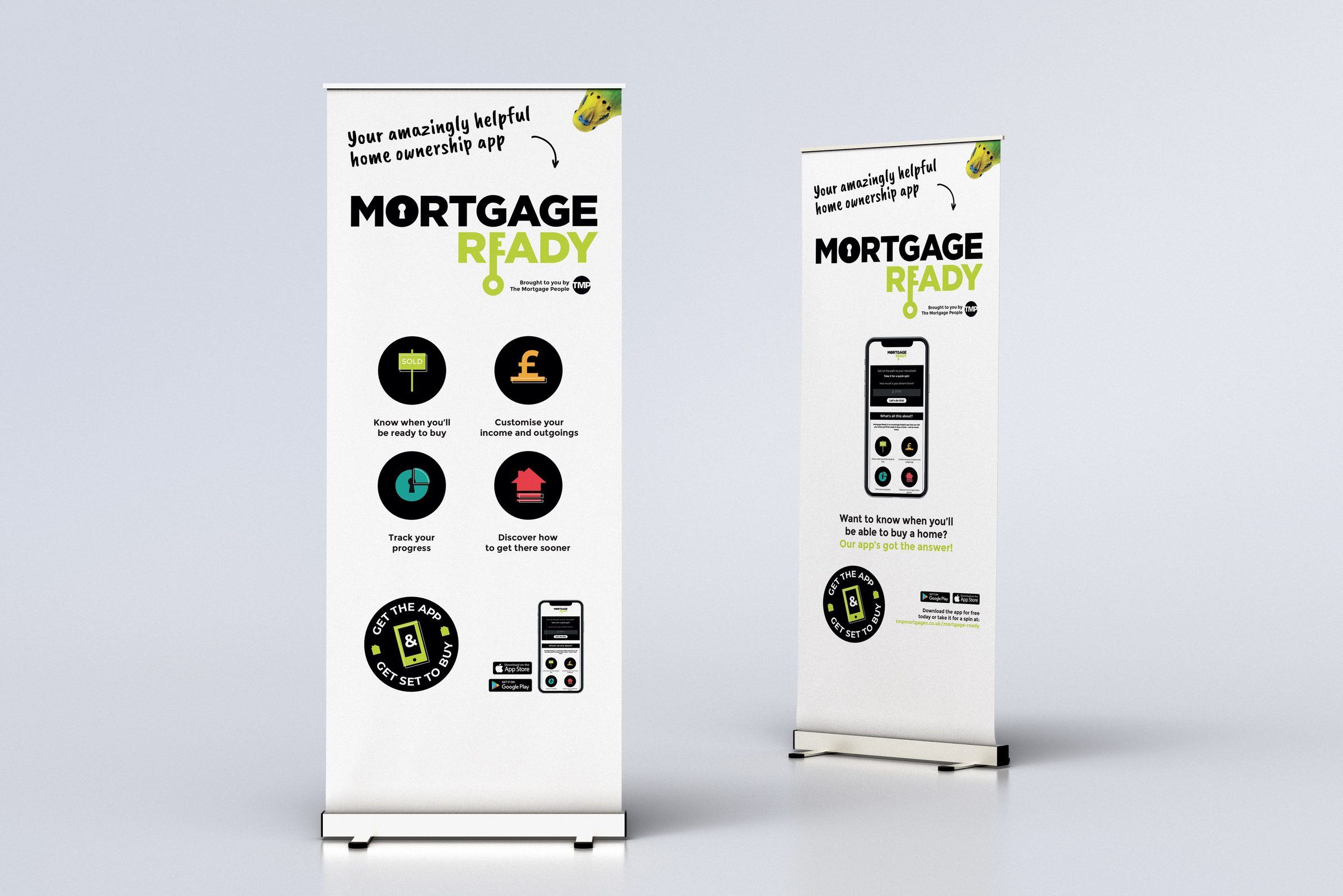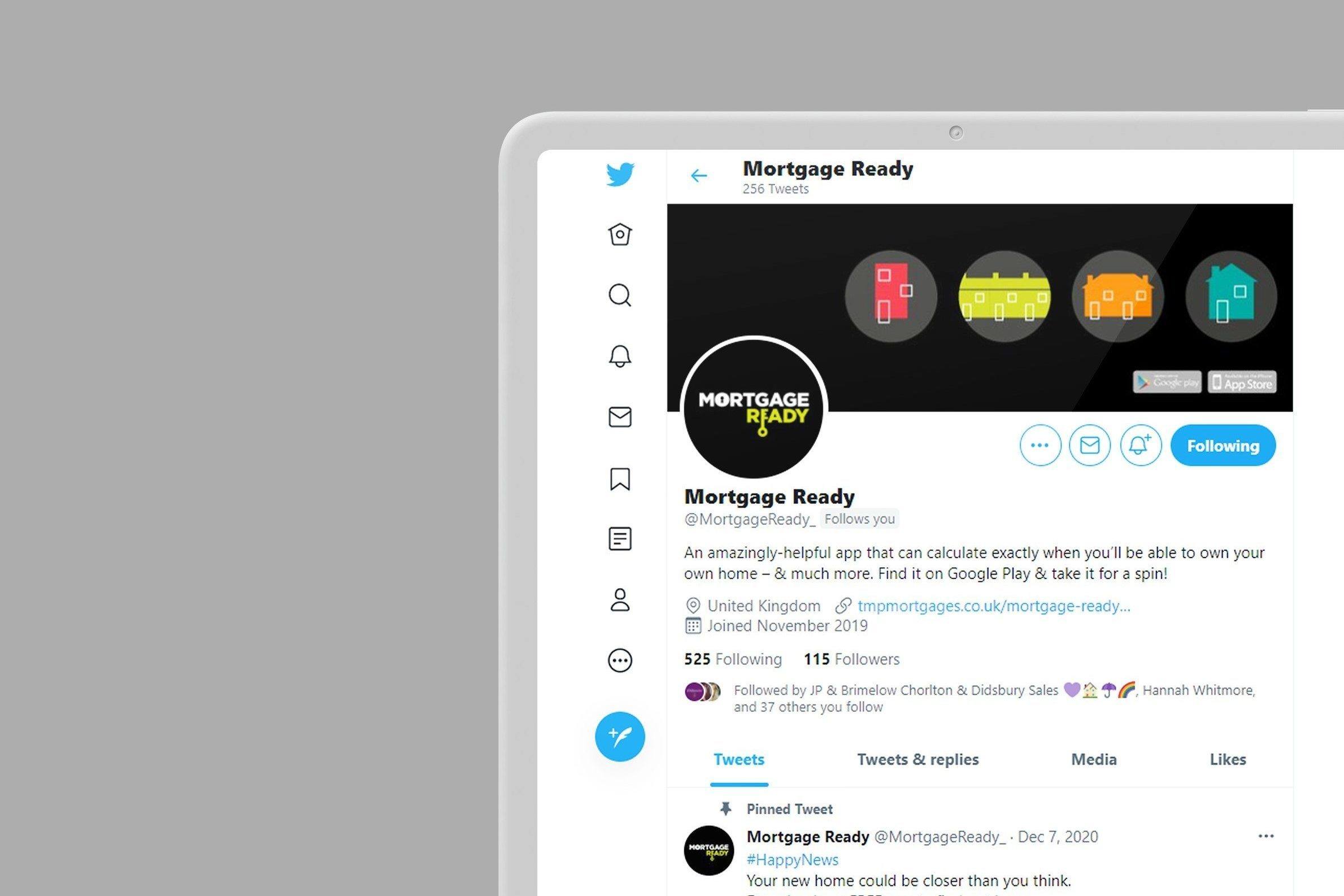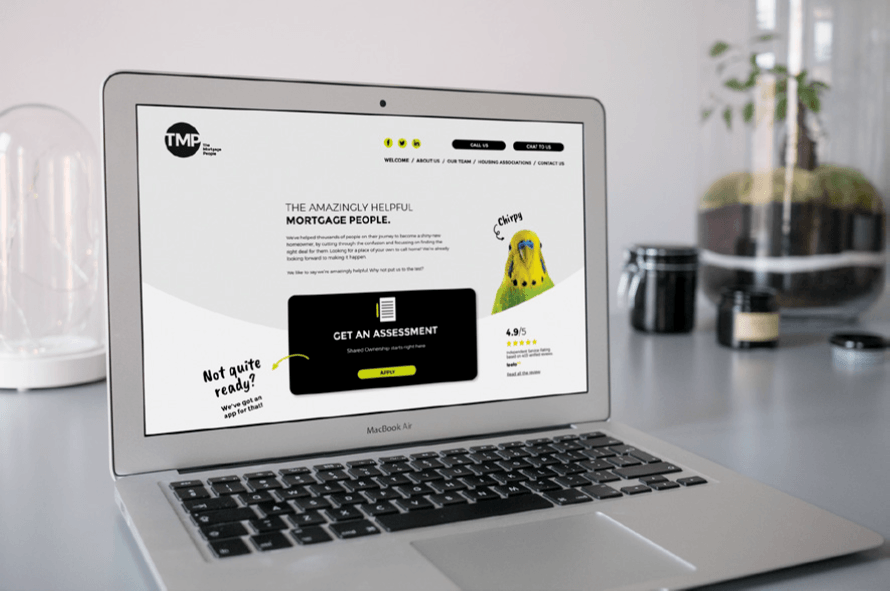 The presentation you guys did? We got the gig! They commented on how good it was too. Thanks again, you're awesome!"
TMP The Mortgage People
We're proud to say that we work in true partnership with TMP and are in constant communication with the company owner and her team, working on everything from the development of new technologies and mortgage assessment calculators, to monthly newsletters and Christmas video animations.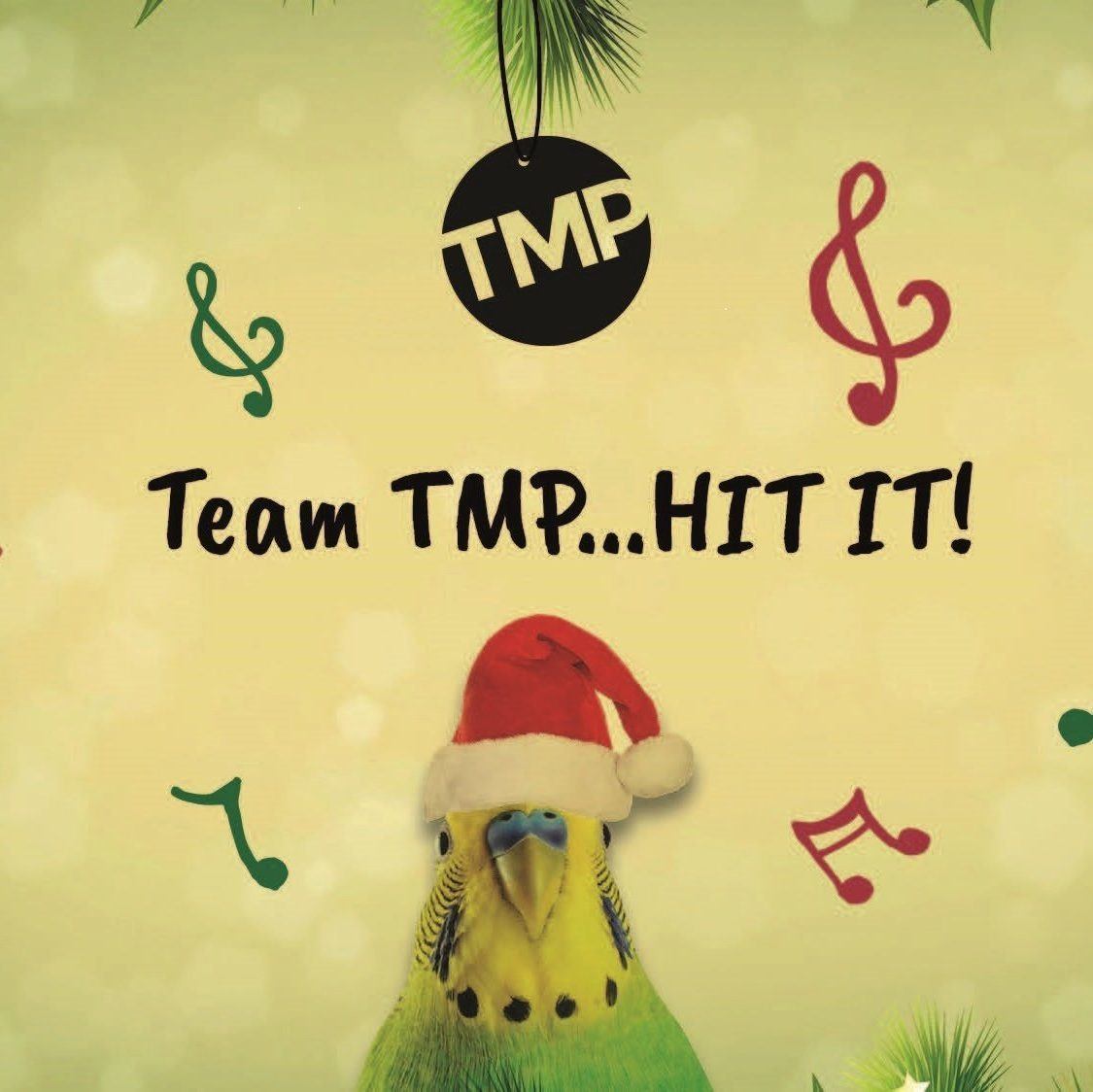 Our valued relationship
The results we delivered
TMP The Mortgage People has enjoyed an extended period of growth and is now recognised throughout the industry for its distinctive, consistent tone and the quality of its brand assets. We have also created a suite of pitch and presentation materials that has been extremely well received and the company has won several new contracts and clients.
Today, TMP The Mortgage People has an adaptable brand that communicates with its distinct audiences (Housing Association partners and customers) with ease, and the company's social content, blogs and market updates receive high (and ever growing) levels of engagement. And while we're proud of the results we've delivered for TMP The Mortgage People, we value our relationship too – as does TMP's founder, Kelly McCabe, who says: "Thank you for always delivering what you promise, being so thoughtful and being bloody lovely people to work with".