Stay in the loop
We'll let you know when new
content drops. Easy opt-out.
Close
Creative
intelligence
for startups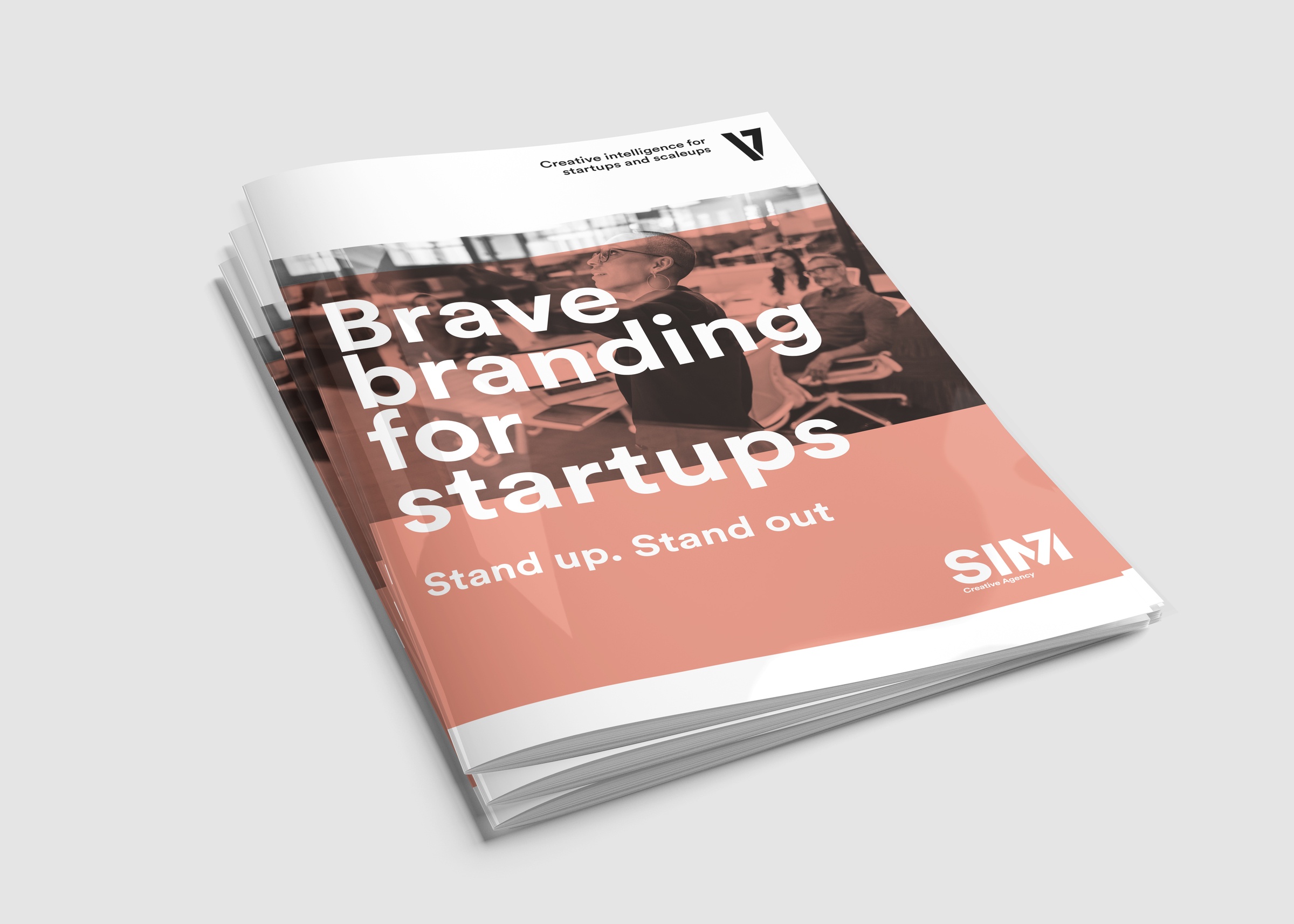 Branding 101
for startups
Our most popular guide. If you do nothing else,
take this with our best wishes.
No sign-up.
Hit me.
As a startup, you know your mission and where you need to be. You know why you exist.

It's your ambition, your vision, your world. But how confident are you with your brand? Do you have a brand?
We can work with you to create and establish your distinct and ownable brand story and identity. How you fit into your target audience's world. How you differentiate yourself from competitors. How you look and sound and act.
Or we can interrogate what you already have to make sure it's doing everything you need it to do - and is connecting with the right audience in the right way. It's your startup, your call. You know your business, we get brand.
Proof of concept.
How we've helped startups define and share their brand.
Our brand
expertise, your
brand toolbox
From naming to values and from identity to brand guidelines, here's your inside track to what works, where to invest (and how to cut costs).
Expert insight for startups (guides open in new window).
We'll let you know when new
content drops. Easy opt-out.
Start the
conversation
Ready to fly? Drop us your number
or email, and we'll be in touch.
"Branding isn't just something to add to great products - it's essential to their existence."
Rory Sutherland, Ogilvy Vice Chair
and TED Talk superstar