Stay in the loop
We'll let you know when new
content drops. Easy opt-out.
Close
Scaling up?
Dare and
endure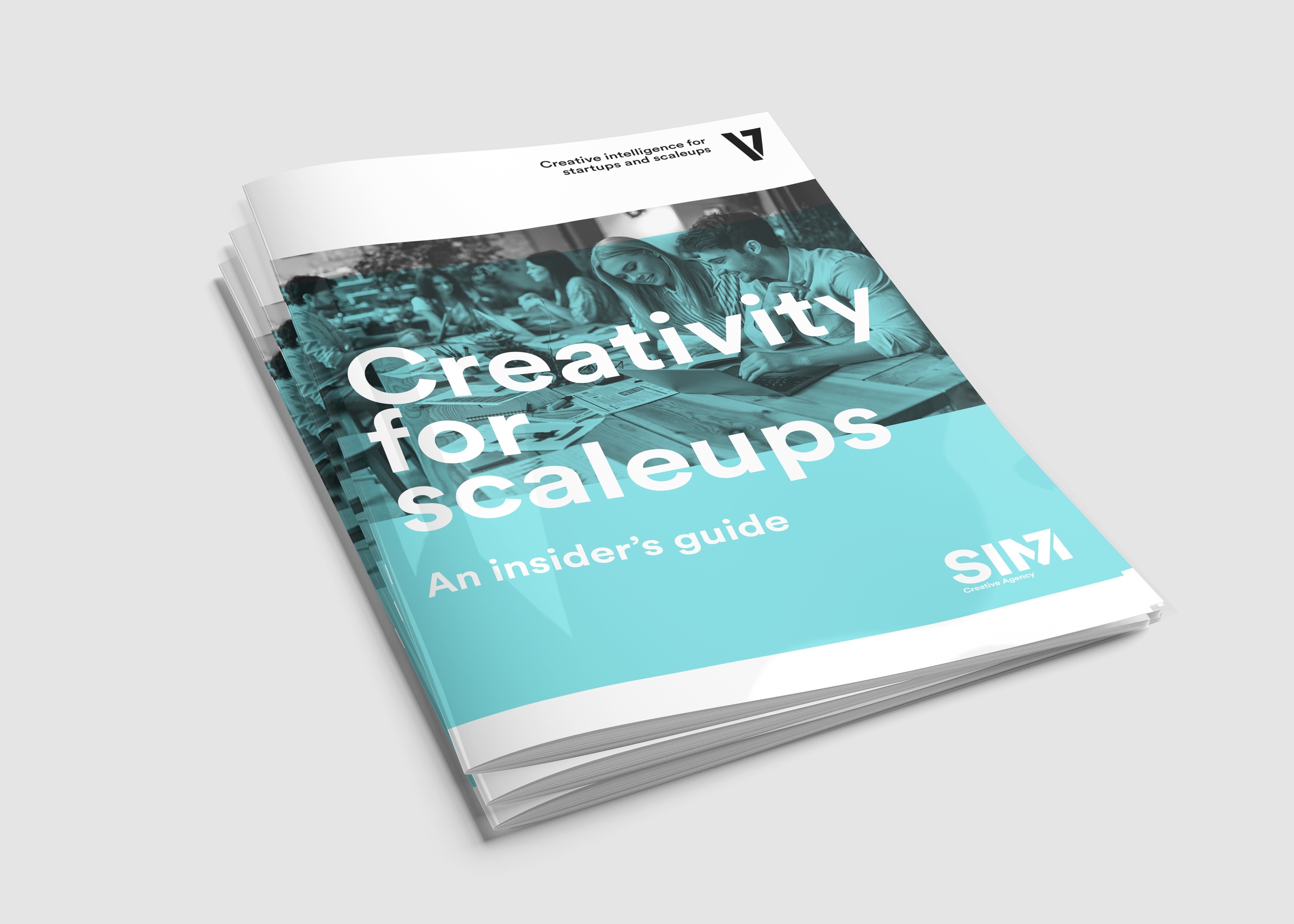 Branding 101
for scaleups
Our most popular guide. If you do nothing else, take this with our best wishes.
No sign-up.
Hit me.
An ownable, well-defined brand strategy with distinctive and distinguishable brand assets cuts through. Through the clutter and competition, straight to the audience you need to get to.
"We are more inclined to choose brands that we can recognise quickly and easily… and we also confer greater value on them."
Orlando Wood, Lemon: How the Advertising Brain Turned Sour
We'll get under the bonnet of your scaleup to really understand the story you want to tell. To help you define (or refine) your brand narrative in the right way for your audience.
Then, with creative intelligence, we can get to work creating engaging brand assets and experiences that those audiences will easily identify and remember – for many years to come.
Does your
brand work as
hard as you?
We can partner with you to create a brand and a narrative that is real, relevant and relatable, as well as distinctive and desirable. A brand that feels like your business at its authentic, powerful best.

And whether it's your first look at your brand or time for a relook, we can help deliver a brand strategy and roadmap that can flex and adapt to different contexts and channels.
Be fitter-for-purpose.
How we've helped scale-ups beef-up their brand.
Our brand
expertise, your
brand toolbox
From naming to values and from identity to brand guidelines, here's your inside track to what works, where to invest (and how to cut costs).
Expert insight for scaleups (guides open in new window).
We'll let you know when new
content drops. Easy opt-out.
Start the
conversation
Ready to fly? Drop us your number
or email, and we'll be in touch.
"Branding isn't just something to add to great products - it's essential to their existence."
Rory Sutherland, Ogilvy Vice Chair
and TED Talk superstar