It's not been a great year in plenty of ways, but it's certainly not been a write-off when it comes to design and marketing. Here's our roundup of this year's very best examples of commercial creativity.
Cadbury rebrand
Featuring a revised wordmark, typography and 'glass and a half' logo, this is an updated brand identity that demands attention and deserves a chef's kiss emoji. Fine work by Bulletproof.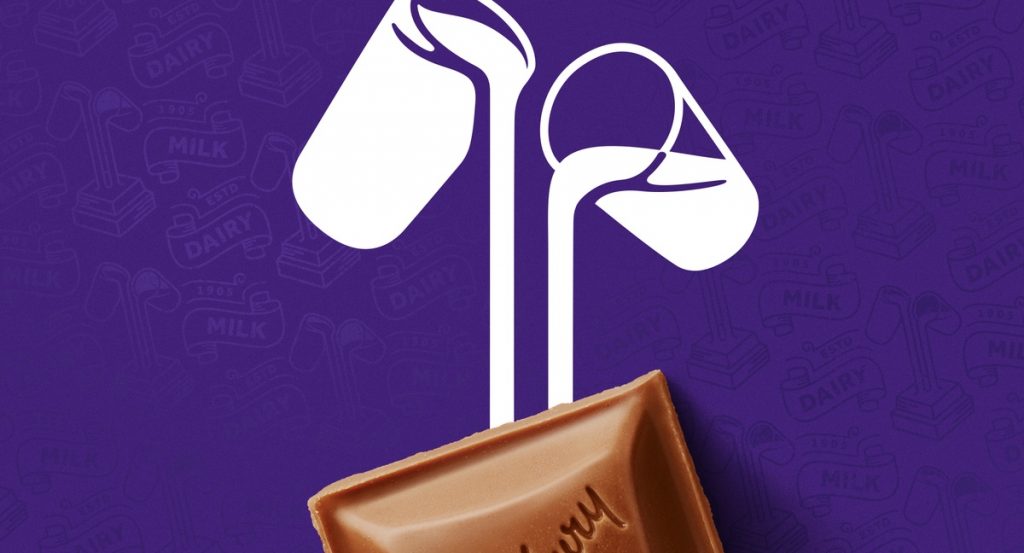 New York magazine – TV issue
Graced with perhaps the ultimate definition of the phrase 'arresting image', the American magazine's cover shone thanks to this sublime portrait of Michaela Coel shot by photographer Ruth Ossai. A masterclass in portraiture and sensitive design for 2020.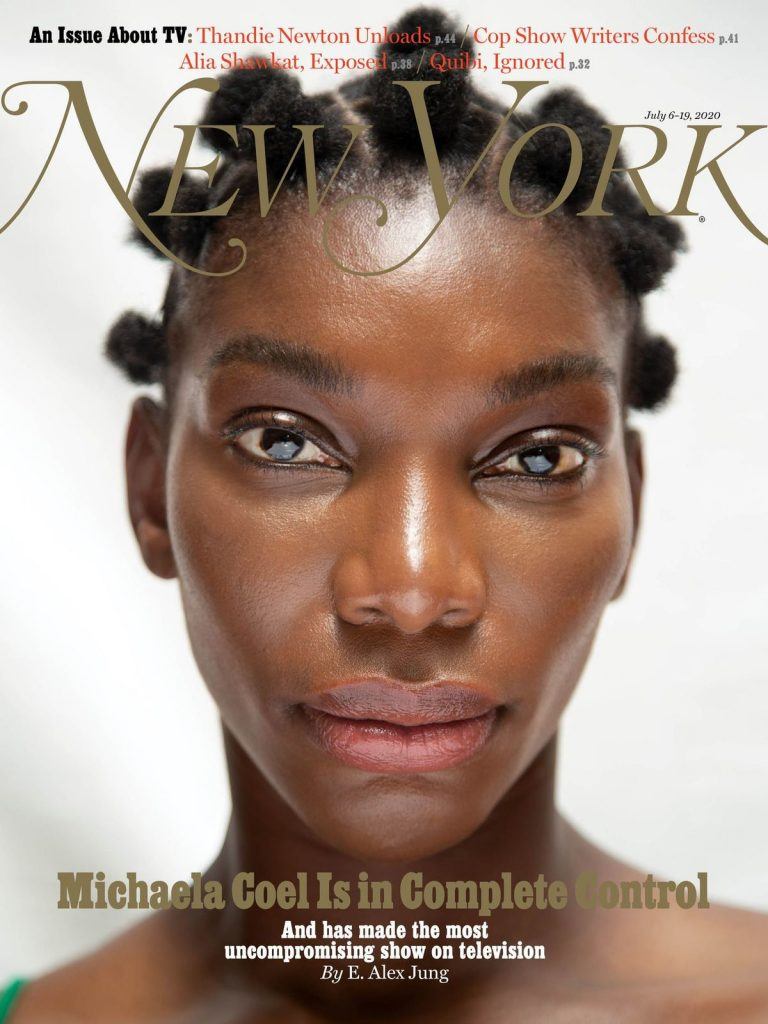 BBC – Dracula
By day, this inspired billboard ad appeared to feature a random collection of wooden stakes. But as darkness descended, Dracula himself appeared. FYI: the campaign claimed 60% of the chatter volume of the John Lewis Christmas ad but with just 0.24% of its media spend.
The AA – Love that feeling?
While other brands went big on sentimentality during the first lockdown, The AA focussed on joy and created a fun, lovable campaign that led to a 74% increase in positive engagement versus previous work. In other words: it did the business.
Lifebuoy – Bish, Bash, Bosh
This animated treat puts a bright, bold, positive spin on hand sanitiser – and let's face it, that's no mean feat. Created by London illustrator Dan Woodger, the ad is a shining example of a big brand (Unilever) daring to try something different.
Jamie Keenan – Night. Sleep. Death. the Stars.
A suitably stellar book cover that's screaming to be touched, Jamie Keenan's creation capitalises on the serendipitous letter count for each word. Also satisfyingly, the woven fields create light and shadow (apt for this complex family drama).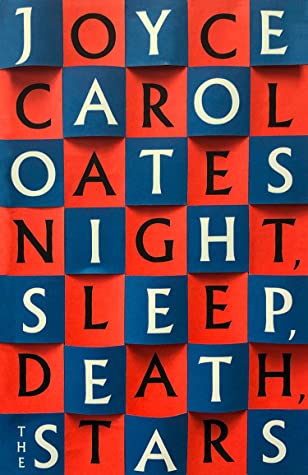 Liberty rebrand
Agreeably modern and traditional in equal measure, the store's new logotype is drawn from the lettering in the original sign above the Great Marlborough Street front door. A sleek, understated success from the team at Pentagram.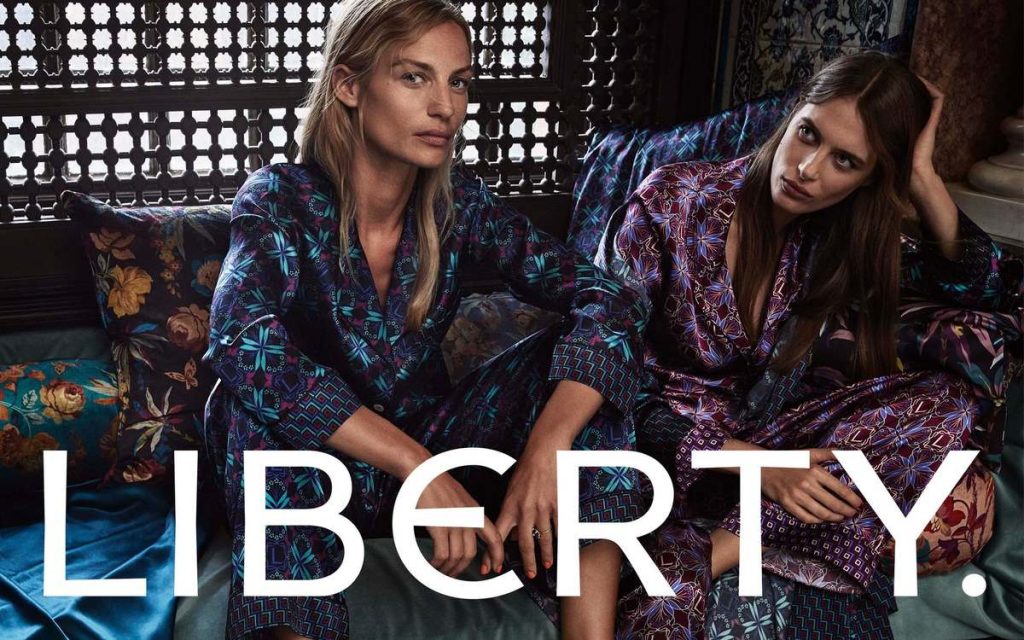 Coventry, City of Culture
As featured in our SKIM7 newsletter earlier this year, we remain massive fans of the bold, uncompromising identity Uncommon Creative Studio designed for Coventry. A beautiful, brutalist, blue tribute to the city.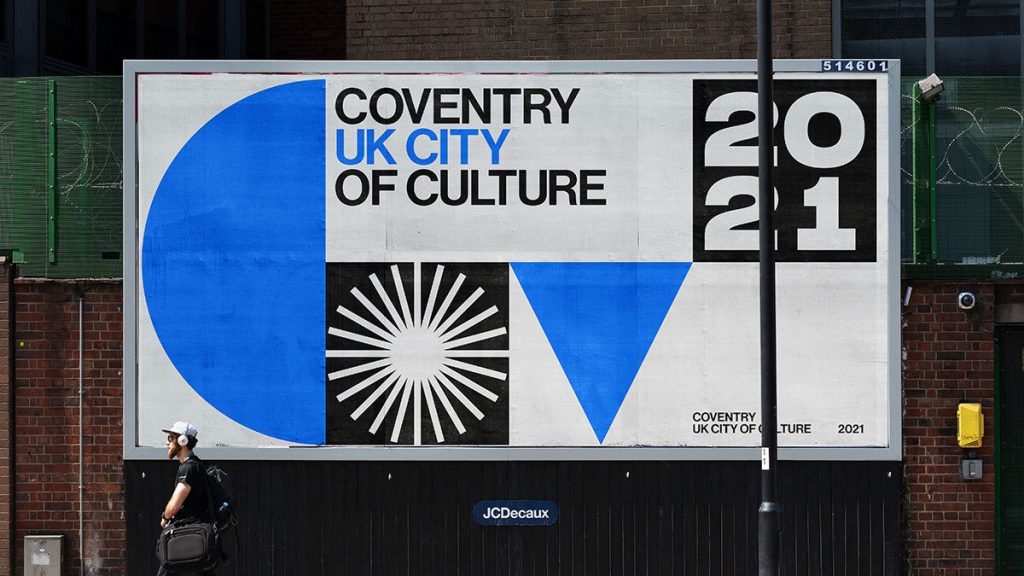 19 Crimes – Snoop Cali Red
While the label itself is perfectly pleasing, it only really comes to life when viewed through a phone for an augmented reality experience. Scan the label for a multisensory media hit and get a taste for what's in store for packaging design in 2021.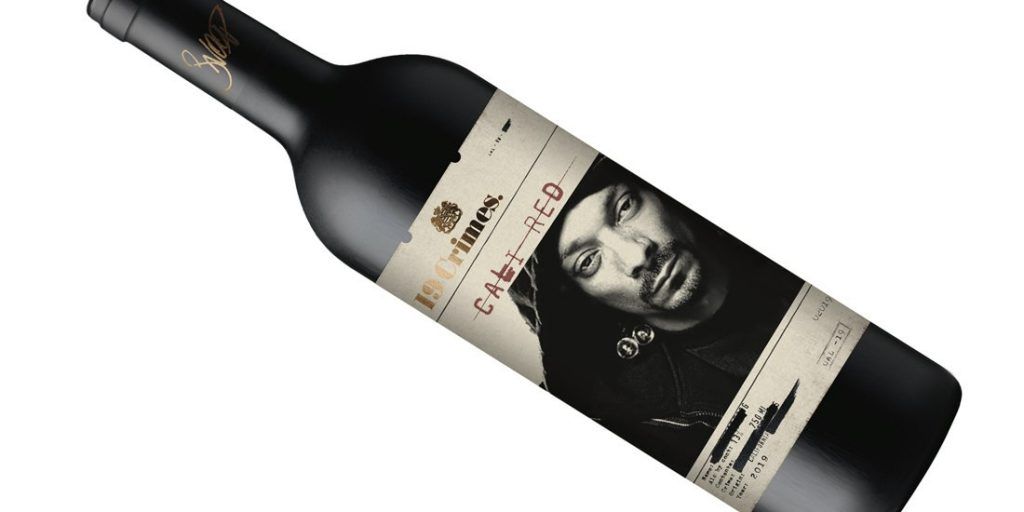 B&Q – Build a Life
The hardware retailer came out of nowhere (creatively) with a campaign that tapped into the national mood in 2020 and 'sold the sizzle' of DIY – i.e., the satisfying end result and not the frustrating grunt-work. An inspired campaign by Uncommon Creative Studio.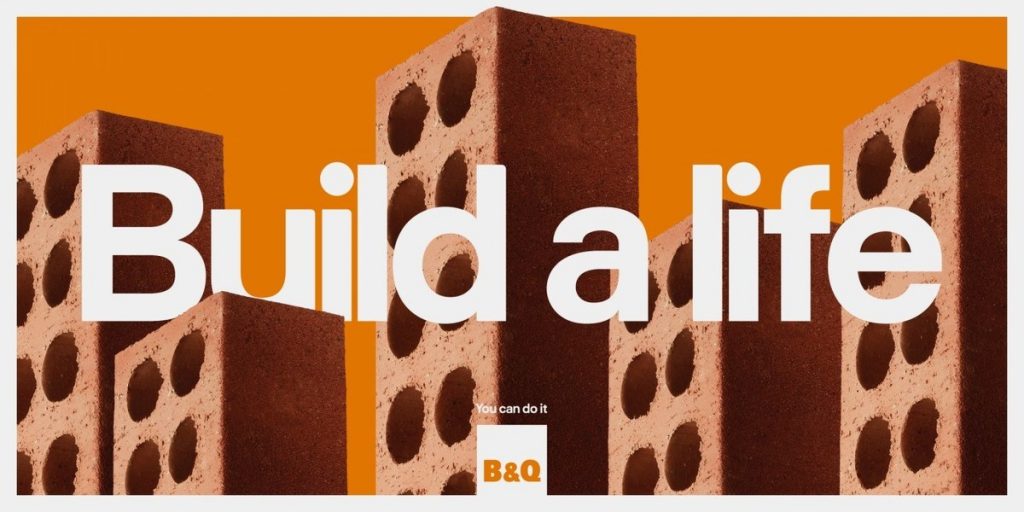 For more examples of creative excellence, insight and inspiration, check out our studio newsletter: SKIM7. It's free and you can bail out at any time.