One of Britain's hottest photographic talents, Neil has amassed a huge following on social media thanks to his sharp eye for urban landscapes and jaw-dropping wildlife shots. We spoke to the acclaimed photographer about his career to date and his plans for the future…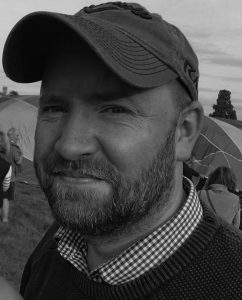 Tell us how you got into photography…
I started landscape photography as a hobby around 15 years ago, it's now an obsession! My inspiration came from living on Spike Island and being exposed to Bristol's beautiful harbourside. Although I've always had a love for nature. It was only after moving to the south of the city and having my own garden that I started getting interested in photographing insects and macro photography.
What's the best shot you've taken so far? What is it about it that works for you?
My best shot? That's a tough one! Landscape-wise probably a night shot of the Manhattan Skyline from Brooklyn. I went to New York specifically for that shot and it was an absolute photographer's dream! Favourite macro shot would be one of a White-tailed Bumblebee on a Globe Thistle. BBC Earth liked it so much they made a short video of the shot showing the detail.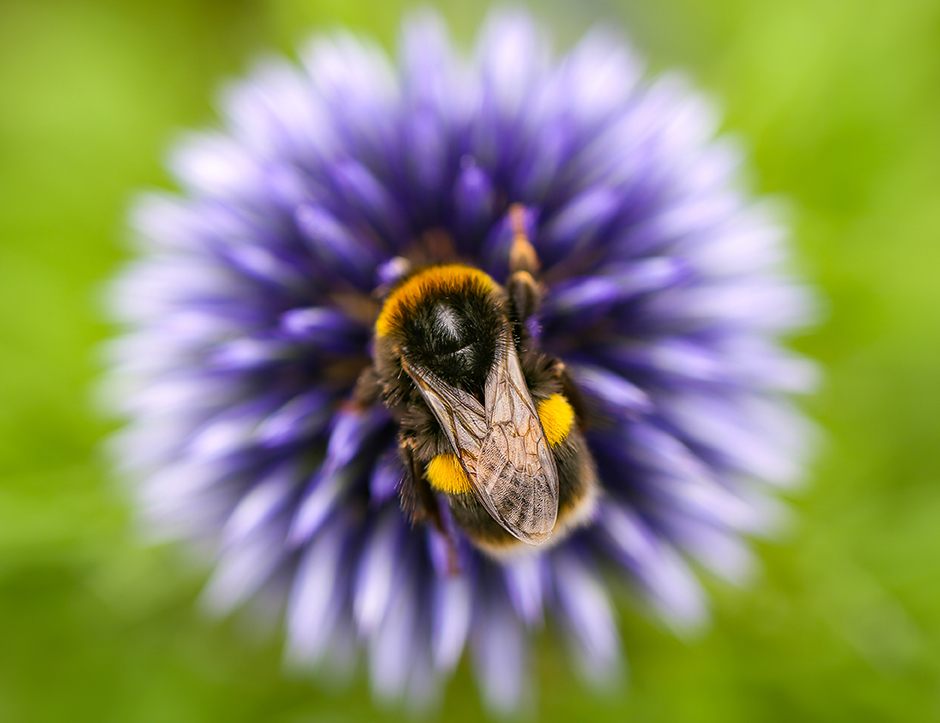 What kind of shots do you like taking? Why?
I do love to dabble in all genres of photography and overall, I pride myself in producing high quality, sharp images. I really enjoy landscape photography, including very long exposures using neutral density filters. I enjoy the patience, planning, and skill involved in these types of shots. I also really enjoy the challenge of macro photography and it certainly can be a challenge!
Part of your work is devoted to natural history – what's been your most impressive animal encounter?
England has many beautiful species of insect and my favourite encounter so far has been with the Hummingbird Hawk-moth. They move so fast and getting a good shot is very tricky.
What would be your dream project?
Wildlife photography in Yellowstone National Park is currently top of my 'dream' list. I love the thought of going off with my equipment into the vast unknown, searching for wildlife.
How important is social media to what you do?
Social media is the medium I use for getting my photos out there. It's how I've gained the majority of my clients, as well as my reputation. Social media is of absolute importance to a photographer in this day and age.
Which photographers inspire you?
Joel Tjintjelaar, Annie Leibovitz, Karl Taylor, Charlie Hamilton James, and Chris Packham.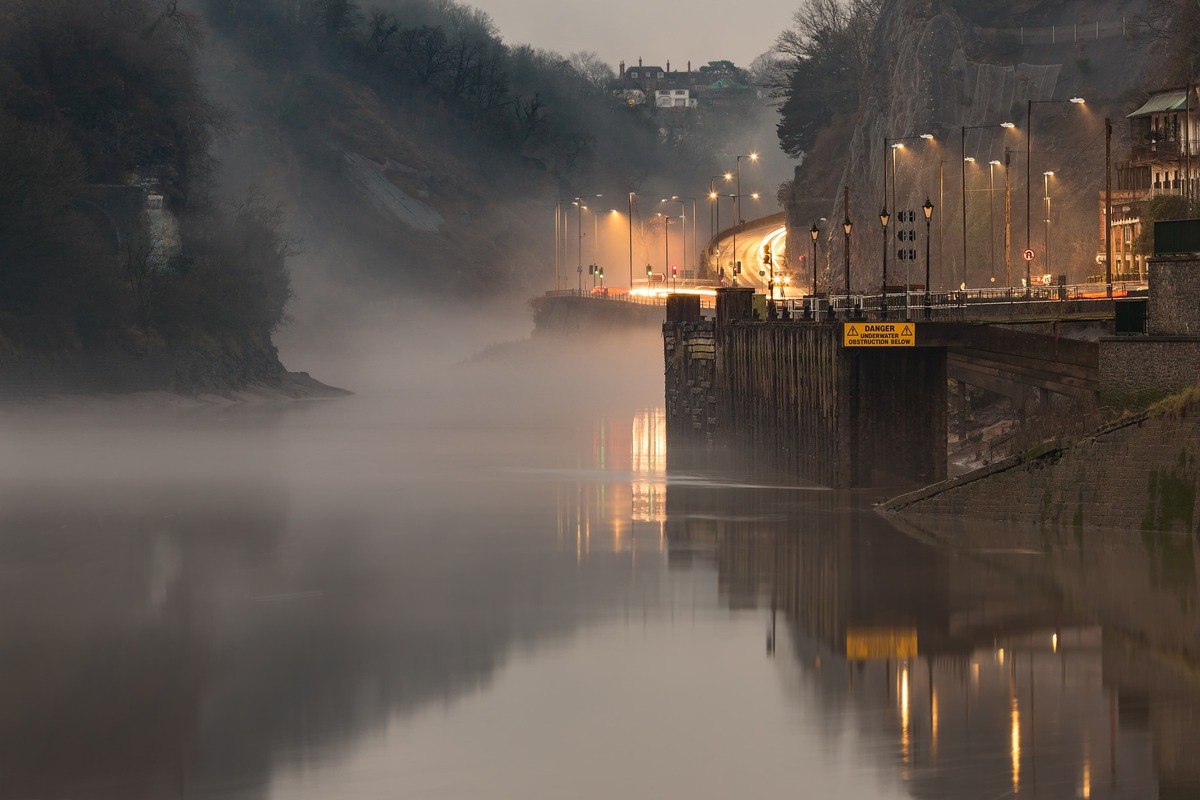 Tell us about your involvement with Bristol's street art scene…
I got into the street art scene via my cousin Jody, who is an incredible artist. Via him, I was inspired to start photographing pieces from artists all across the city of Bristol. Living in a street art hotspot like Southville certainly helped. Working for Upfest has been one of the highlights of my career and I've loved watching the festival grow over the years into one of the most popular in the South West.
What have you got planned for 2019?
I've a few exciting projects coming up so watch this space! Also, I do love to travel for photography and my list of places to visit grows on a monthly basis. A return to China, Iceland, and Scotland are all on the cards for the future.