In the property business, the most neglected part of your brand can often be the most powerful – and if you don't claim it, your competitors will
As a company, we do a lot of work in the property sector. And while we'd like to think it's because of our dazzling personalities, it's probably down to our messaging skills. Because, in a sector with a thousand identikit estate agents and where development branding tends to regurgitate the same ideas, a company's Brand Voice is often the secret weapon that can set them apart.
Brand Voice basics
The words that your company uses – and the way they're put together – create your Brand Voice. And if this is clear and consistent, it can be a powerful tool that helps your audience to instantly recognise your brand (over your competitors) and understand your position in the market.
Why's this important? Because when customers believe they are on your level and they appreciate what you stand for… they'll spend their money with you.
Property's problem
According to the basic principles of branding, you can make your product or service appeal to your target audience by first defining your company 'values' and then designing your marketing assets (brochures, website, etc.) so that they reflect these values.
This is sound thinking, but it tends to come up short in the property sector, and there are two reasons for this:
1) Unimaginative creative agencies often use cliched design cues that don't have the same impact as they used to. This is why most of the branding for high-end property developments looks the same (serif fonts, fine lines, 'Farrow and Ball' colours, etc.).
2) Templated design. From websites to flyers to emails, it's unnervingly easy for an estate or letting agent to buy a cheap, generic product online and stick a logo on it. (Never mind that their competitor down the road will have exactly the same strategy.)
Consequently, there are two solutions:
1) Invest in decent design. Enlist the services of a specialist creative agency that understands the nuances of the property sector (ahem: SIM7) and be prepared to have your perceptions challenged.
2) Invest in your Brand Voice.
(For best results: do both.)
Brand Voice in action
Perhaps the most recognisable Brand Voice out there at the moment is that of Innocent, the smoothie company. (It's a smug kind of tone that some find annoying, but it more than does the job for the company and has played a massive part in asserting its dominant position in the marketplace.)
In the property world, Foxtons currently offers the most recognisable Brand Voice. It's bold, slick, confident (bordering on arrogant) and it's in complete alignment with the brand's values. When potential customers read a Foxton's advert or brochure, they're left in no doubt about what the company stands for and how it will handle their house sale or purchase.
And for many, it's a compelling proposition.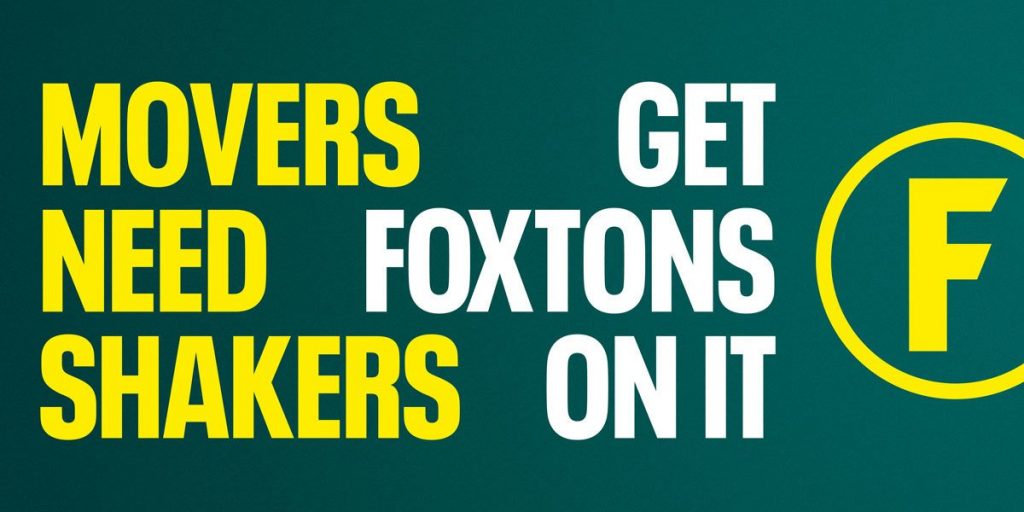 Obviously, it's extremely unlikely that your property business will share exactly the same brand values as Foxtons. So therefore it's unlikely that you'll have the same Brand Voice as them.
But there's absolutely no reason why your proposition should be any less compelling.
Creating your own Brand Voice
As an agency, we specialise in creating Brand Voices and it's a process that takes a lot of head-scratching in darkened rooms; and there's no time to dig into the details in this article. Suffice to say, the results are pretty spectacular.
The property developers, house builders and estate agents we've worked with have been able to claim identities that are immediately recognisable and almost unique in their marketplaces.
We've provided these businesses with a 'rule book' that they can give to any creative, digital, video or advertising agency in future so that all their future output is consistent. And better still, they've been able to ring-fence their Brand Voice so that it has become a tangible business asset.
The property sector is crowded, but the companies that have invested in Brand Voices are reaping the rewards. It's time to claim yours if you want to start getting heard.
At SIM7, we create compelling brands for property developers, estate agents and housebuilders (among many others).
To learn more about Brand Voice and how it can transform your property business, drop me a line at sim@sim7creative.co.uk. Thanks for reading.