Meeting the creative needs of a local authority
Working in partnership with BANES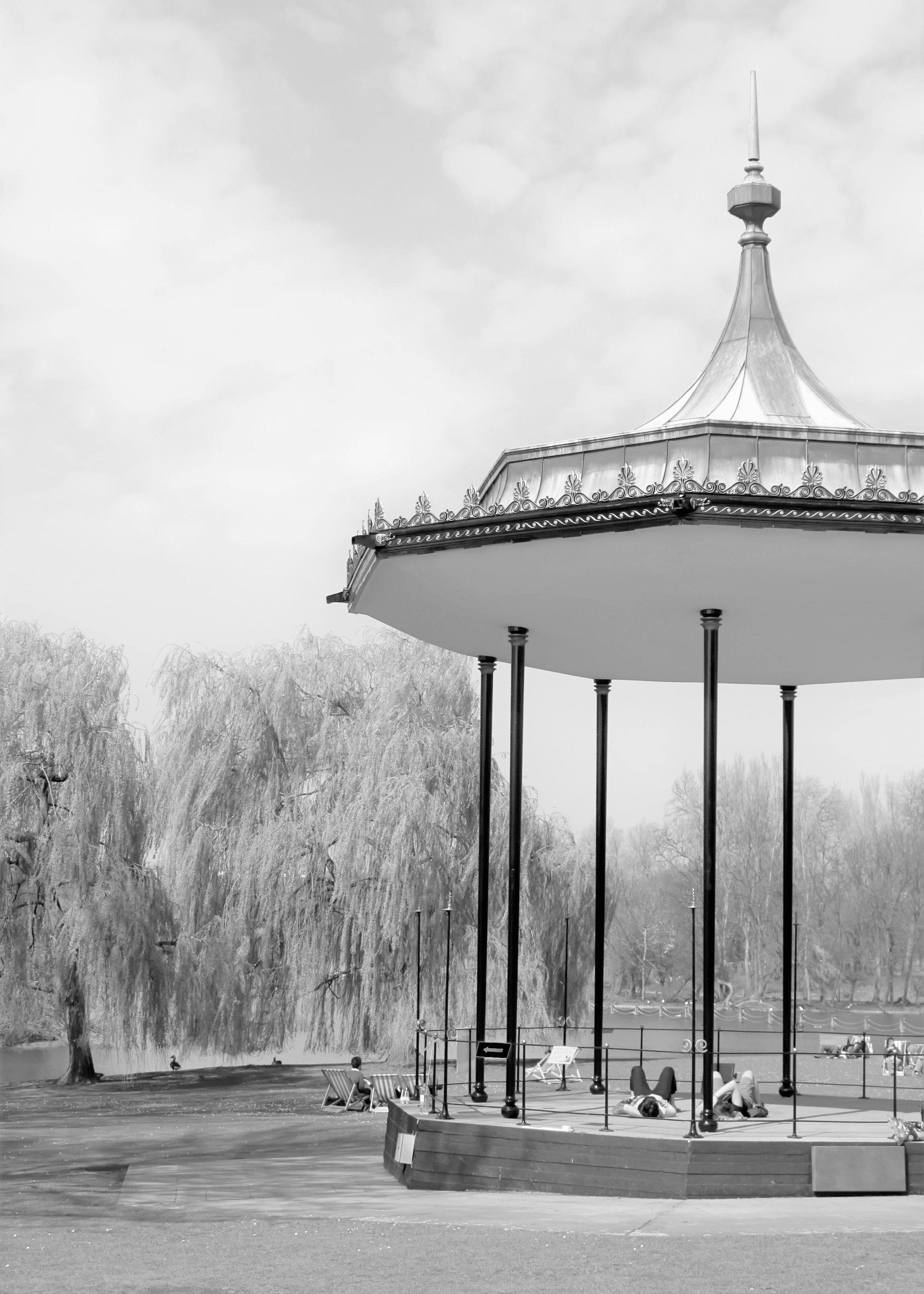 Our client's challenge
Bath and North East Somerset Council places a great deal of importance on its creative output. The local authority is responsible for several of the UK's most prized and visited attractions (including The Roman Baths), and as a result, must deliver top-tier, consumer-facing marketing alongside its everyday creative. It's a balancing act that requires the support of an adaptable, process-driven agency that can work across the council's many departments and teams. Ahem.
Our approach
As one of just a handful of design agencies on BANES's framework, we provide the council with creative services that extend from seasonal campaigns for The Roman Baths to OOH advertising, and from animation to branding and photography. We've developed strong relationships with the council's various departments and have created solid portfolio of design work for them. But in many respects, the way we work is the most important factor.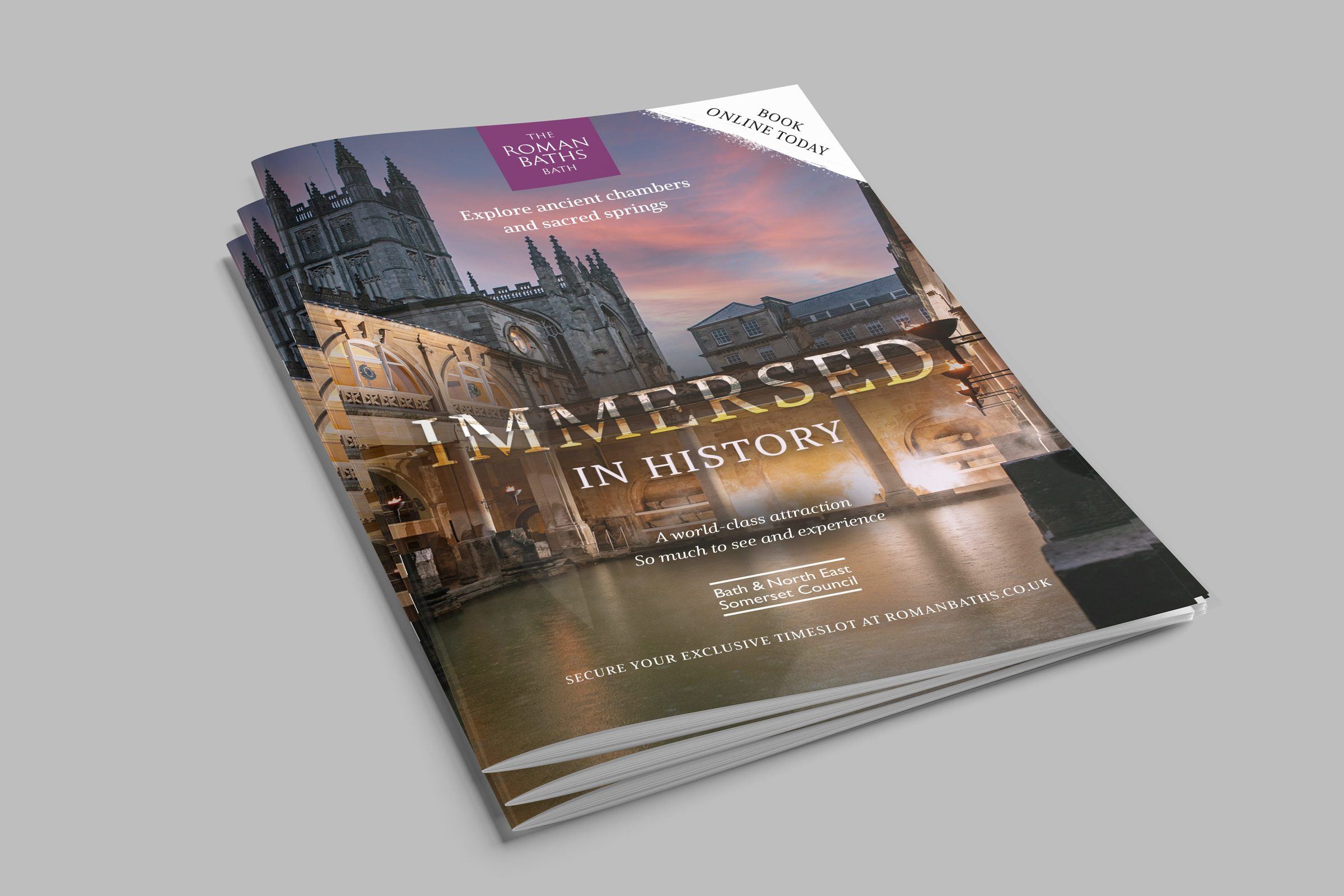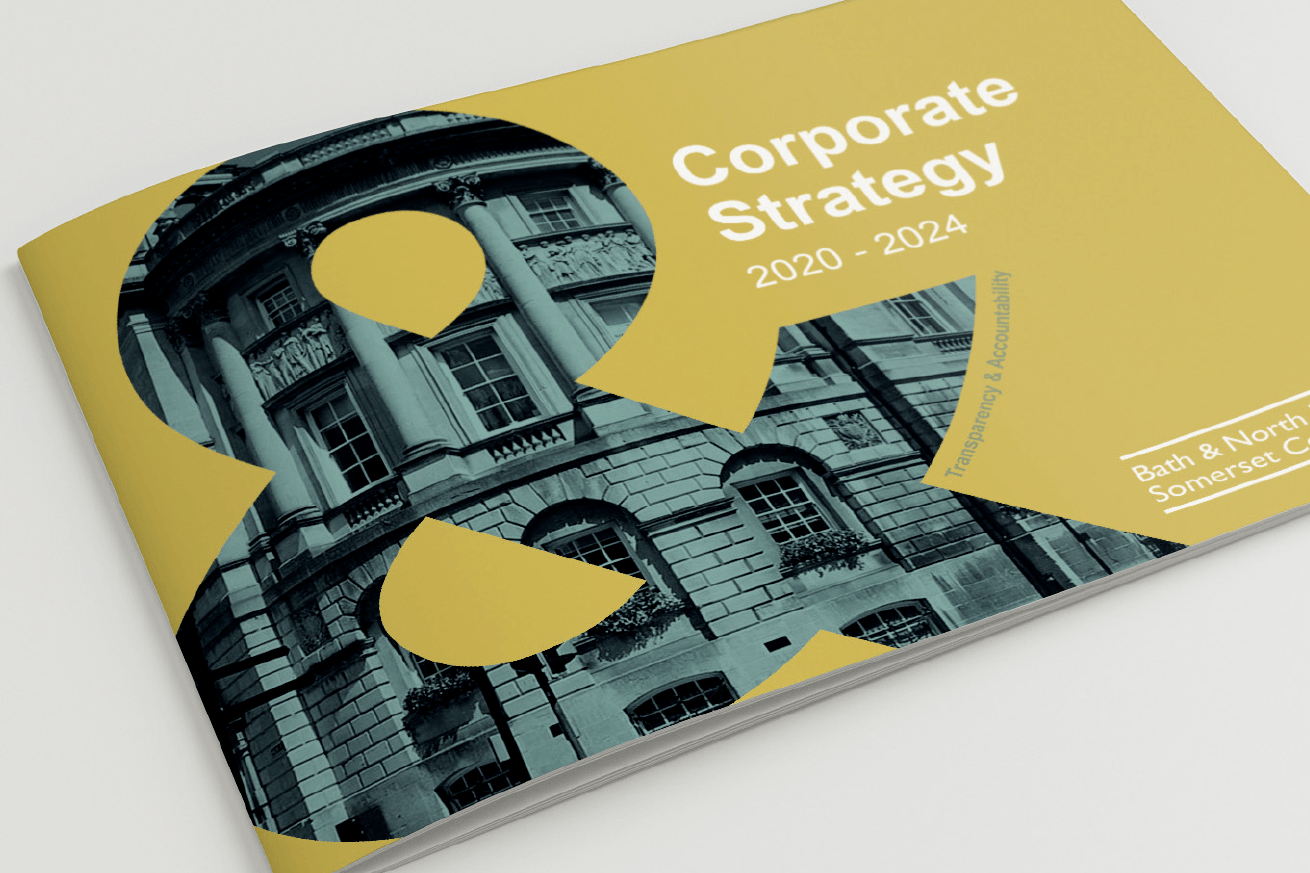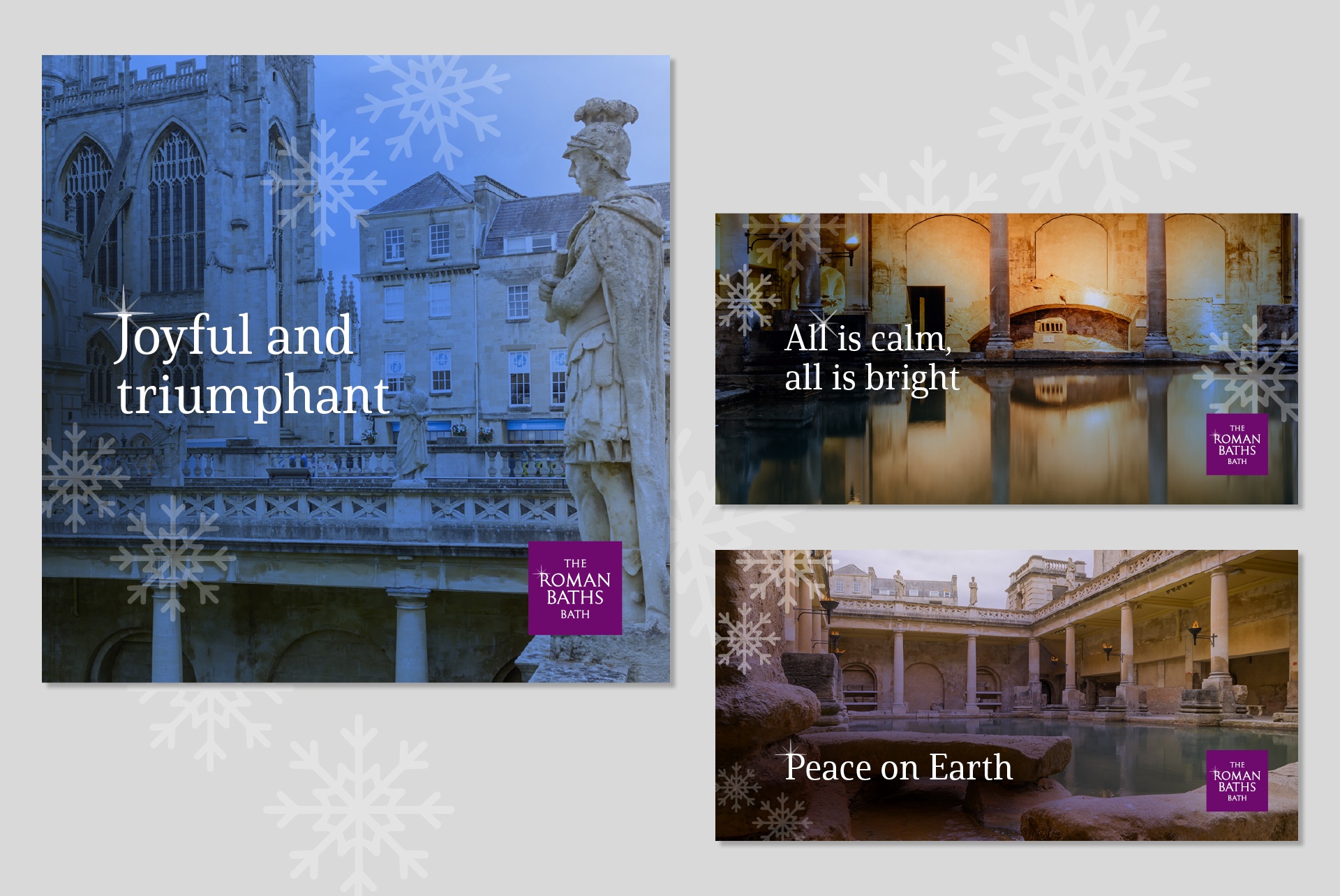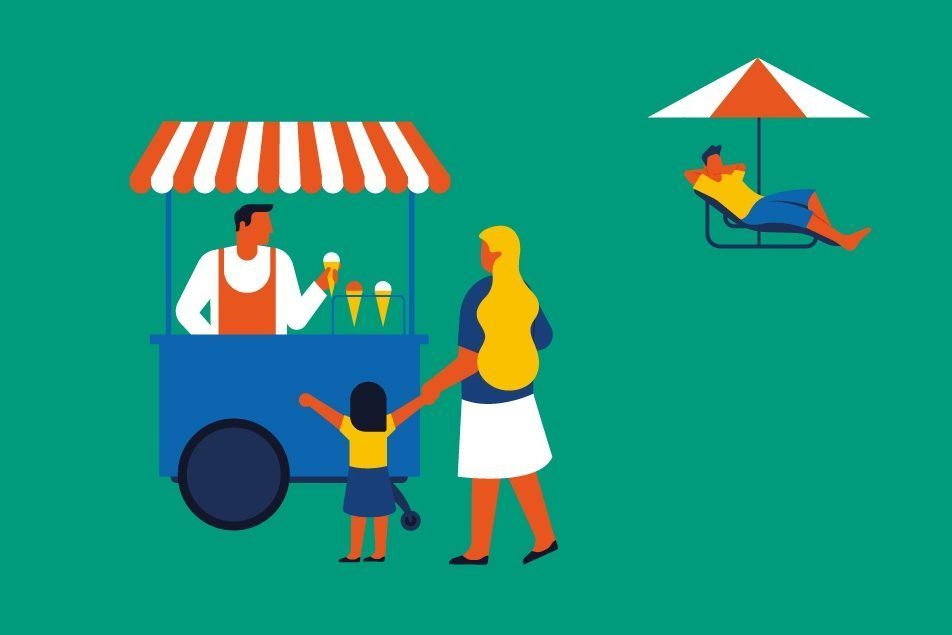 These images are absolutely beautiful!"
BANES Heritage Services
It's important to the Council that we're able to provide them with an expert delivery team with clear roles and responsibilities. Quality assurance is another critical consideration, and we maintain a clear quality control process which ensures that our work always aligns with the Council's expectations. Our commitment to delivering social value is another important factor for BANES, as is our support of their Climate Emergency declaration.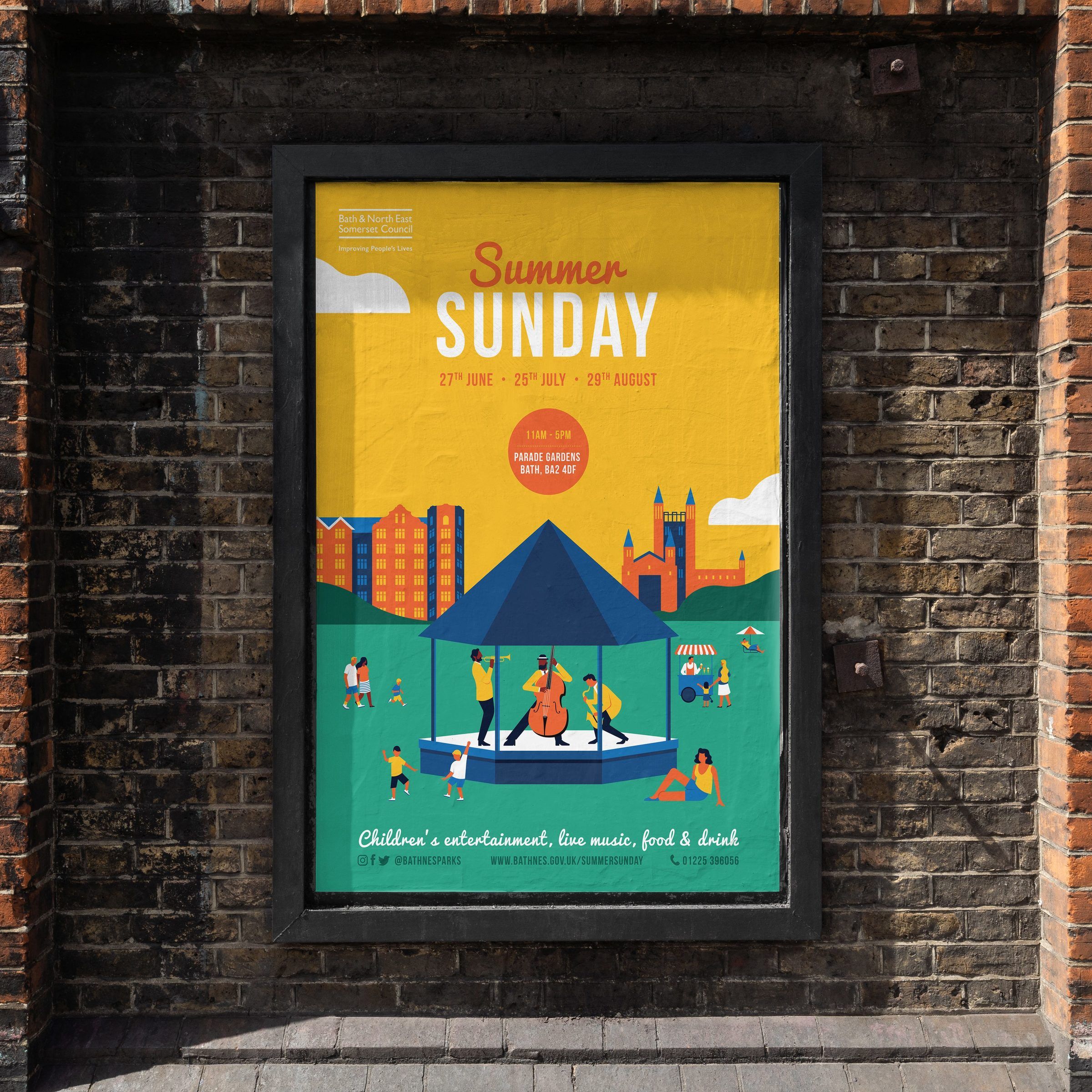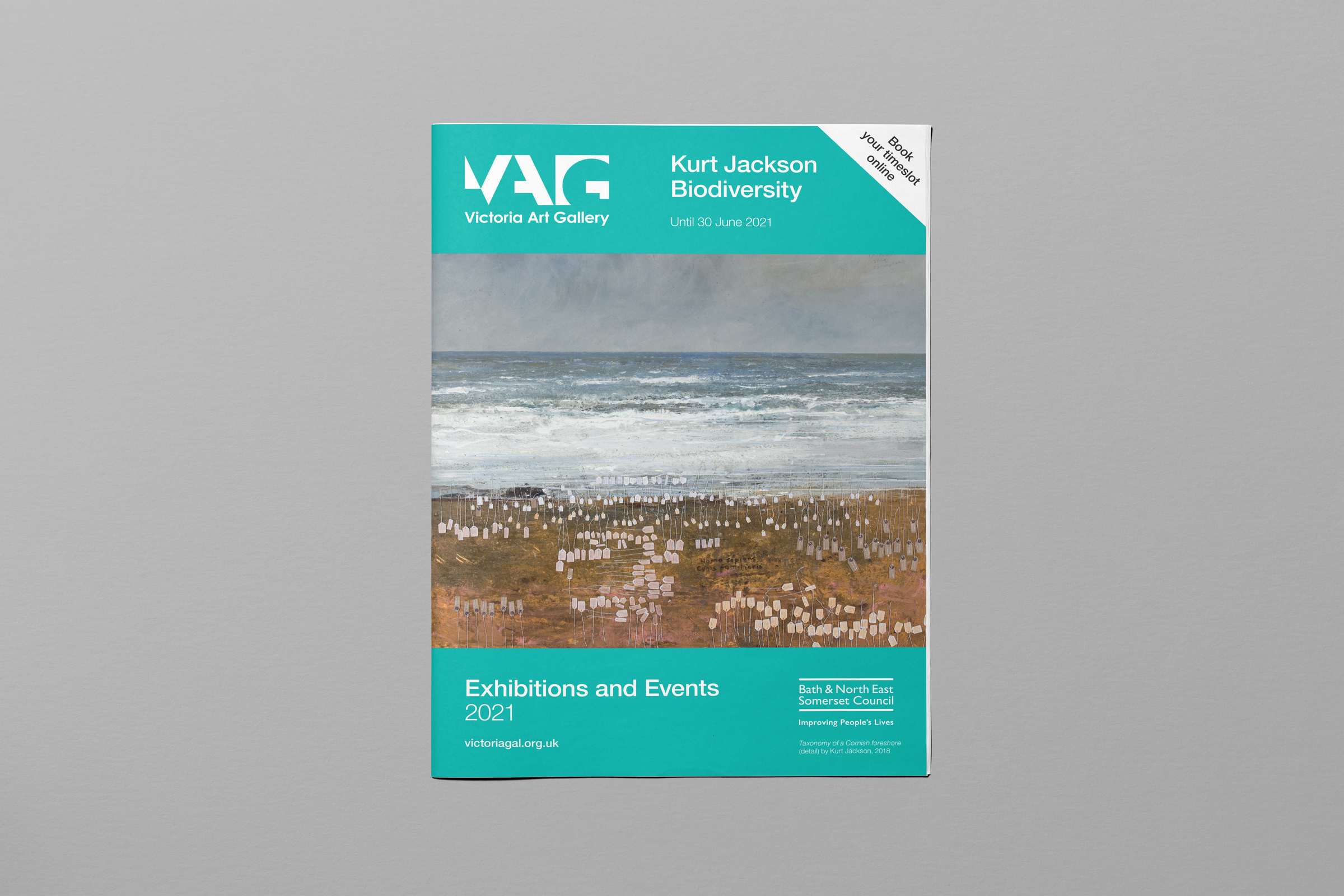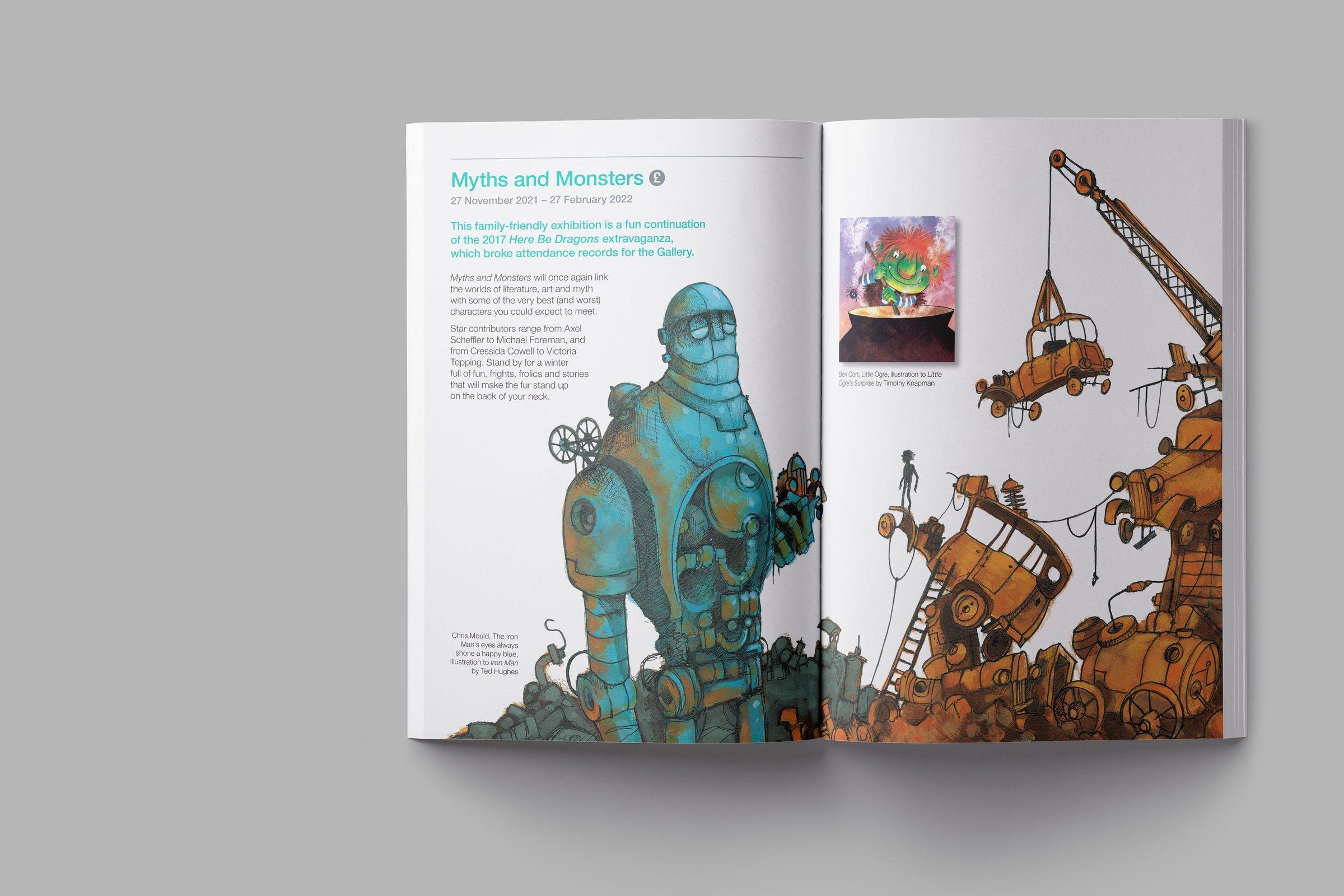 Working with local authorities
The results we delivered
While the campaigns we have created for The Roman Baths, for example, have been seen and shared by many thousands of people, we're most proud of our dedication to improving accessibility across our work with BANES. We have helped to deliver clear and appropriate communications to all the Council's audiences by designing and developing assets that people of all abilities (and ages) are able to navigate and interact with. This is particularly important for brochure work and where there are international audiences for whom English is not the primary language.
Accessibility is playing an increasing role in the work we do, particularly when it comes to making web content more accessible to people with disabilities. Ultimately, our work with BANES demonstrates our ability to work in partnership with a large organisation, while delivering effective design that we can all be proud of.