It all begins with a beautiful brand
Creating identities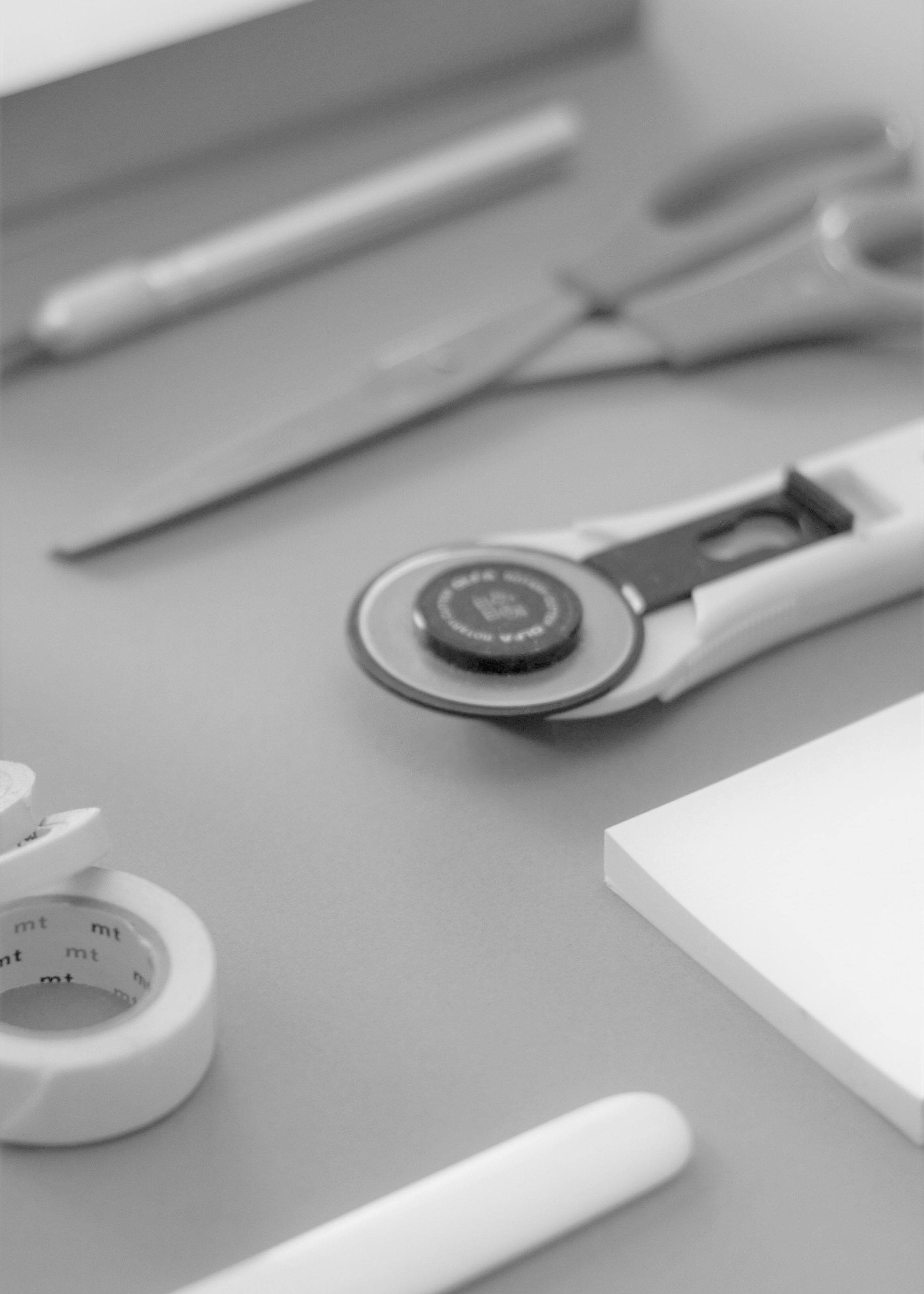 Our client's challenge
Branding is one of the cornerstones of what we do at SIM7, and we work with businesses and organisations of all sizes to help define their identities. From start-ups and scale-ups to product launches, and from brand refreshes to brand families, the challenge is often broadly similar: to create an identity that's meaningful, identifiable and effective.
Our approach
Our branding work takes us into sectors as diverse as F&B, property, finance, retail and beyond. And while our approach can vary depending on the size of the organisation, our work always involves finding out what makes it extraordinary and then exploring how we can use design, language and tone to tell the world about it.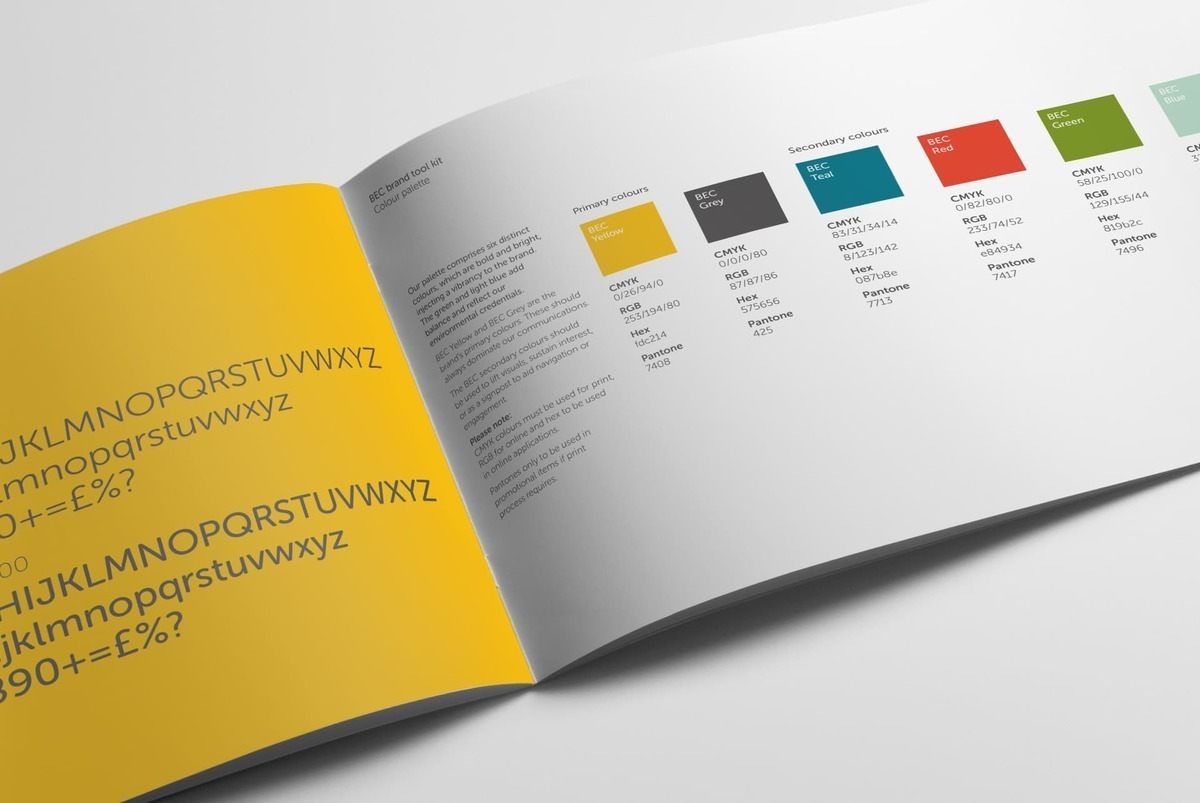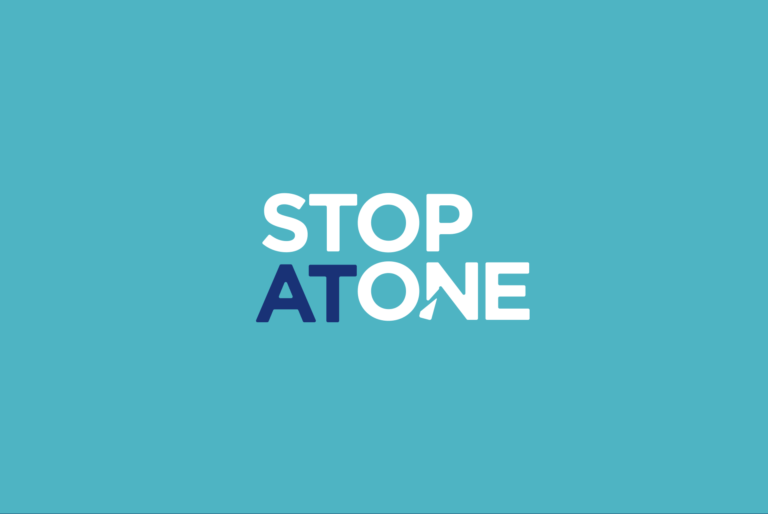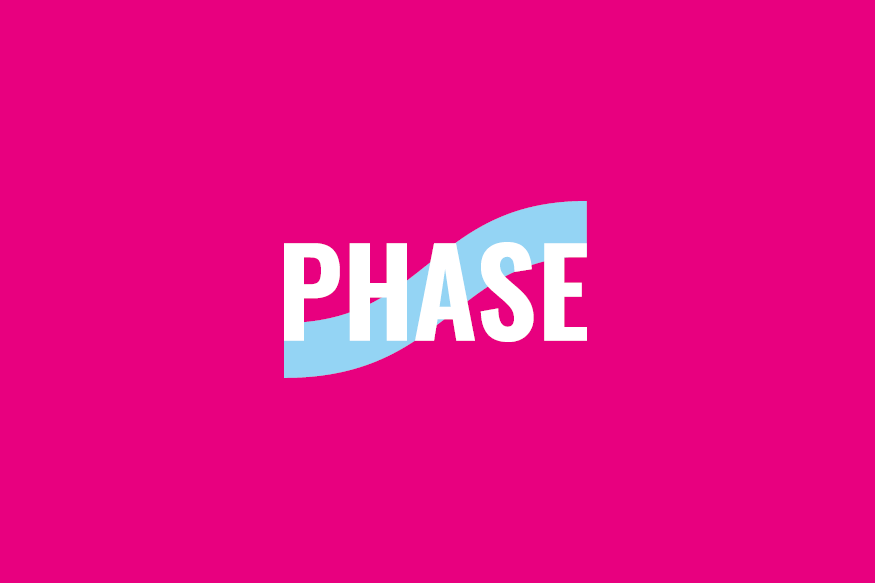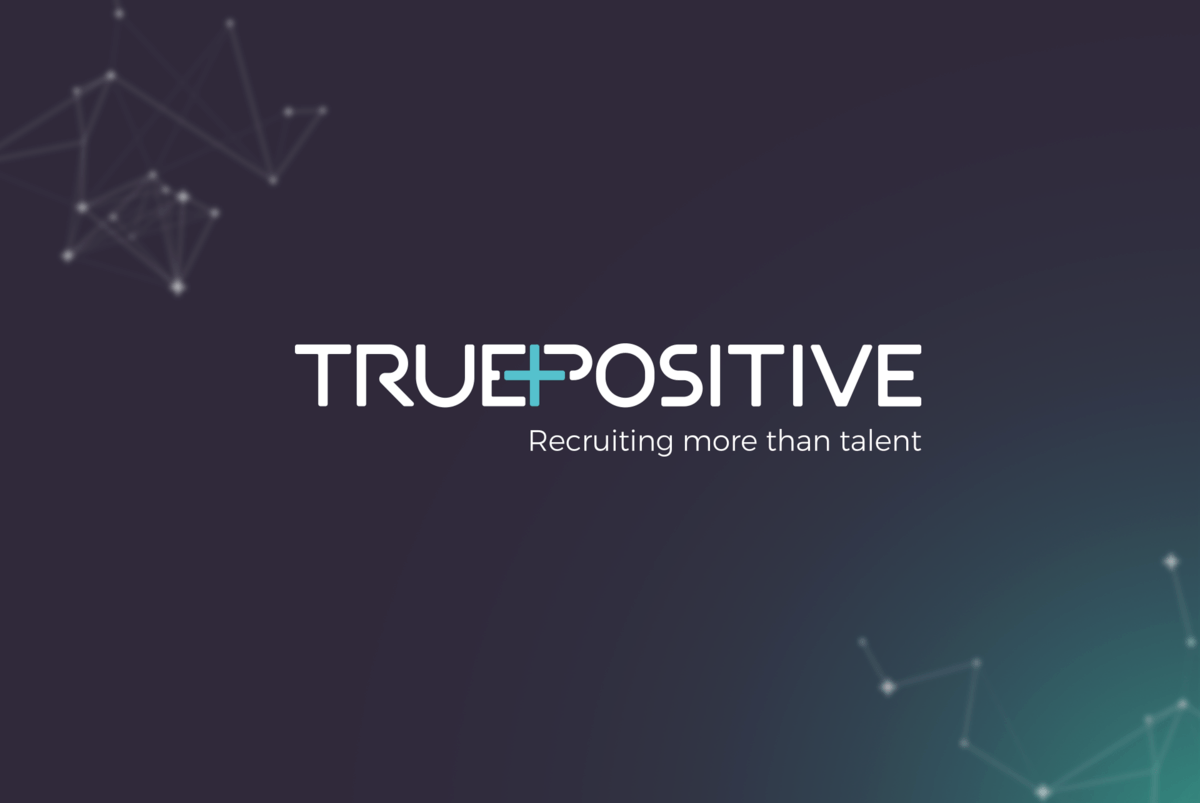 SIM7 created a brand that gets us noticed and goes a long way to bringing in valuable new business"
True Positive
Sometimes, as with the Mortgage Ready brand, we begin with a strapline – Get Set to Buy – and create a 'look and feel' around it. Other times, an illustrative device or an image will inspire a brand that aligns with the company's values, place in the market and ambition.
Critically though, as an agency, we believe that words are as much a visual communicator as any image, graphic or photograph. So while we'll certainly obsess over the form of the logo, we'll place as much emphasis on crafting the tone of voice and working on the hero messages that will really bring your brand into focus.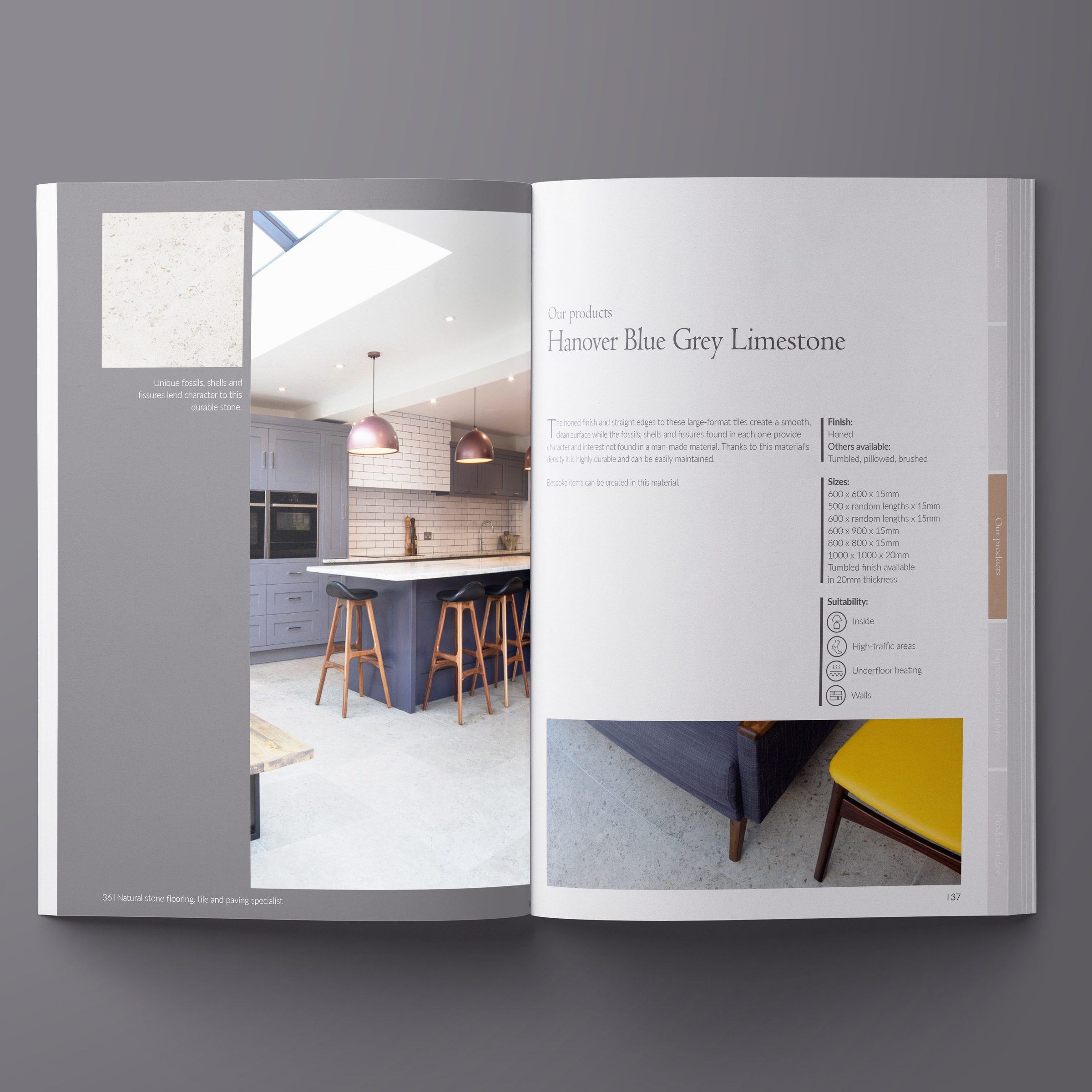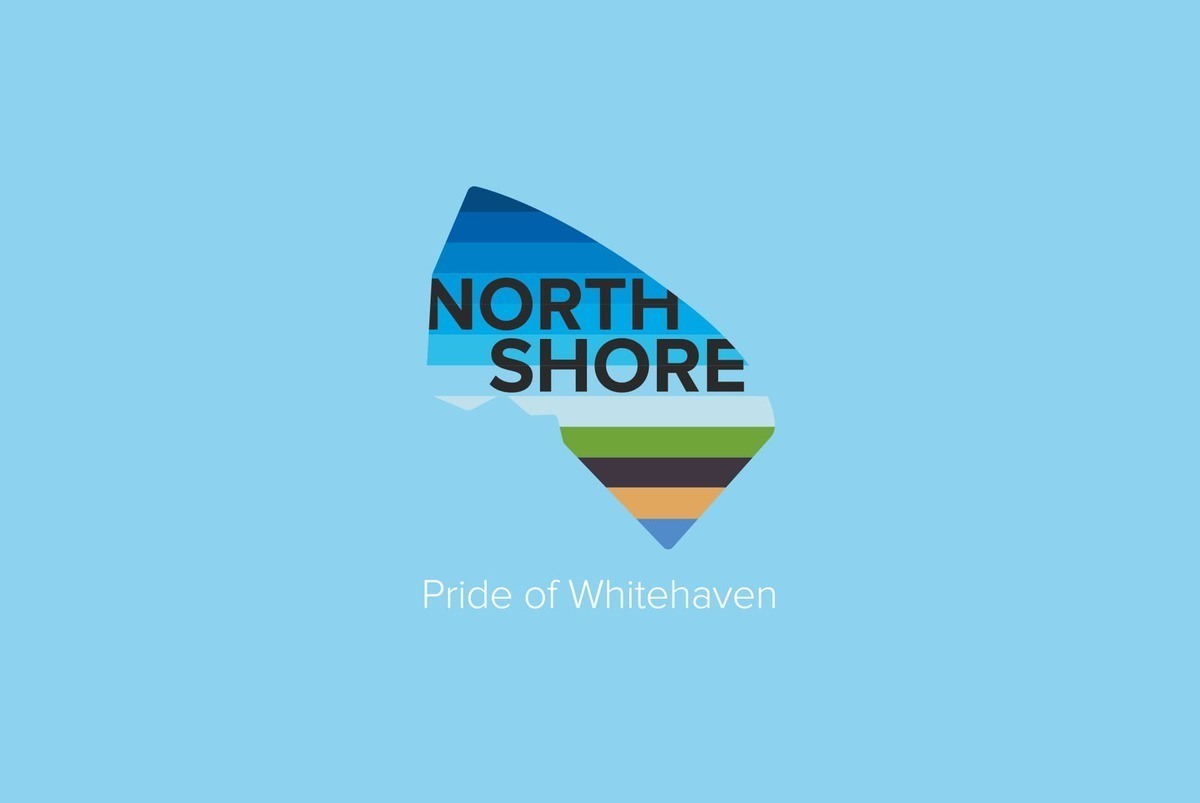 Our branding credentials
The results we've delivered
From creating a buzz to building awareness, increasing sales or boosting enquiries, we've delivered brand success at every level. The examples on this page offer a taste of what we can do, but for the full stories, the stats and the likely return you can expect on your investment, get in touch.
Let's discuss what makes your business extraordinary and start telling the world about it.