Giving charities a creative edge
Working with fundraisers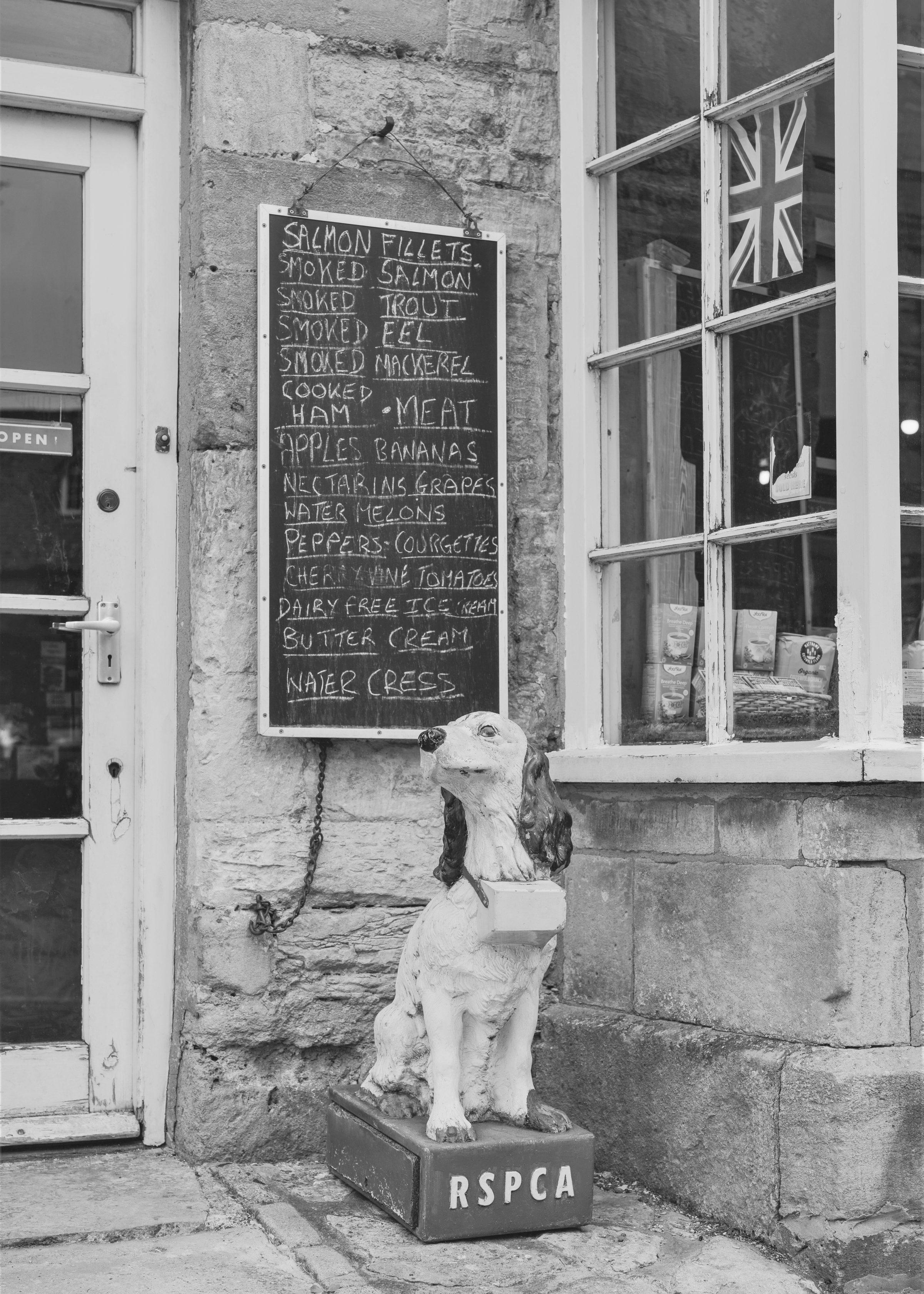 Our client's challenge
We're proud to work with a number of charities, both nationally and locally. Often, they share the same primary challenge: defining and articulating their proposition. Because, when you operate in a sector that relies largely on donations and funding, being able to clearly explain what you do and why you need support, is critical.
Our approach
We were honoured to be asked by our longstanding client, the National Osteoporosis Society, to launch their new brand across all their assets. This major transition – which included a name change to Royal Osteoporosis Society – required our strategic, digital, design, social and messaging expertise.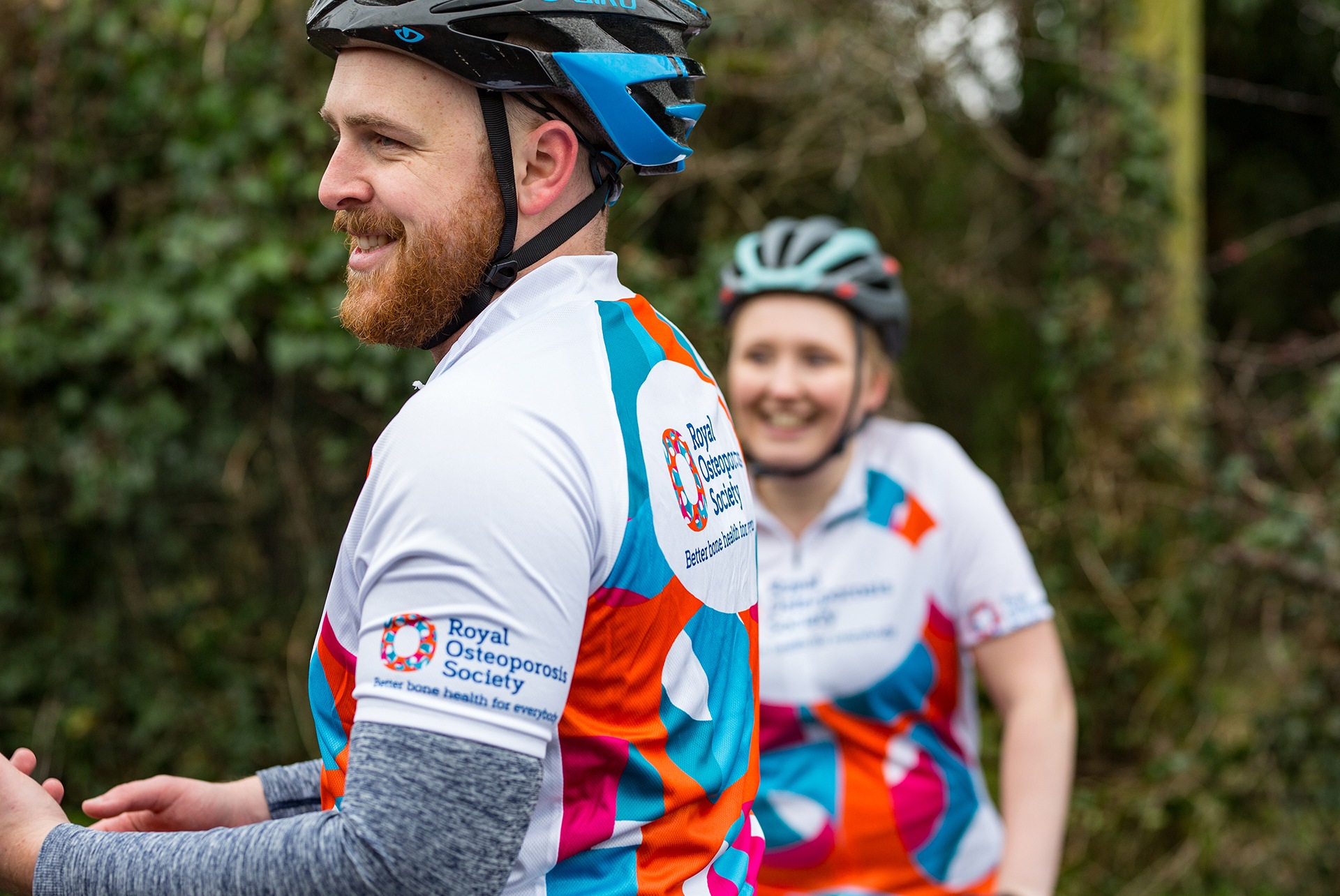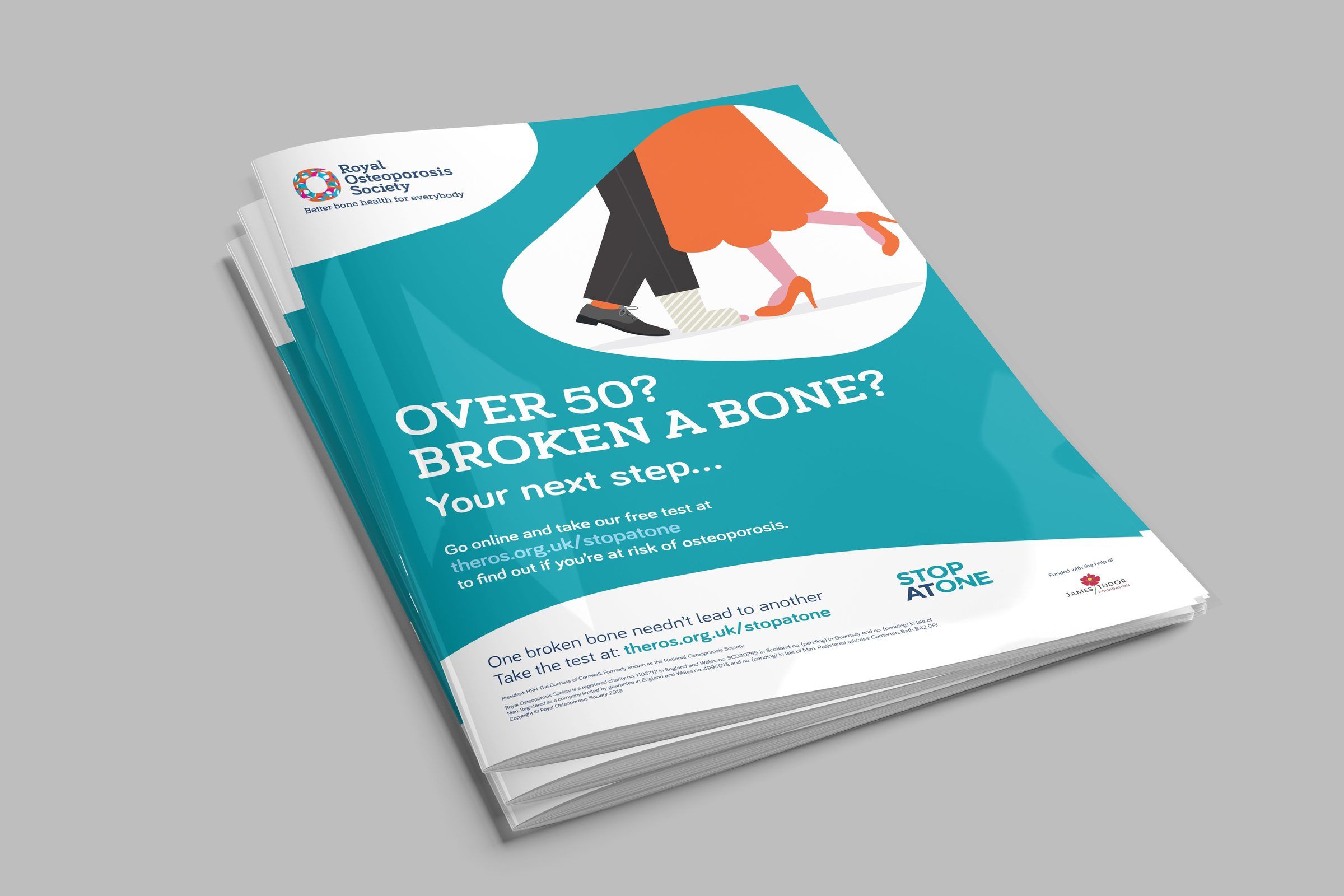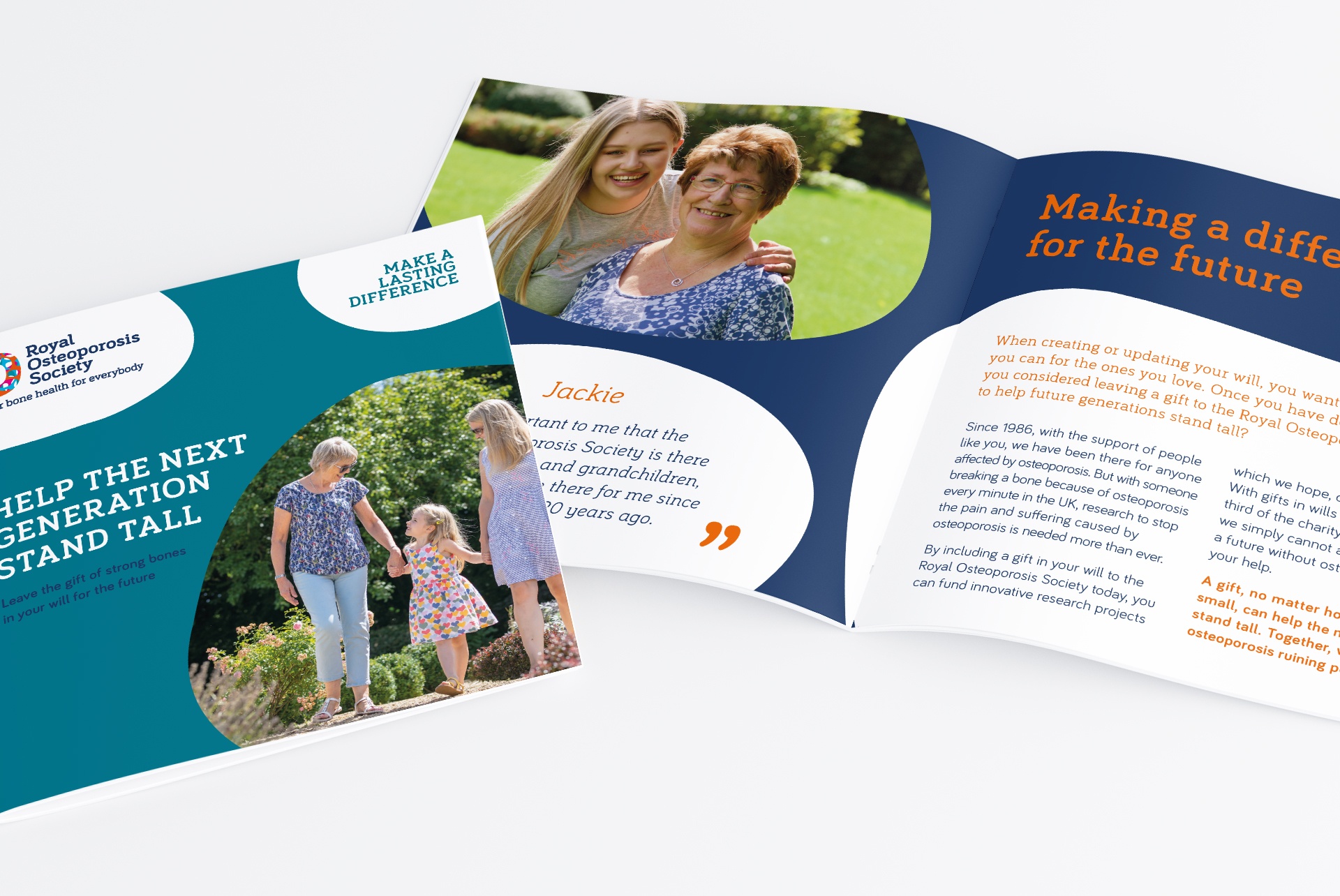 When it came to our charity rebrand, there was only one agency to help us roll it out! Highly recommended"
Royal Osteoporosis Society
At the heart of the new brand was a flexible tone of voice that we developed to suit the charity's different audience personas. We provided messaging training for the charity's internal comms team, before embarking on the rebrand itself. One of the highlights of the project was organising and art directing two major photoshoots to create an extensive bank of quality images.
Another charity we enjoy working with is PHASE, which provides support, counselling, mentoring and more to young people and their families. We again helped to define the charity's proposition and created a brand that represents its values and ambitions.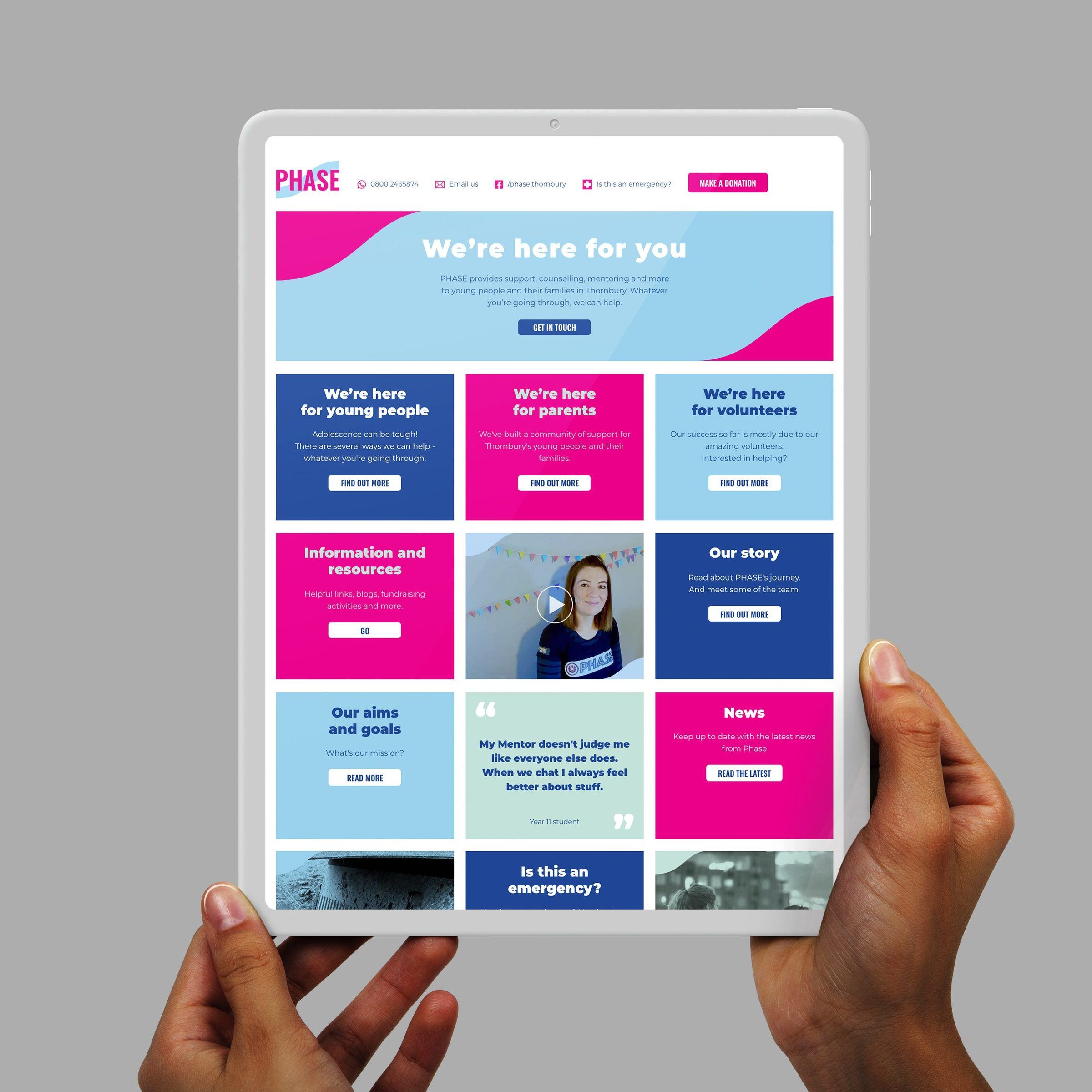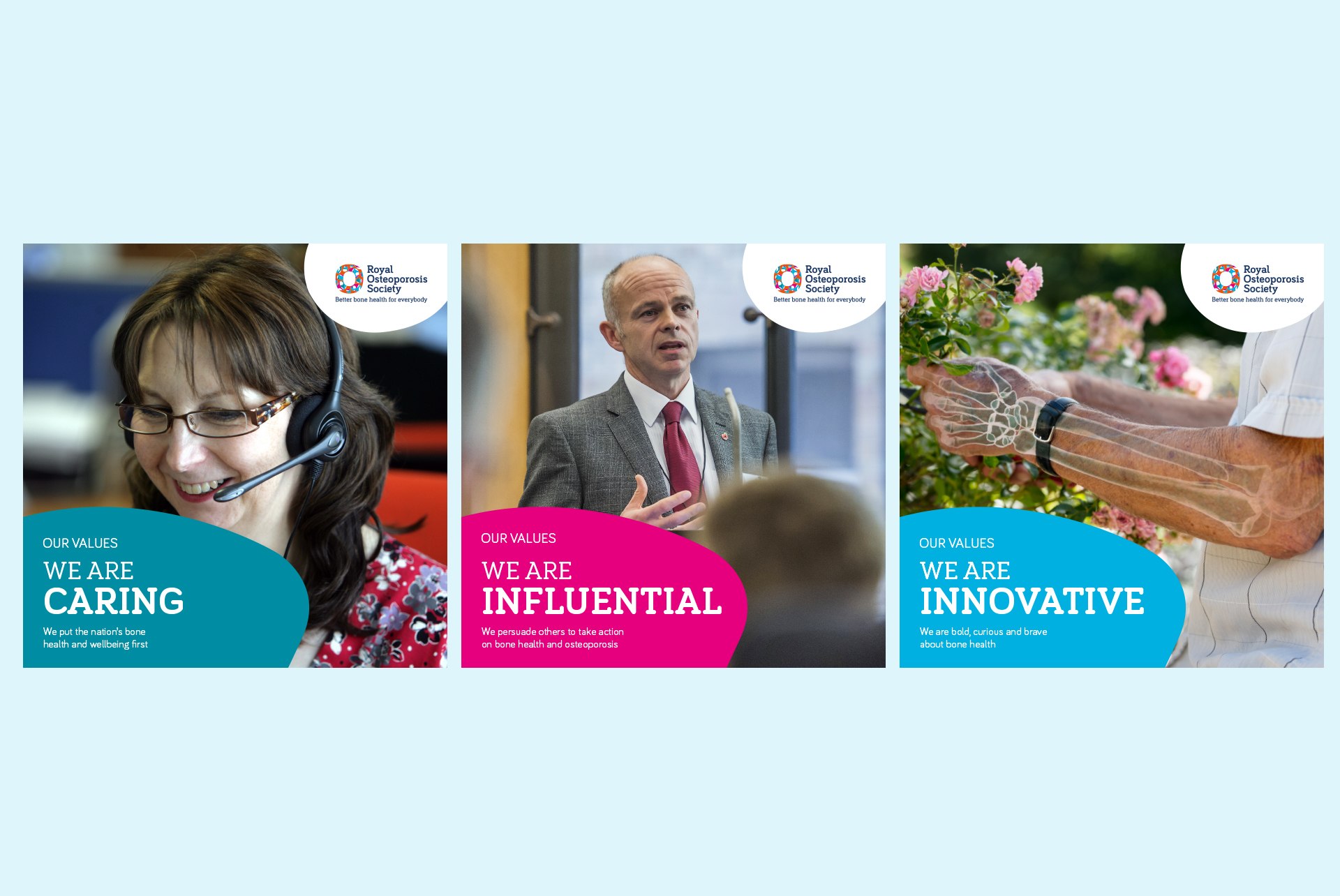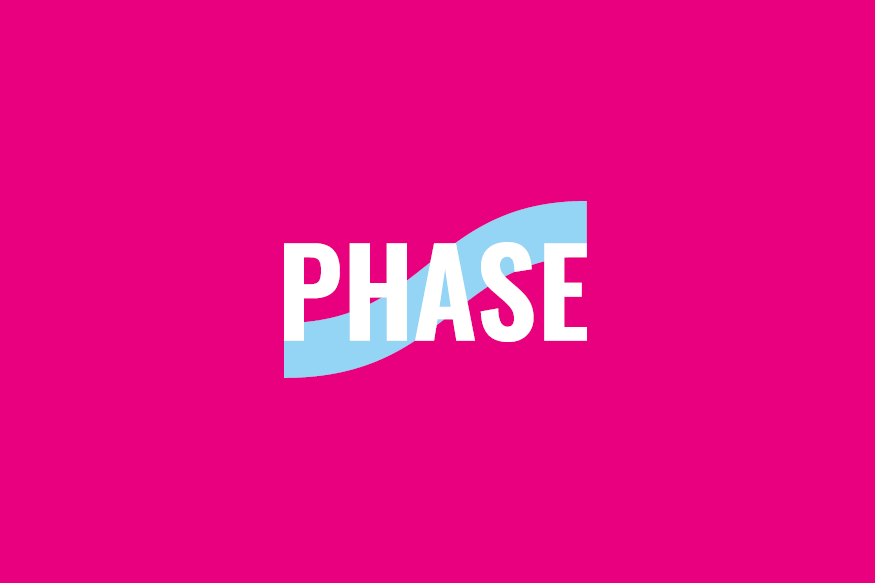 Our partnership with ROS
The results we delivered
With hundreds of assets to redesign for ROS, our planning and account management skills came to the fore. We ensured a smooth transition with clear timelines, shared (live) progress reports and regular updates. As a result, our team hit every deadline and KPI. We were also incredibly proud to see our brand animation unveiled by HRH Duchess of Cornwall.
Meanwhile, we created an adaptable brand line for PHASE: We're here for you. This is used repeatedly in the charity's assets and can be extended to suit the audience: We're here for young people; We're here for parents; We're here for volunteers. This linguistic device helps to define the charity and, together with its clear brand – and not forgetting the hard work of its volunteers – has enabled it to secure 'next level funding'.