Working in partnership with Copenhagen Business School
Delivering a successful content campaign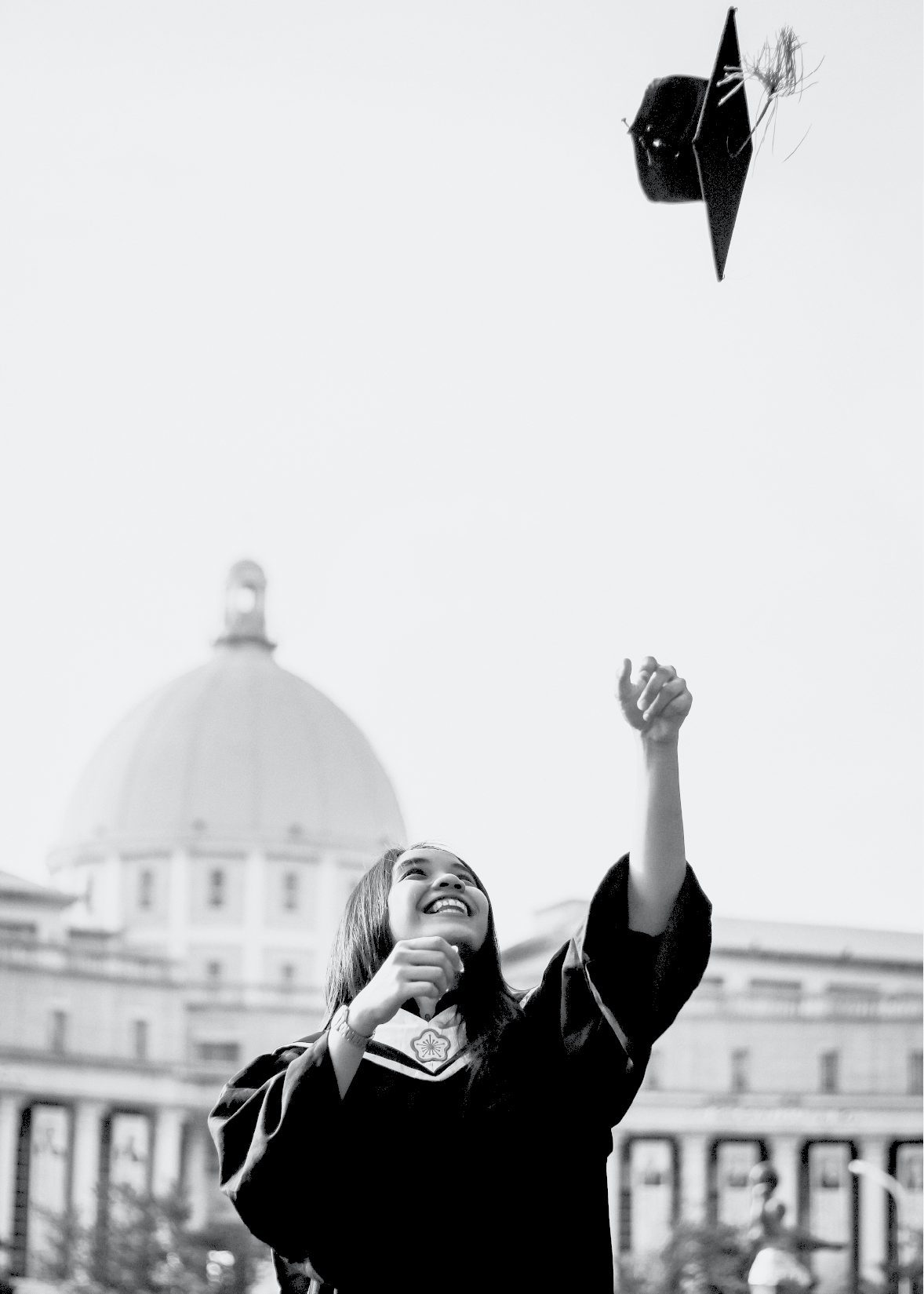 Our client's challenge
We began working with CBS well over a decade ago, at a time when – as in many sectors – brochures and websites drove the marketing machine. But as the institution's target market became more digitally and socially aware, it became apparent that there were opportunities to boost awareness, engagement and ultimately, enrolment, far more effectively than ever before.
Our approach
We helped our client to pivot to a far-reaching content marketing strategy that embraces paid and organic social campaigns, landing pages, Financial Times advertorial, webinars, video and more. As a creative agency that puts messaging at the forefront of its output, this plays to our strengths and we have been able to commission business journalists and creatives to get to the heart of the CBS proposition.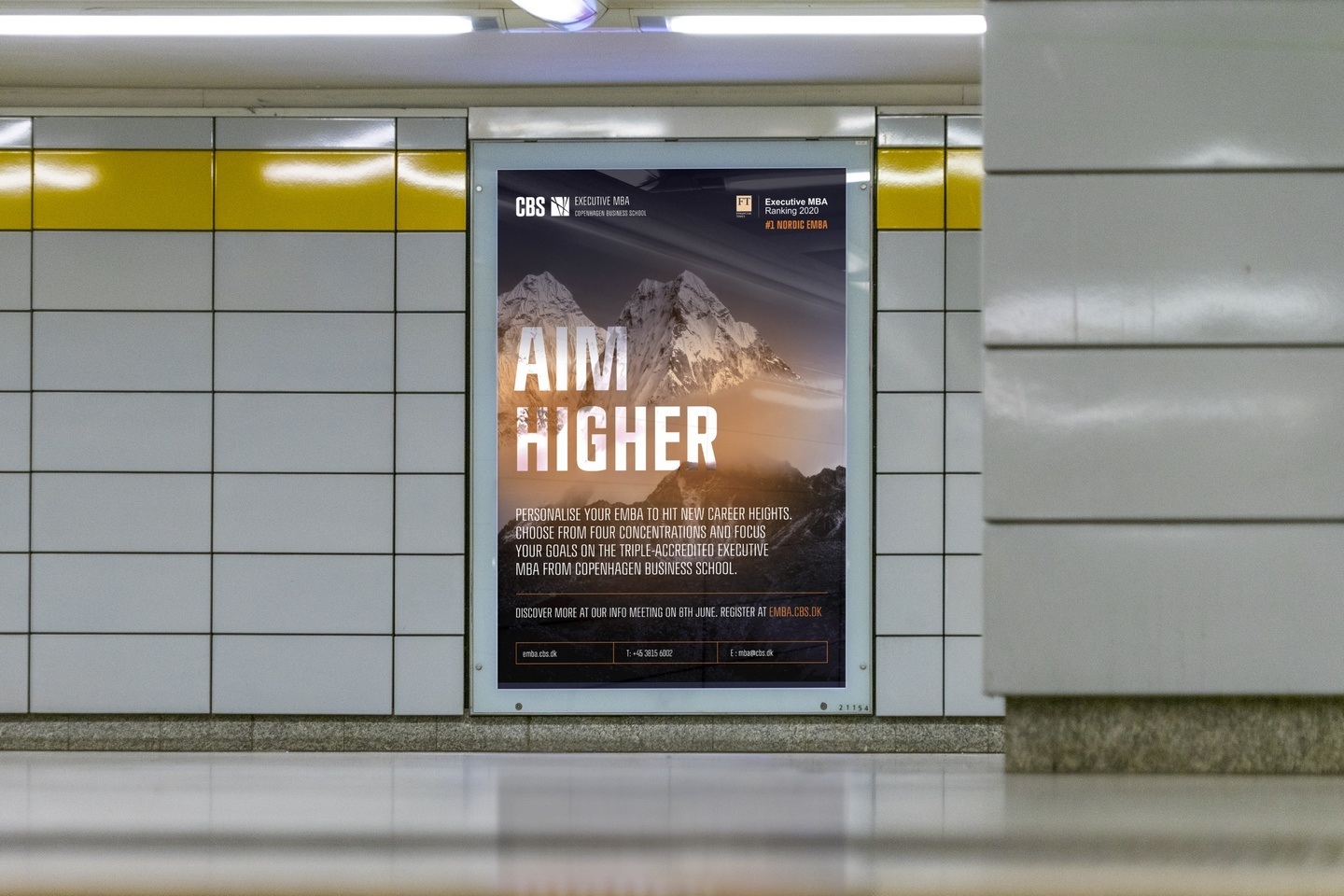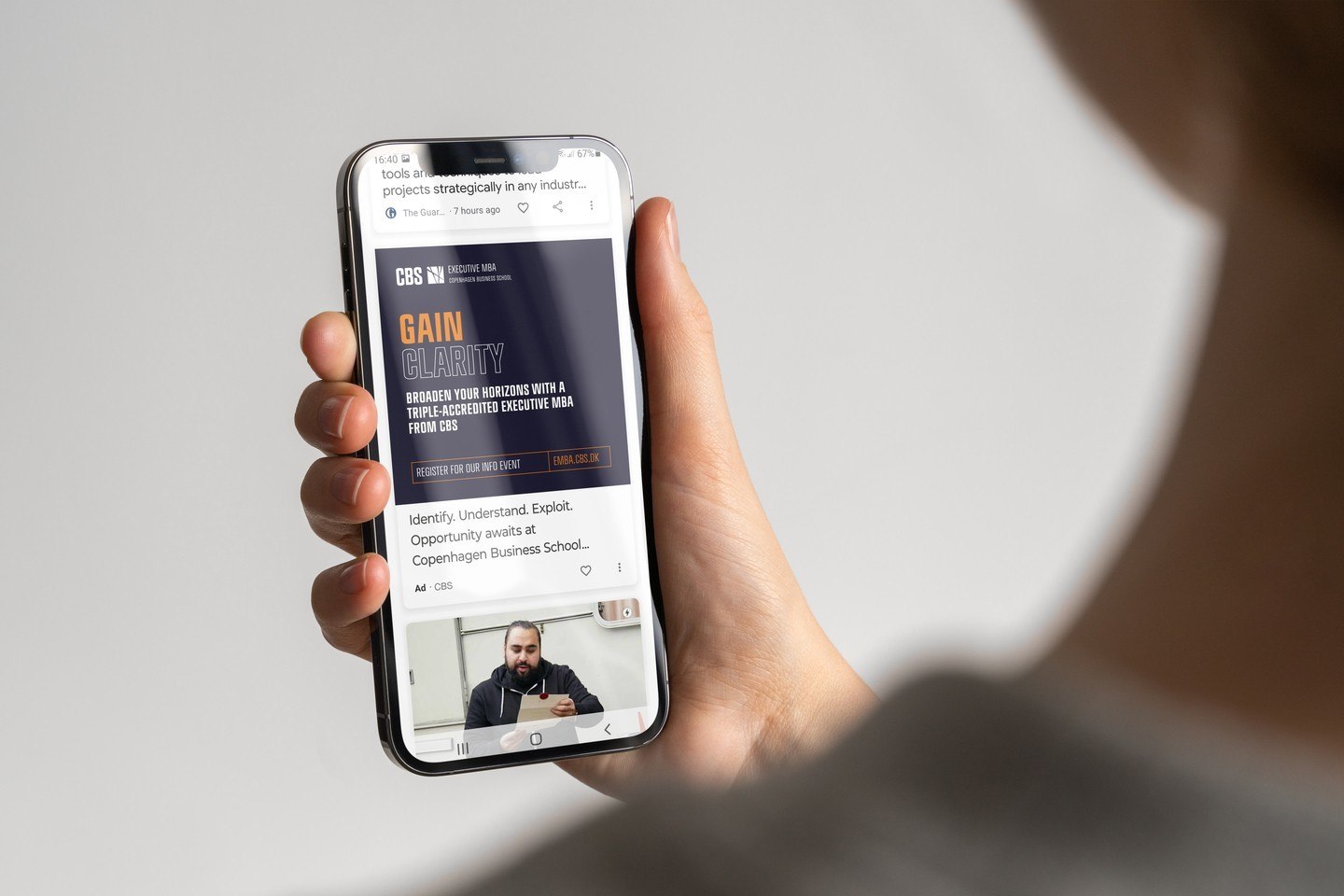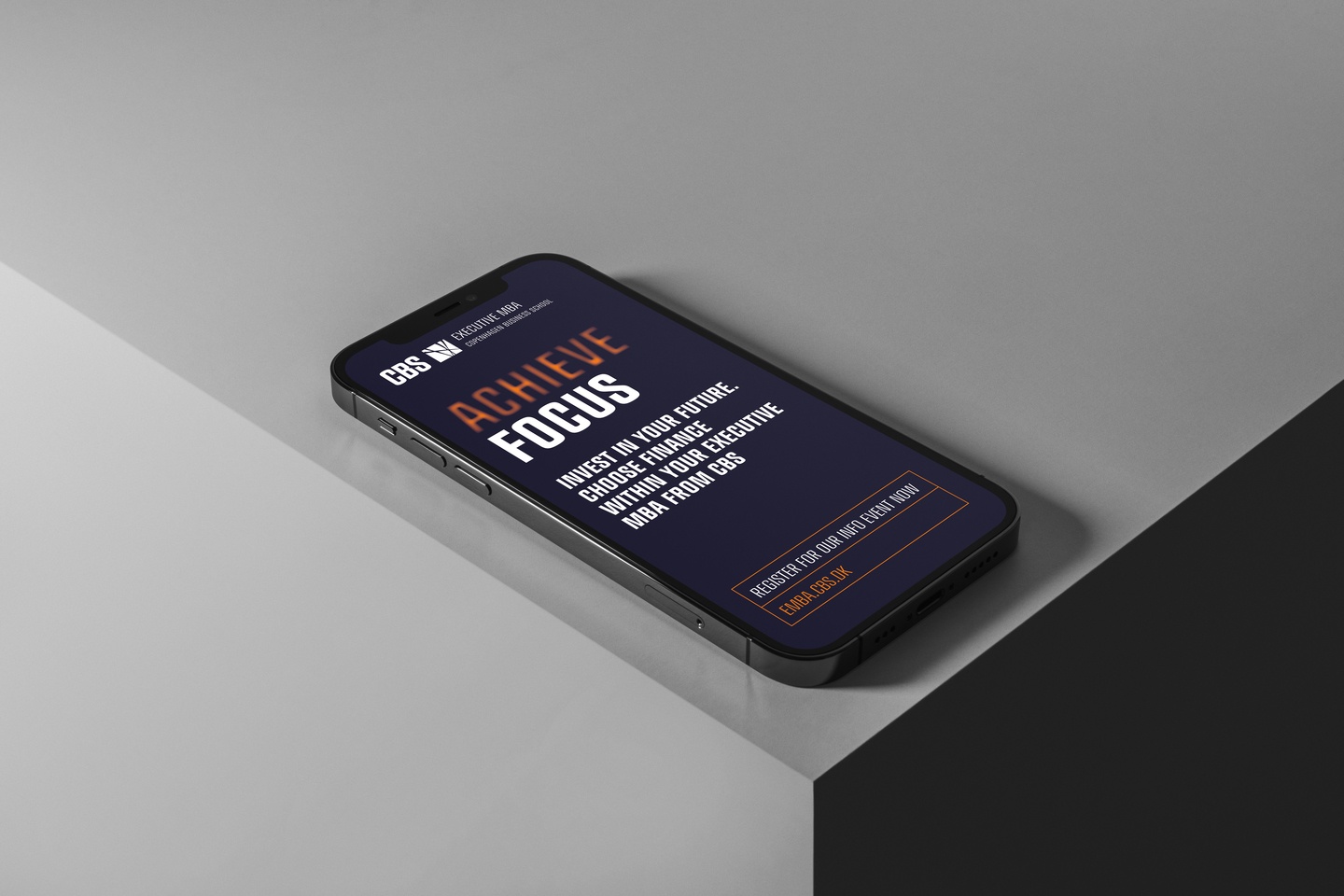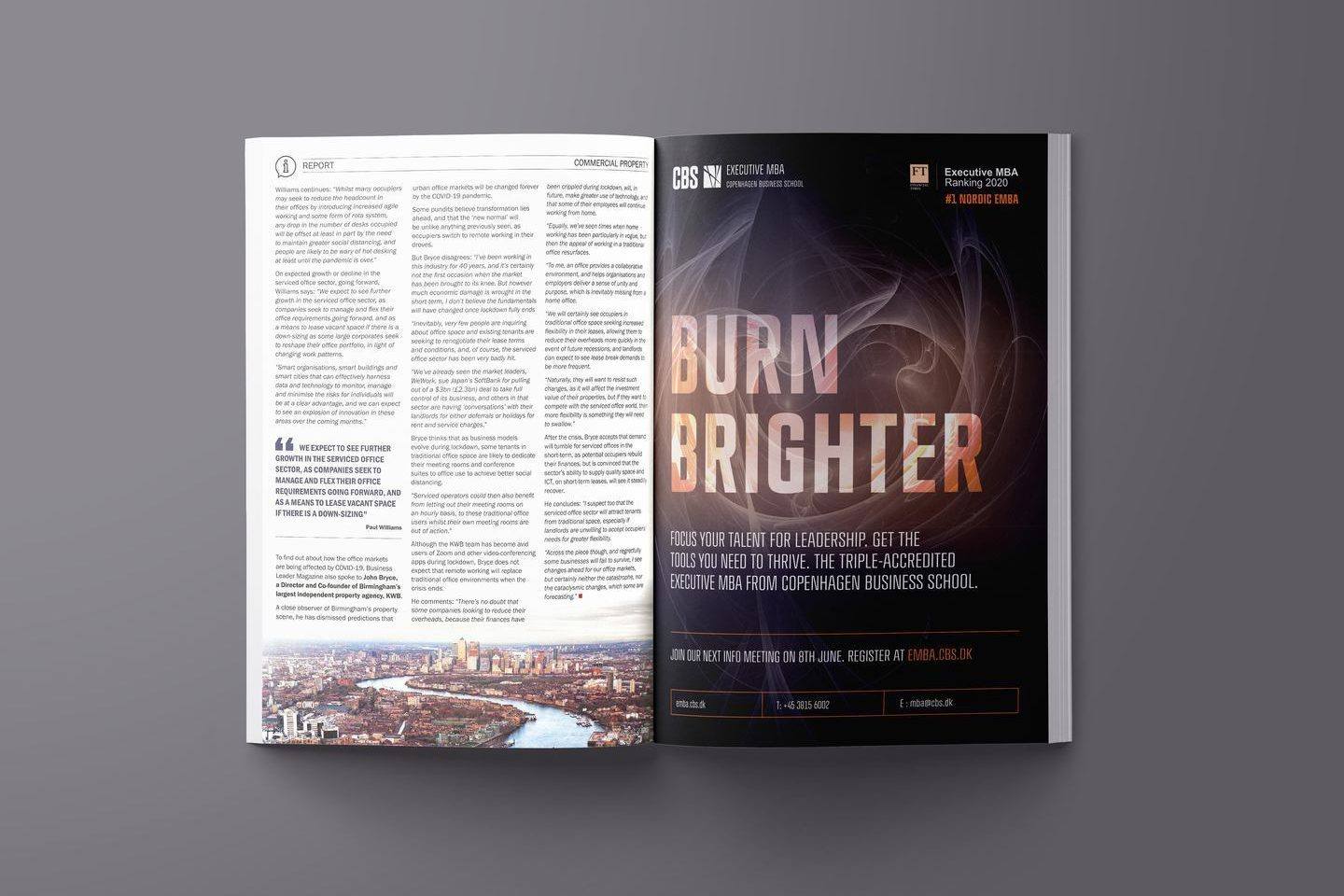 The SIM7 team find exciting, relevant angles, provide technical advice and SEO, and keep our content fresh and relevant"
Copenhagen Business School
We defined the school's brand, creating an inspiring, impactful and inclusive tone that we then rolled-out across the entire content campaign. This included a matrix of thousands of social media posts – tailor-made for each platform – and accompanying retargeting adverts.
The SIM7 team also designed and built a dedicated microsite that is populated with interviews that we have carried out with students and lecturers and alumni, and each is editorialised to promote the school's key messages. Each post is also SEO optimised by us.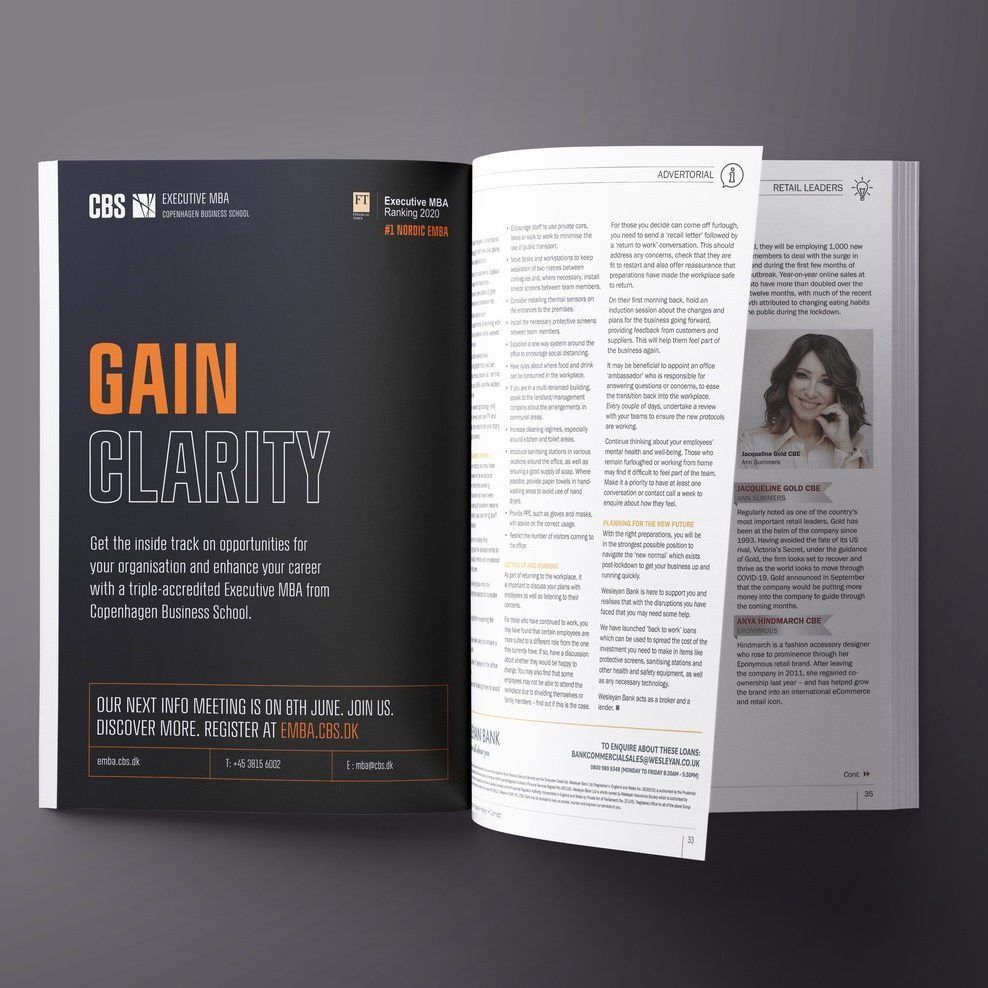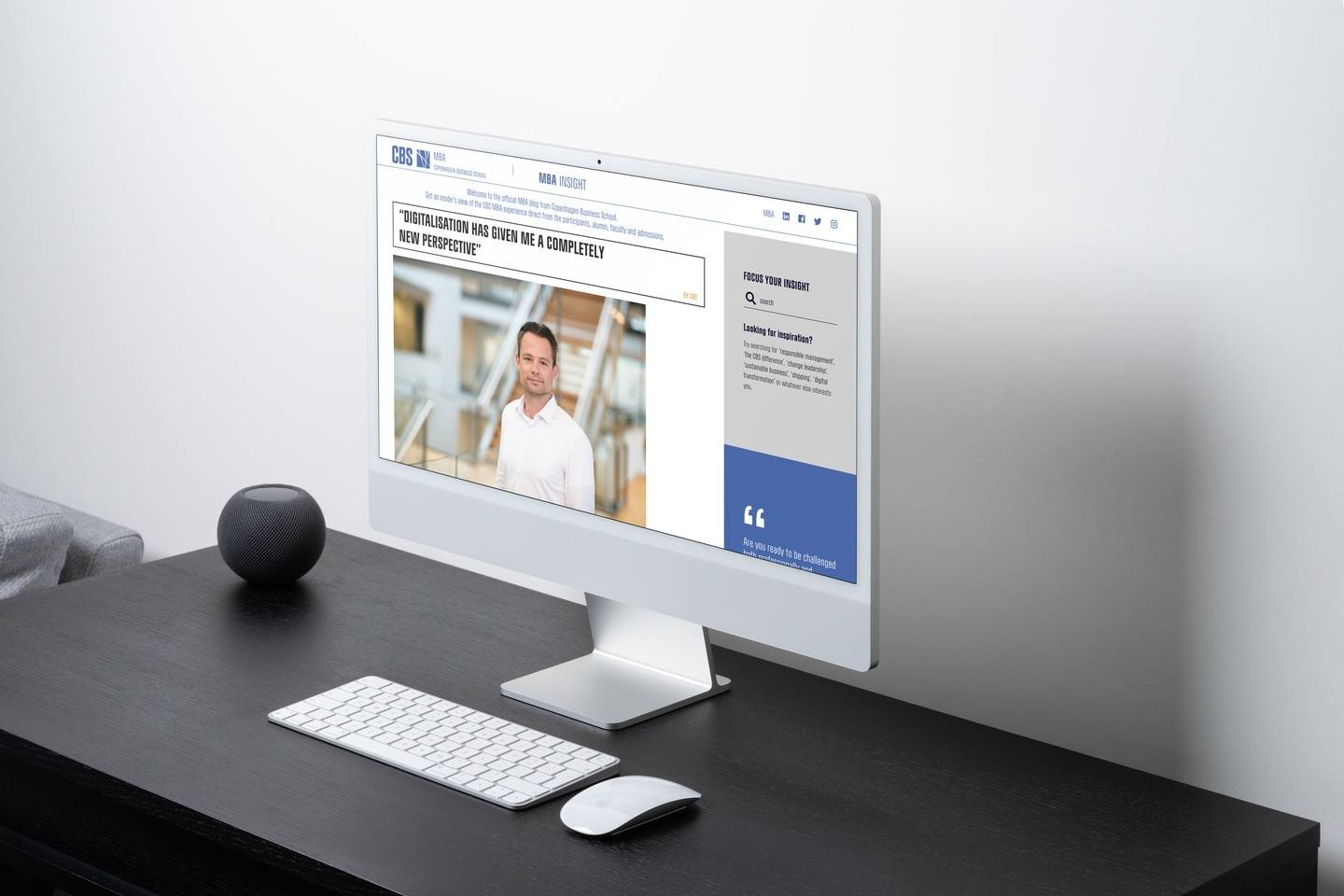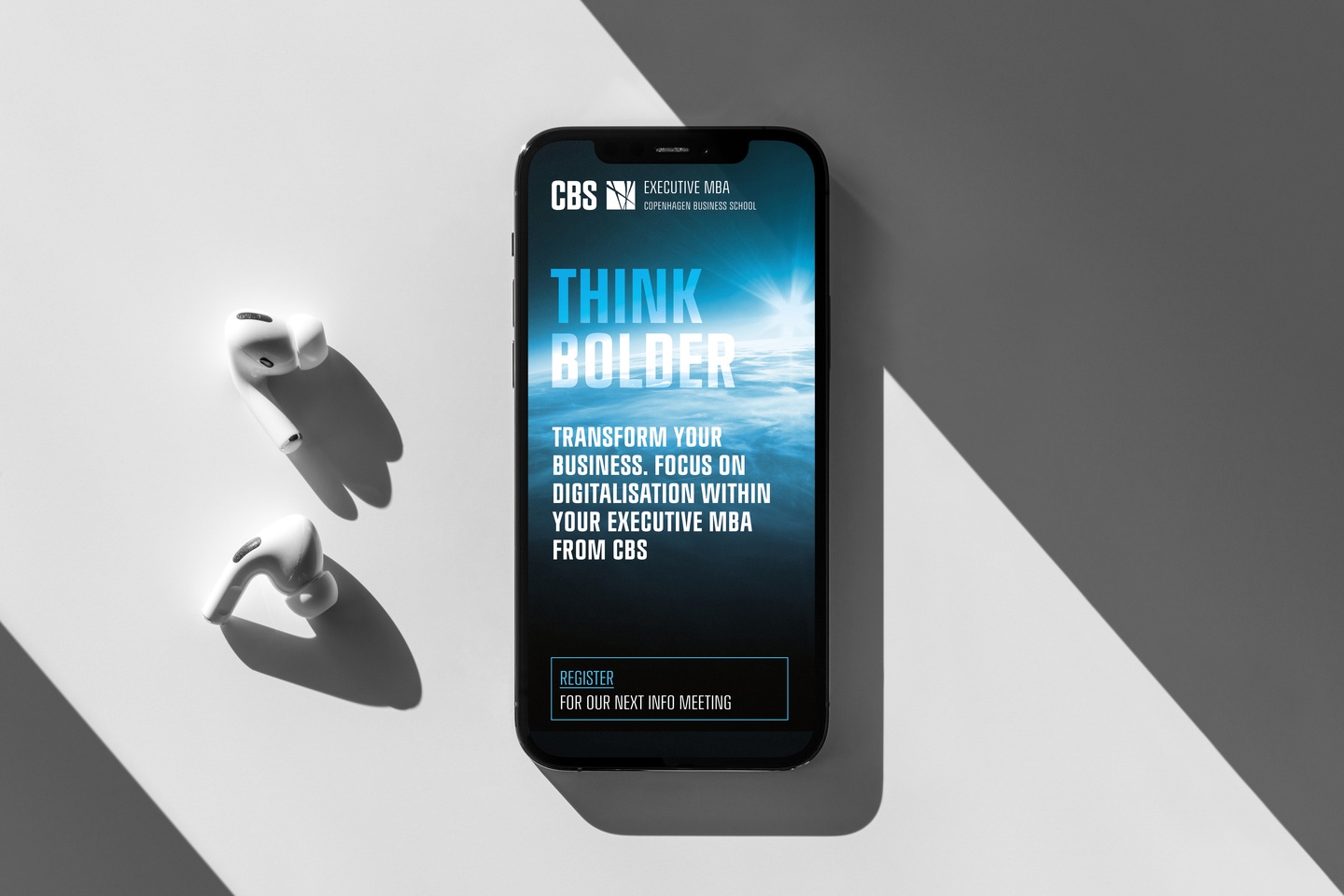 Our partnership with CBS
The results we delivered
CBS is now one of the top performing business schools on its social media channels, with a thriving community and high engagement levels. Prospective students engage with the content at many different stages of their journey and are directed through the digital sales funnels to either request information, book an appointment or enrol for their desired course. Striking imagery and bold, intelligent language makes its output easily recognisable, while the blog has become the cornerstone of the school's marketing output.
The microsite has enjoyed an increased readership month-on-month since its launch, and the naturally-phrased SEO keywords that we employ have ensured success in the search rankings. In fact, as CBS's Content Director explains: "Thanks to SIM7, our MBA blog has become the backbone of our content marketing."