Using creativity to empower estate agencies
Working in partnership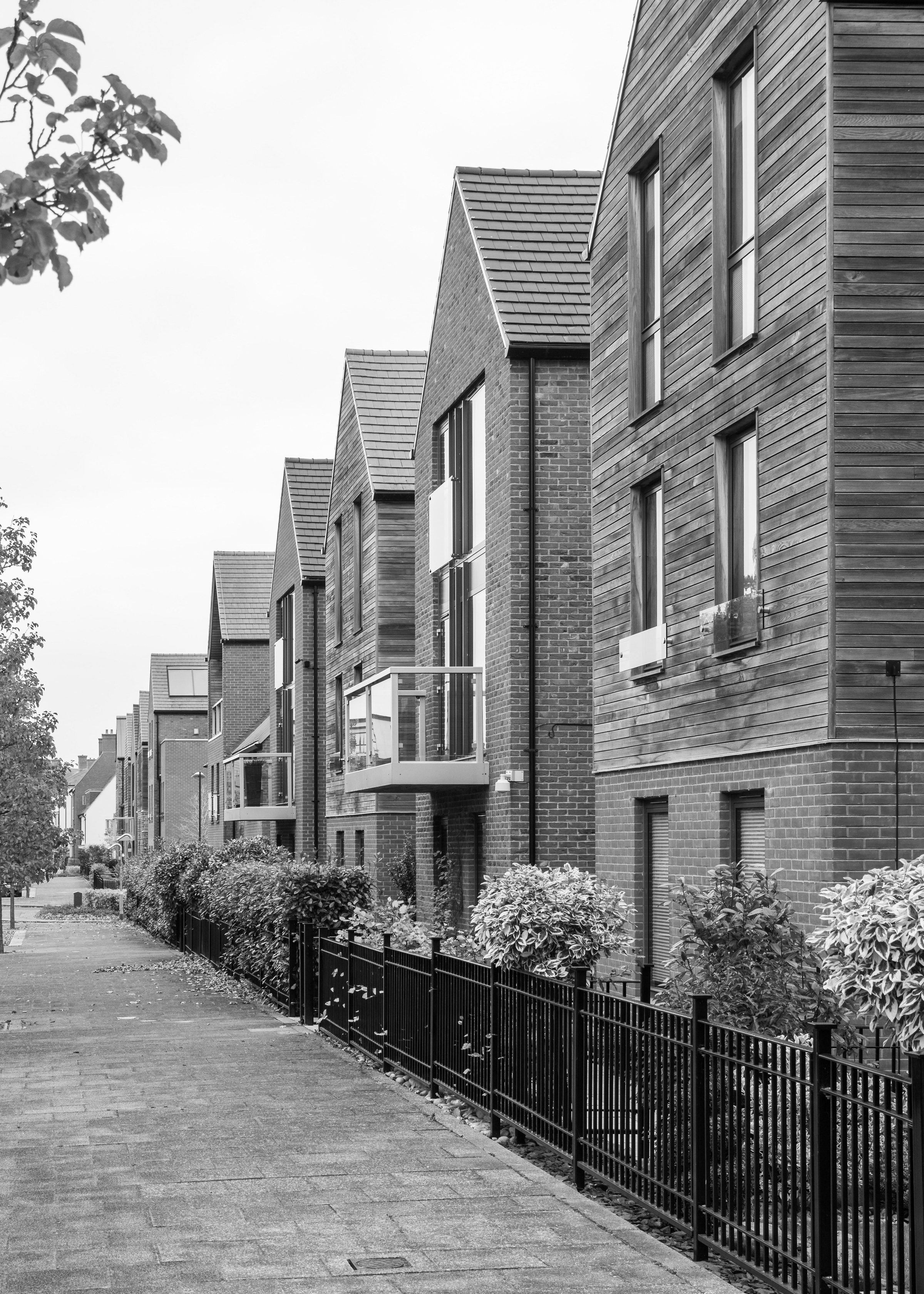 Our client's challenge
Having worked with many estate agents over the years, we know that the sector is constantly evolving. Technology, the pandemic, seasonality, a rapidly fluctuating market and a shift towards land and new homes all play their part, and it can be difficult for agents to maintain a consistent and compelling brand. In a crowded and competitive marketplace, a strong visual identity that stands for something is more important than ever. Which is where we come in.
Our approach
We work with independent estate agents and national brands to help them stand out from the competition, connect with their audiences and boost their businesses. From branding that demands attention, to a targeted marketing strategy or a bespoke website that's focussed on generating interest, traffic and conversions, it's what our team does best.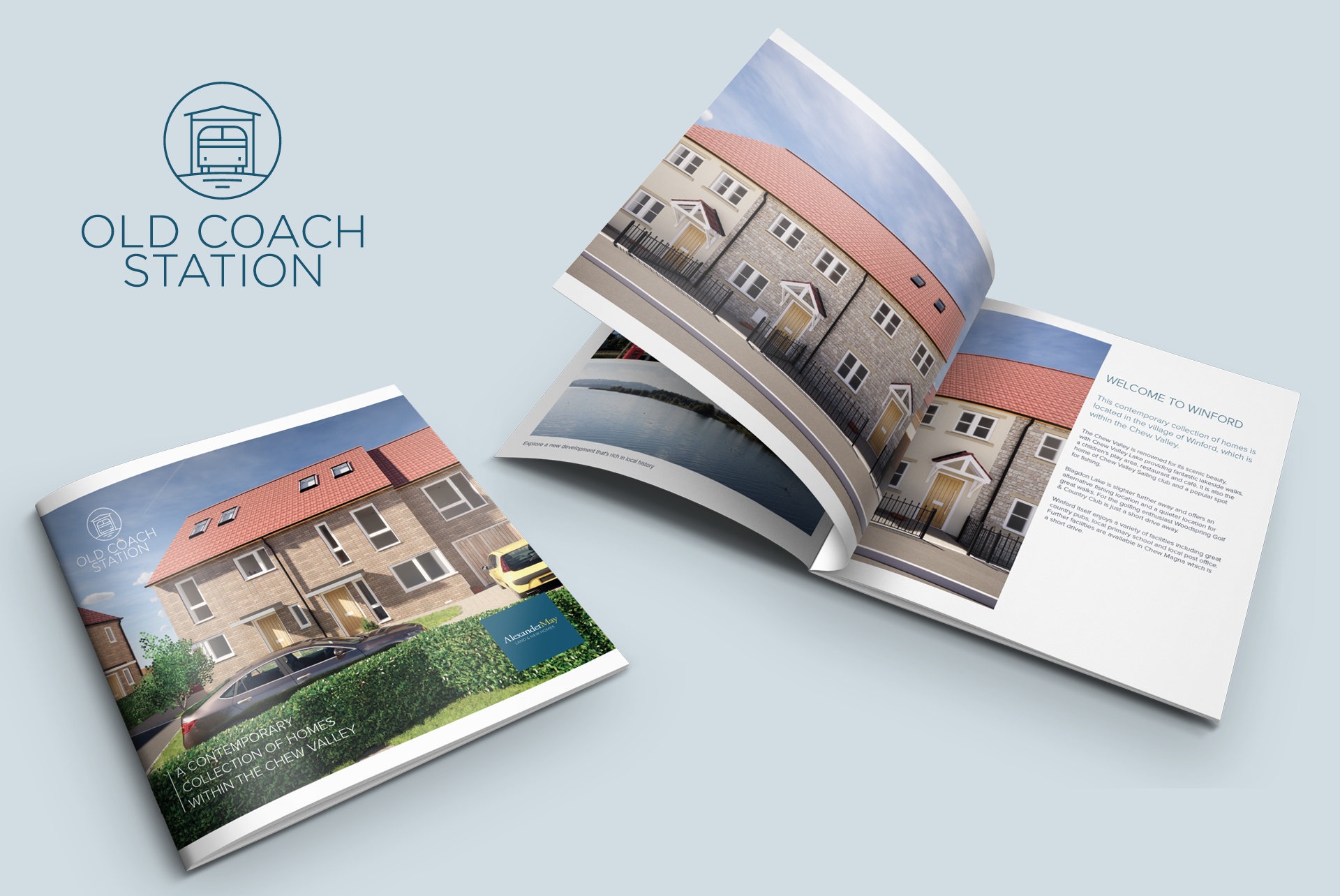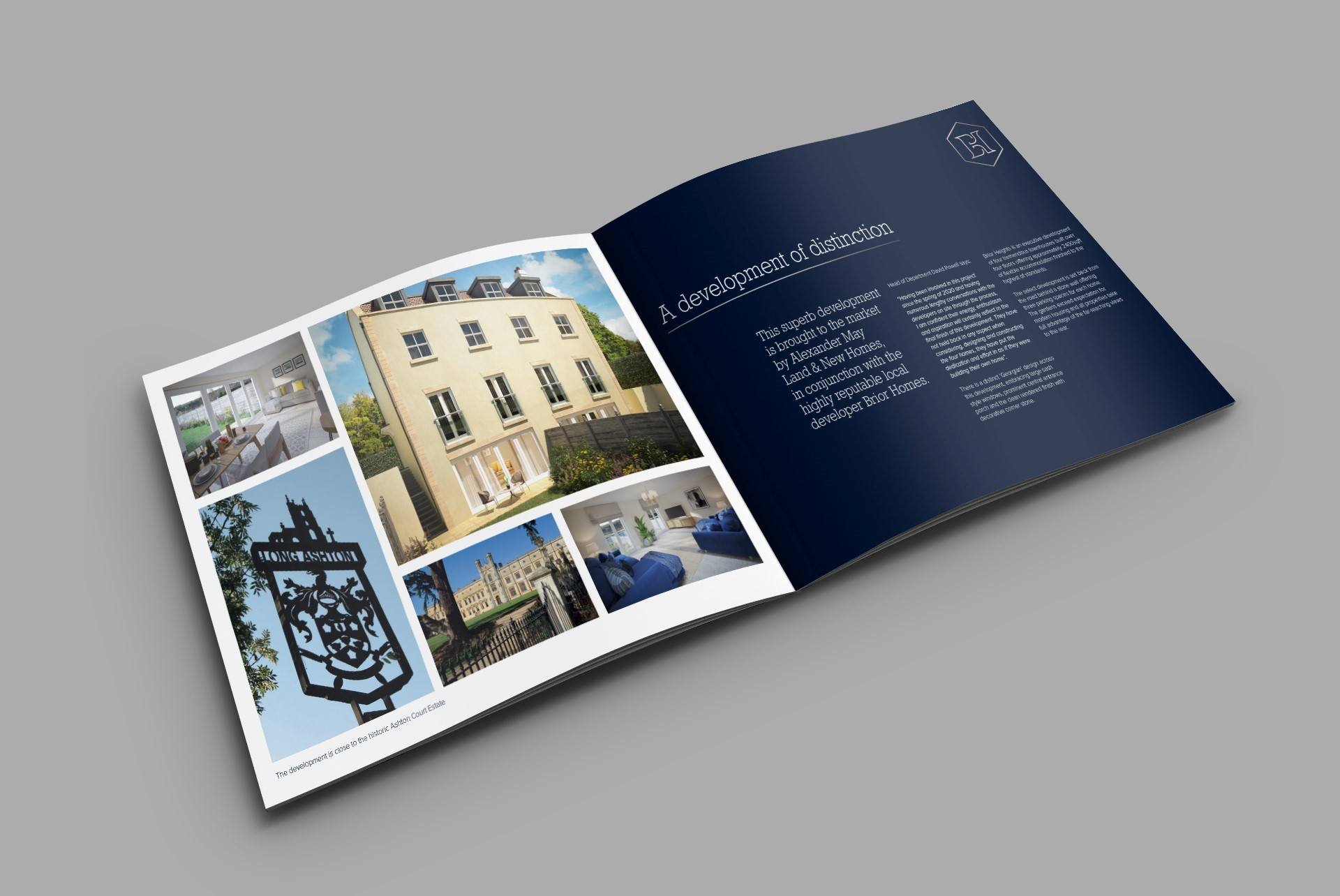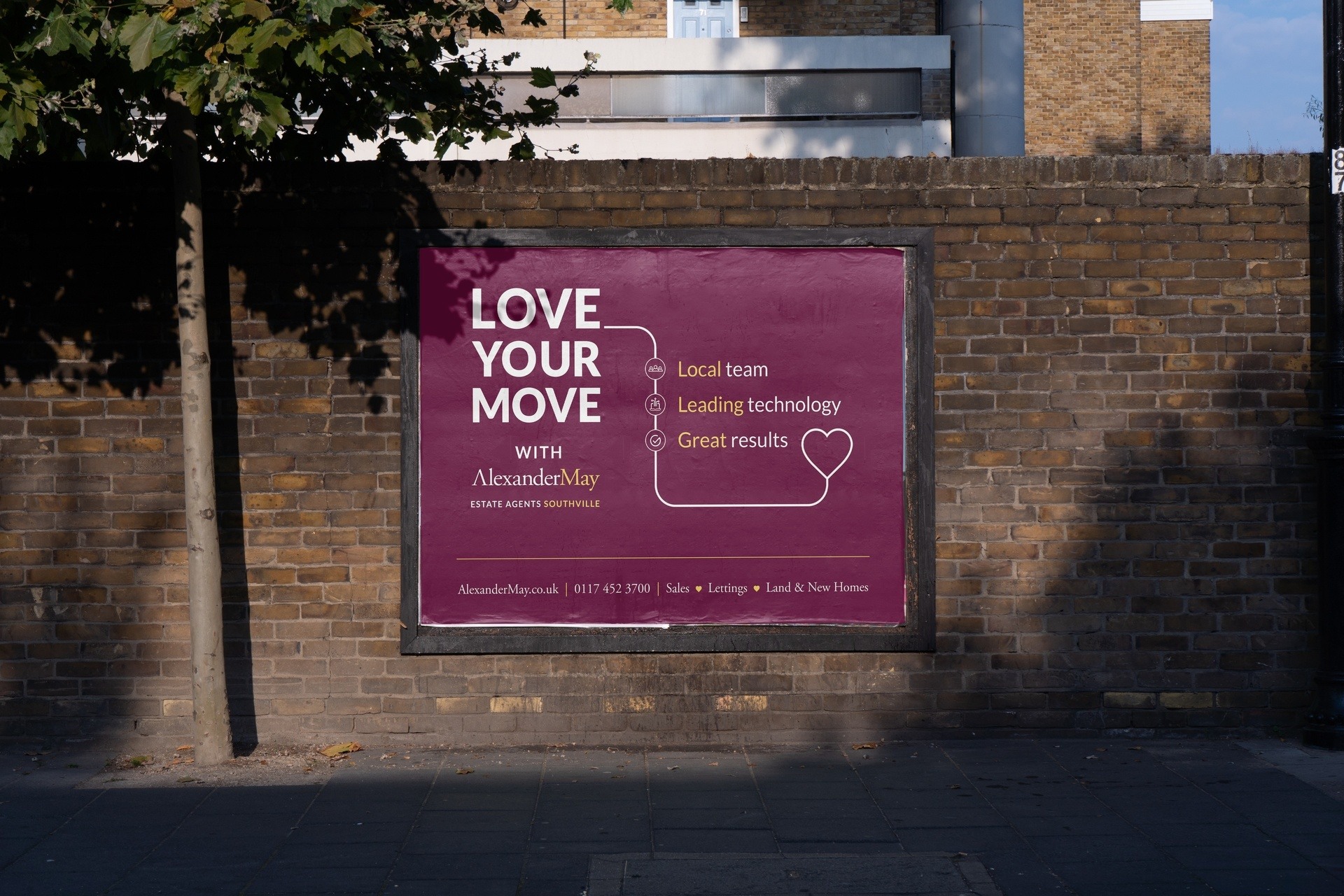 You can never question the enthusiasm, honesty and quality of the work delivered by the SIM7 team."
Alexander May
At the heart of our success is a deep understanding of the industry, refined over nearly two decades of working closely with the market leaders in sales, lettings and land and new homes. This means that we can provide you with proactive advice and ideas that will help you take advantage of opportunities as they come along. Plus, you won't need to give us line-by-line explanations or bring us up-to-speed with industry developments as we'll be already briefed and ready to go.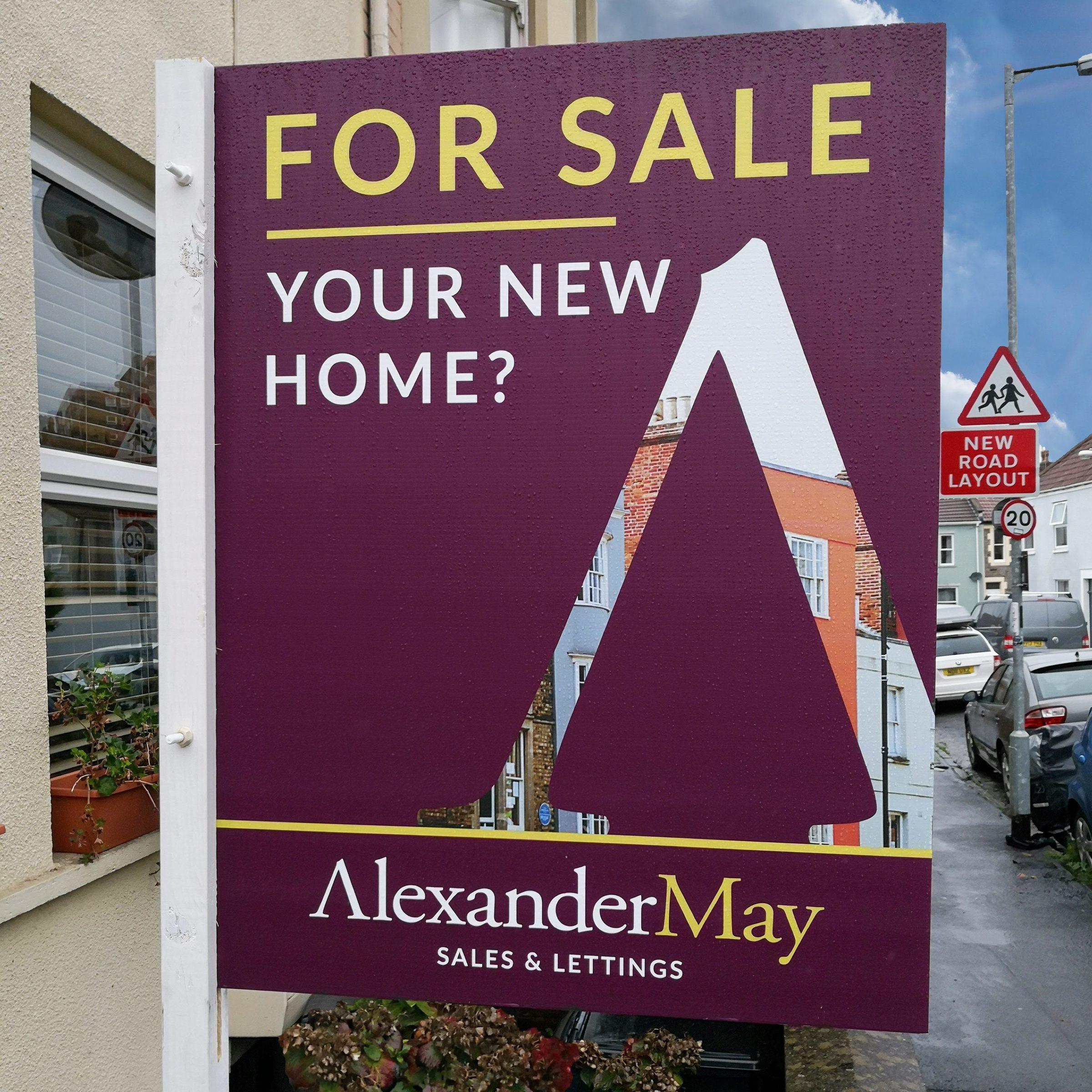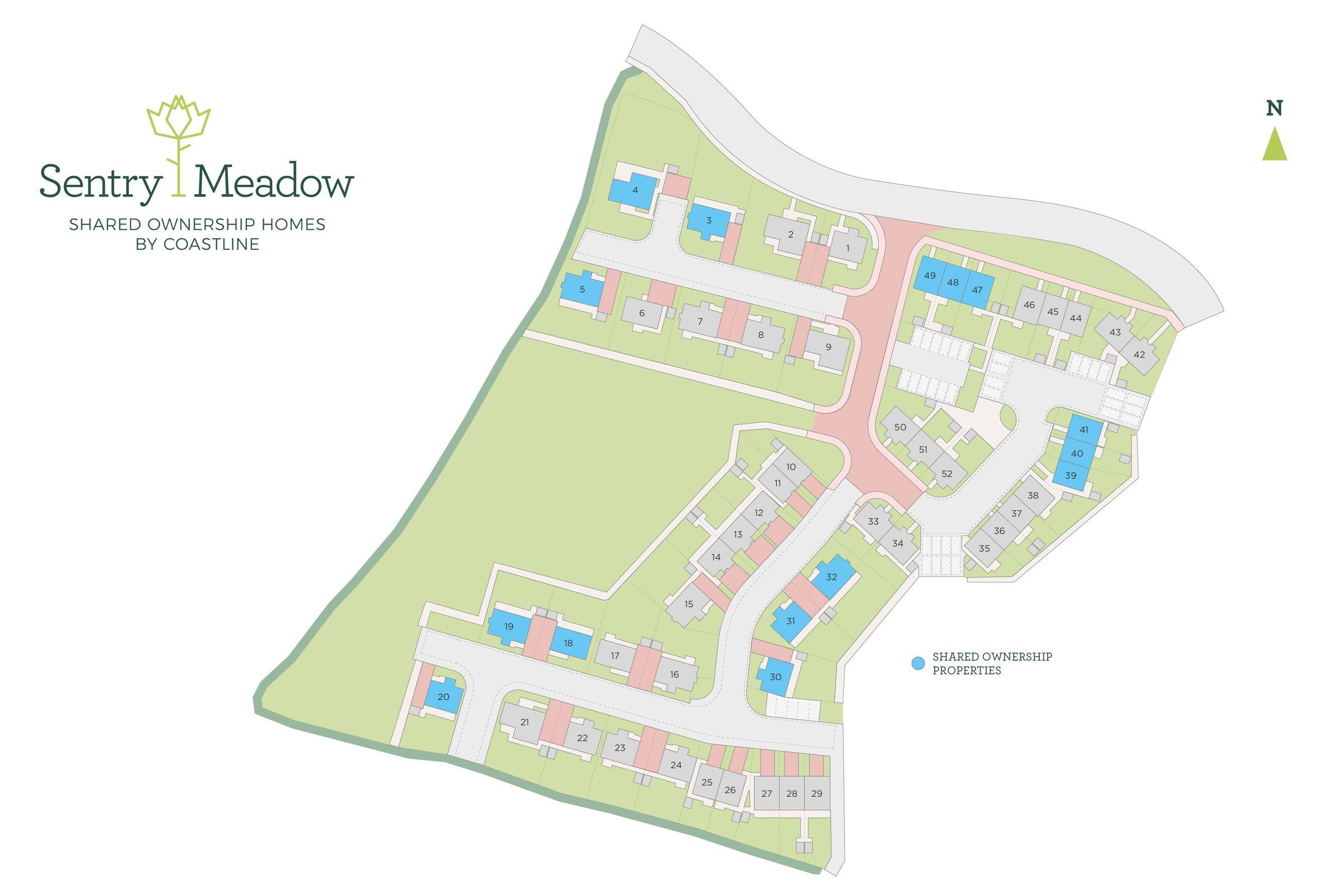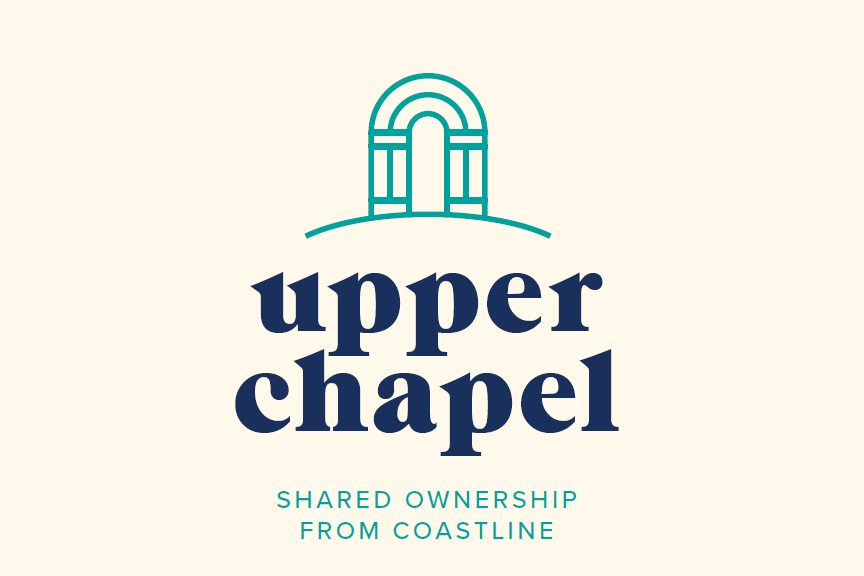 Our estate agency experience
The results we deliver
We purposely tread a fine line between being a creative agency that works closely with the property industry without specialising in it. It's important to us that we can apply cross-sector ideas, techniques and tools to our work with estate agents. Bottom line? It delivers the very best results.
From the examples on this page, you'll see that we offer a different marketing experience; one that uses language to create effective design. It's an approach that serves us well and will deliver the Return On Investment that you're looking for.