Injecting creativity into Financial Services
Working with the FS sector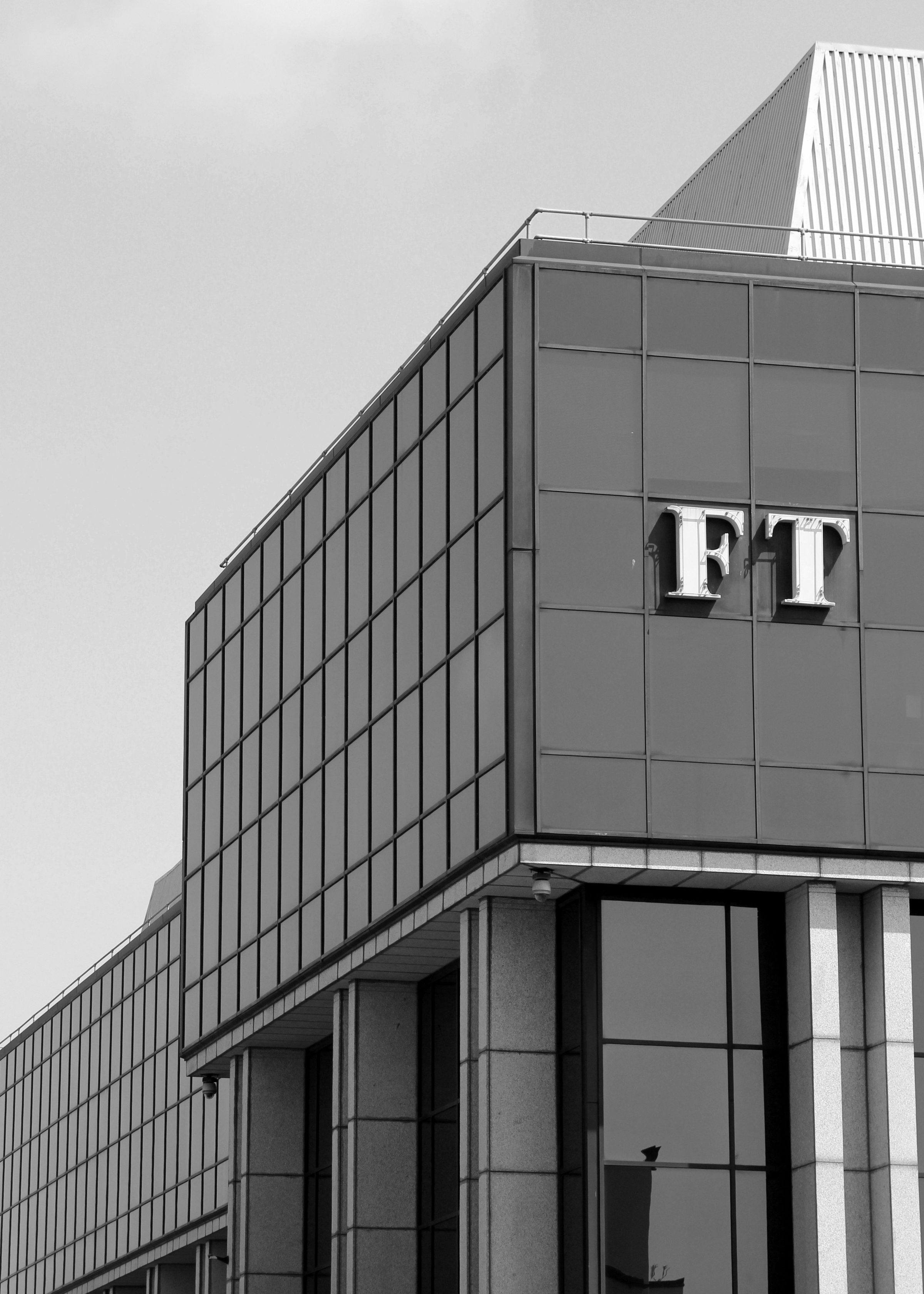 Our client's challenge
Financial Services undergoing change like never before. Established banking, insurance, and capital market firms are digitising and moving into new business areas, while disruptive innovators are gaining market share. For financial organisations to survive and thrive, they need to provide a brand experience that reflects the times we're living in – and engages with audiences on more human level.
Our approach
We work with independent accountants, mortgage brokers and national financial brands to help them stand out from the competition, connect with their audiences and boost their businesses. From branding that truly reflects your values, to a content marketing campaign or a bespoke website or app that's effortlessly simple to understand and navigate, it's what our team does best.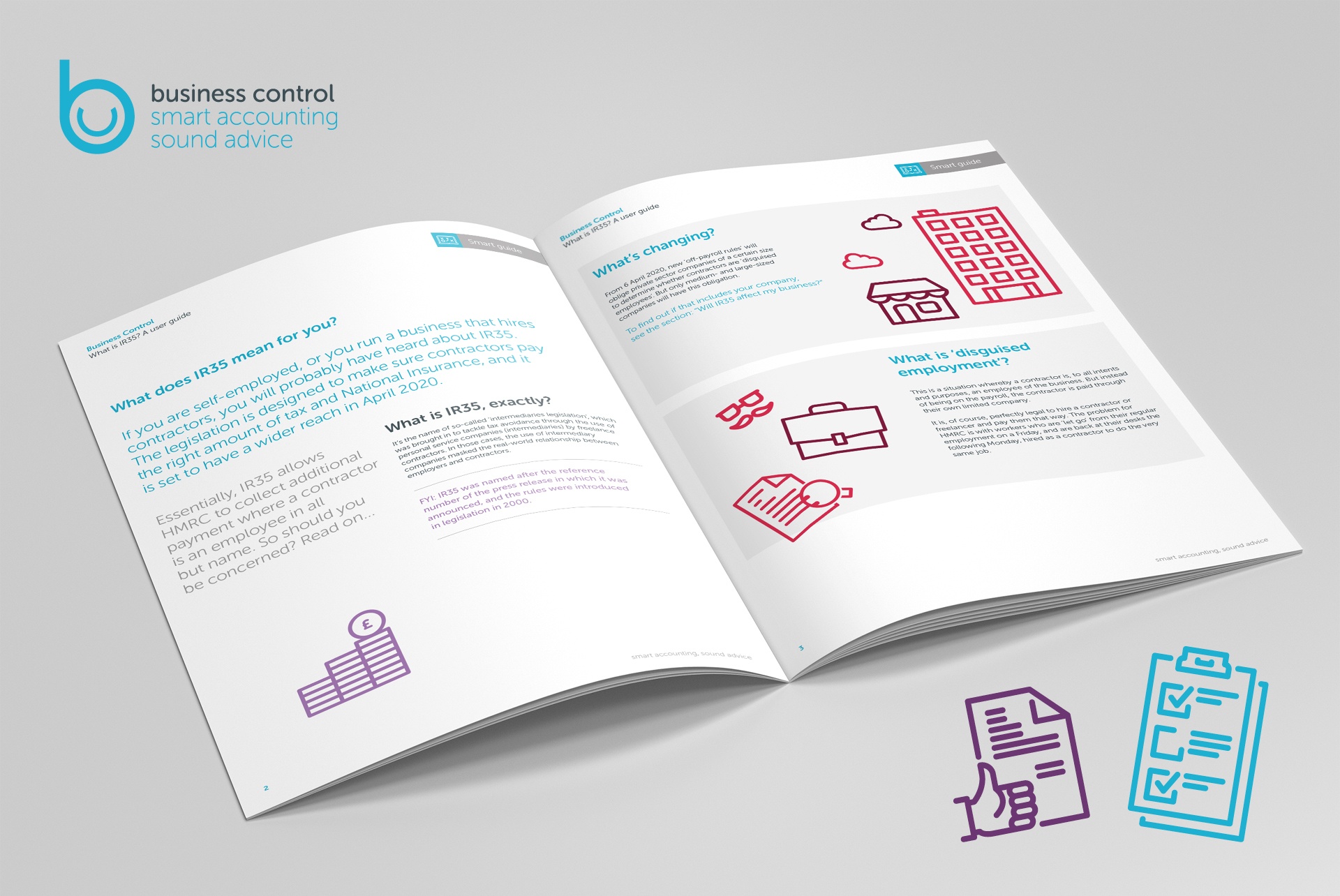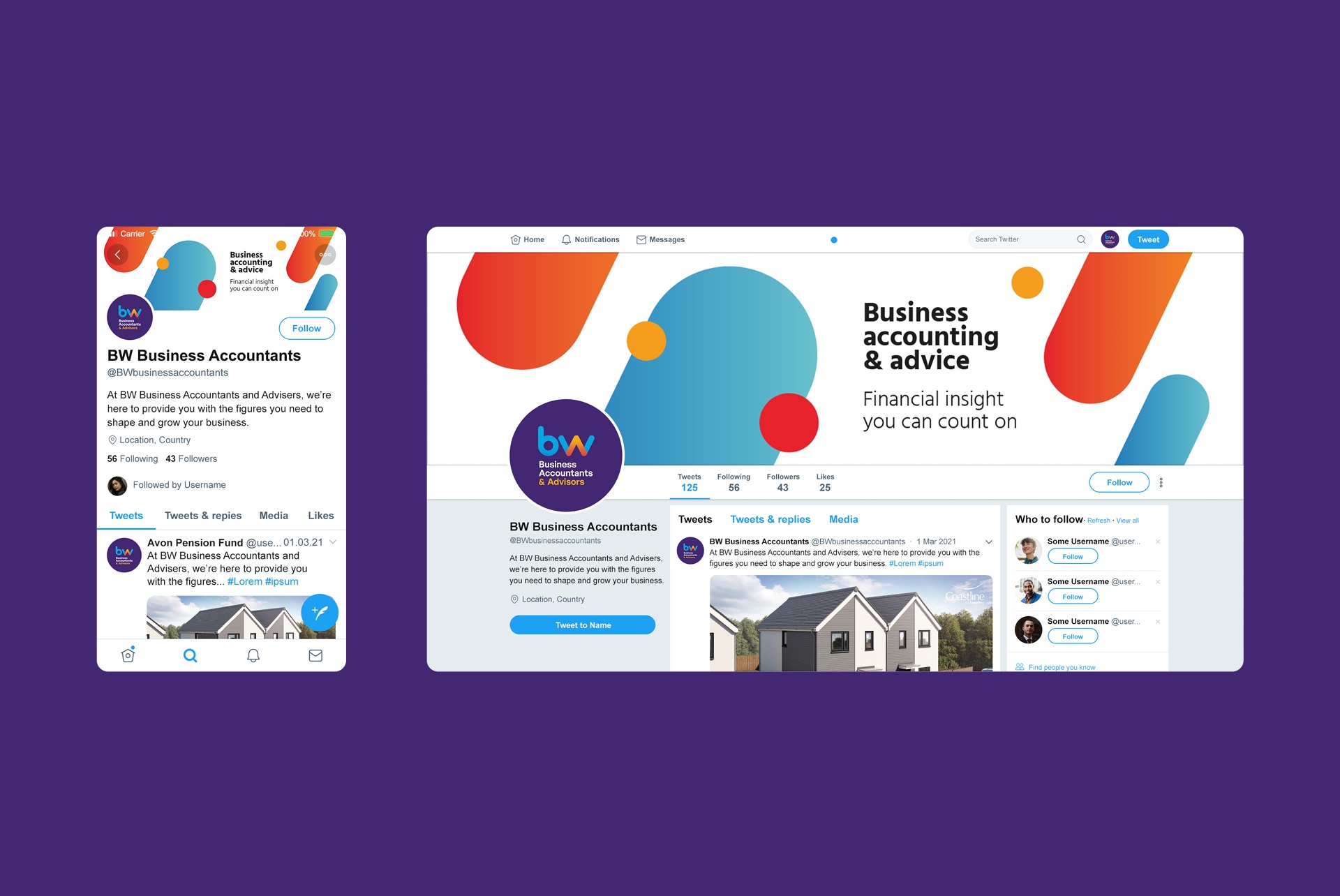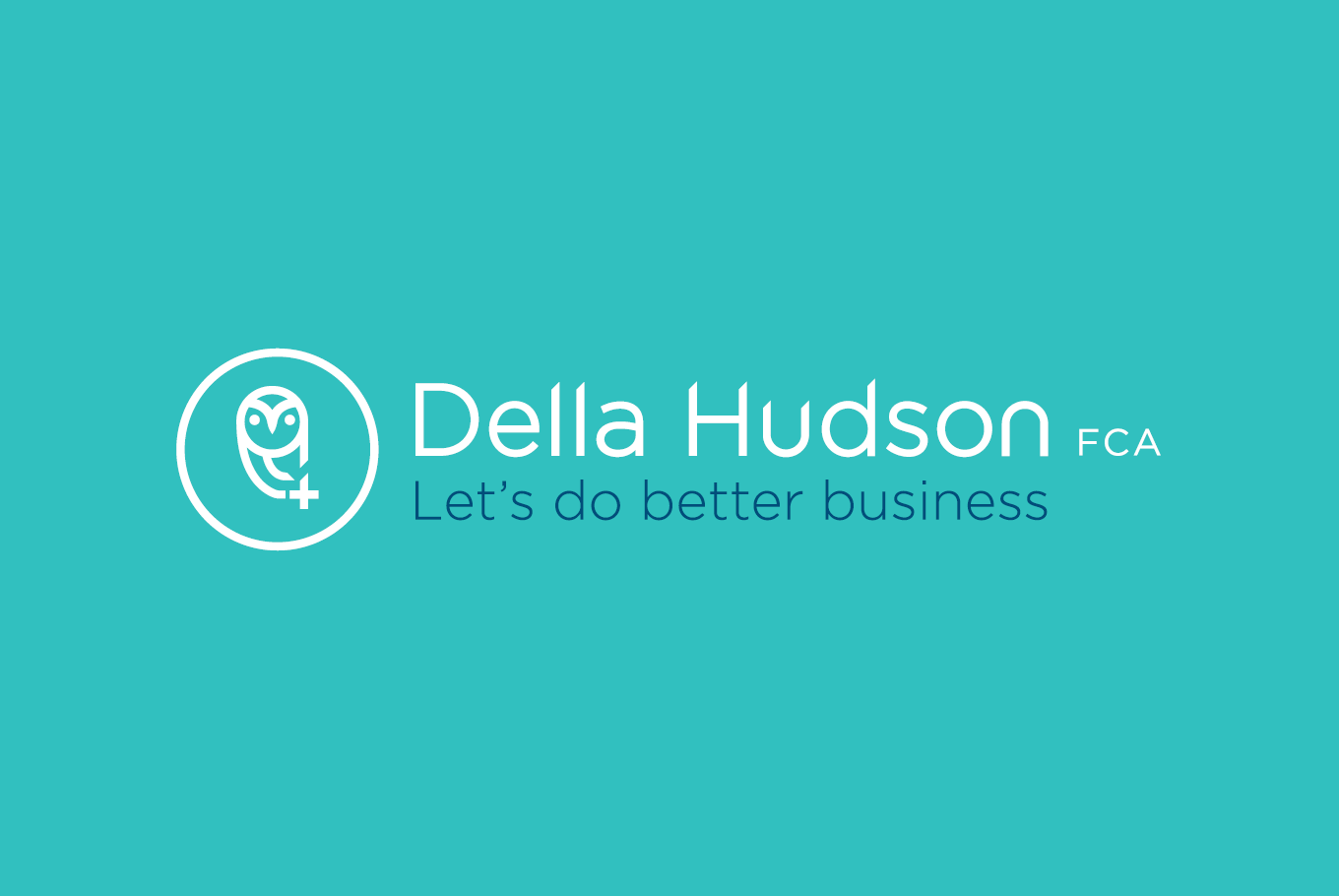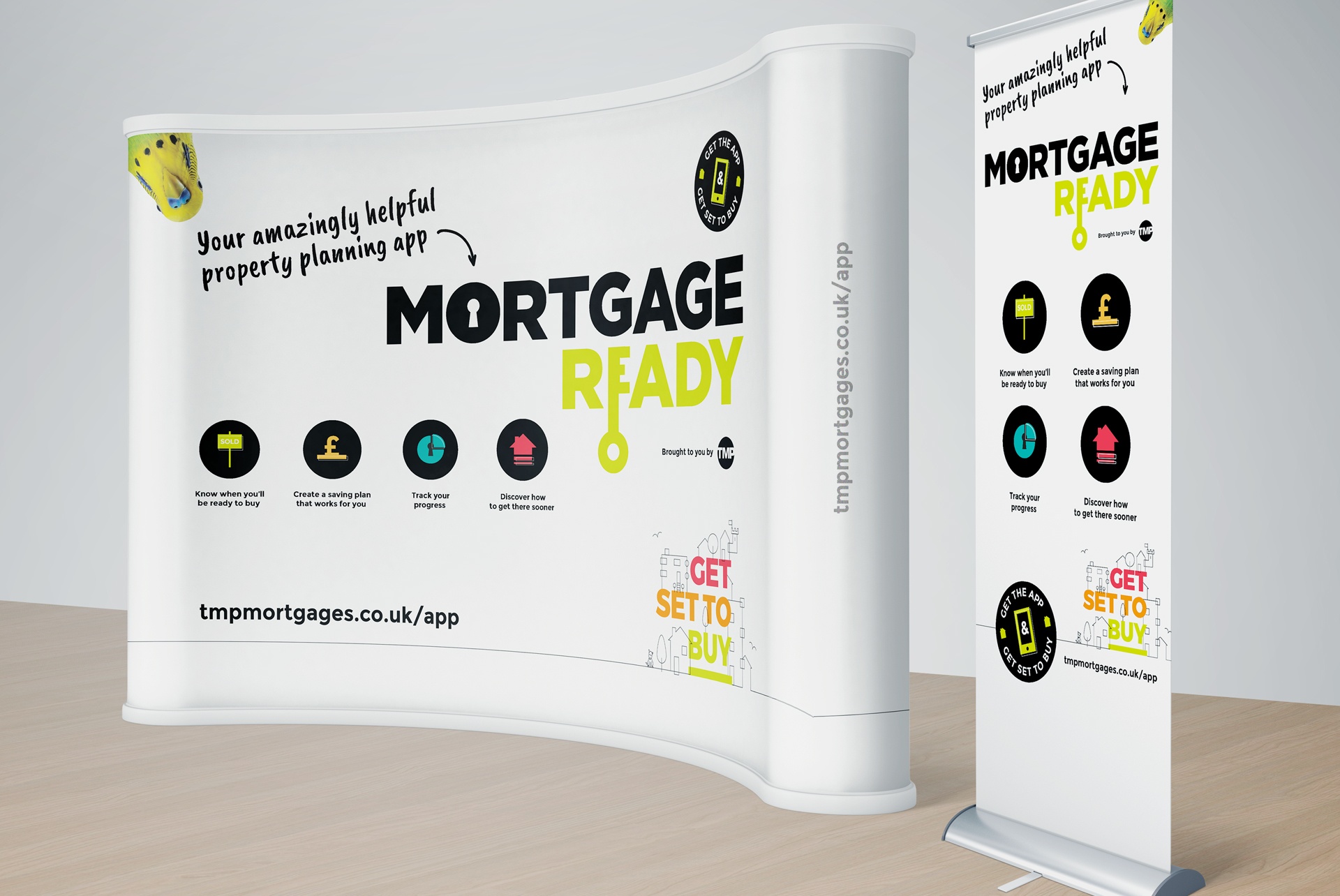 You know when you've got the right branding when you can look at it and say: 'this is me'."
Della Hudson FCA
At the heart of our success is a deep understanding of the industry, refined over a decade of working closely with business owners, marketing directors and in-house teams. This means that we can provide you with proactive advice and ideas that will help you take advantage of opportunities as they come along. Plus, you won't need to give us line-by-line explanations or bring us up-to-speed with industry developments as we'll be already briefed and ready to go.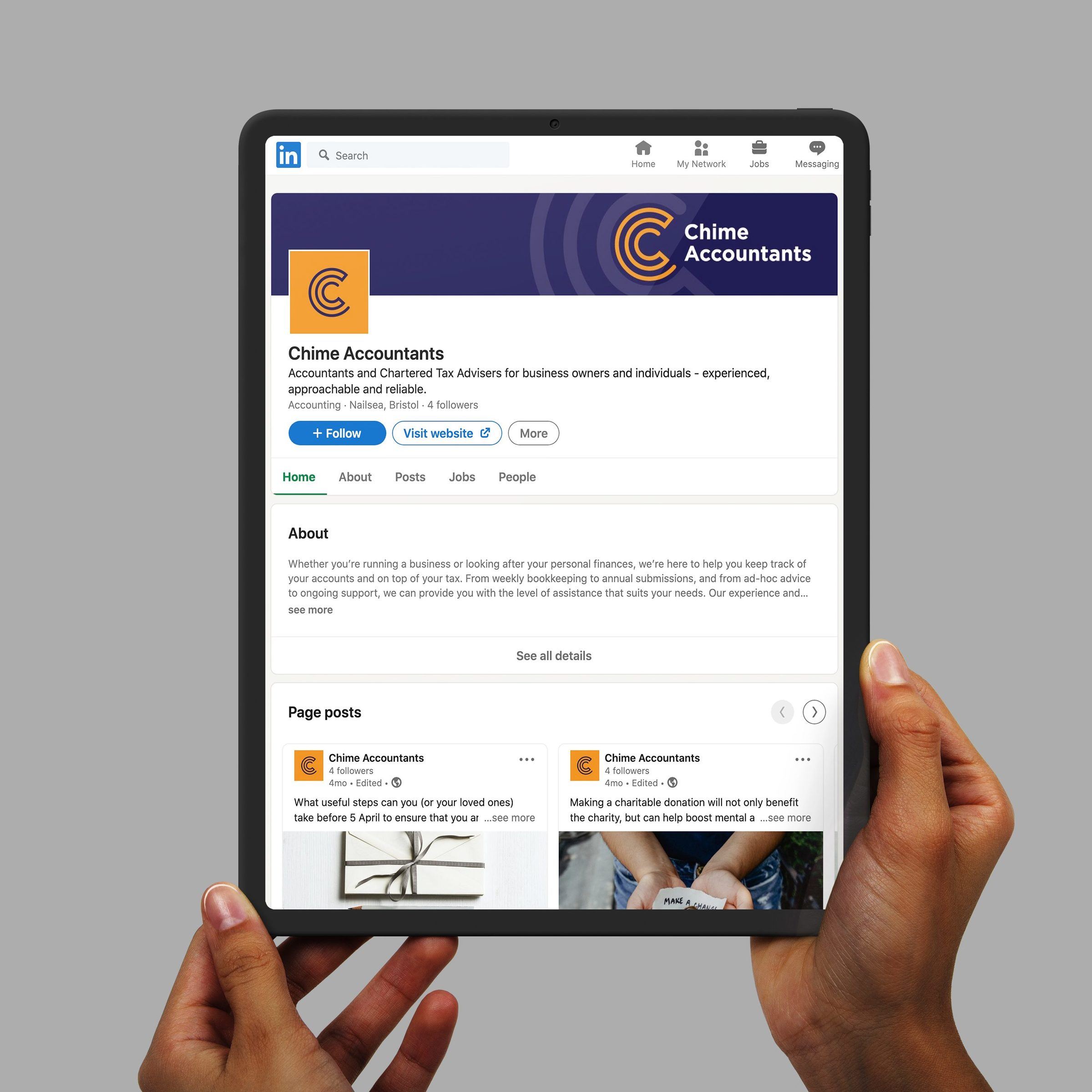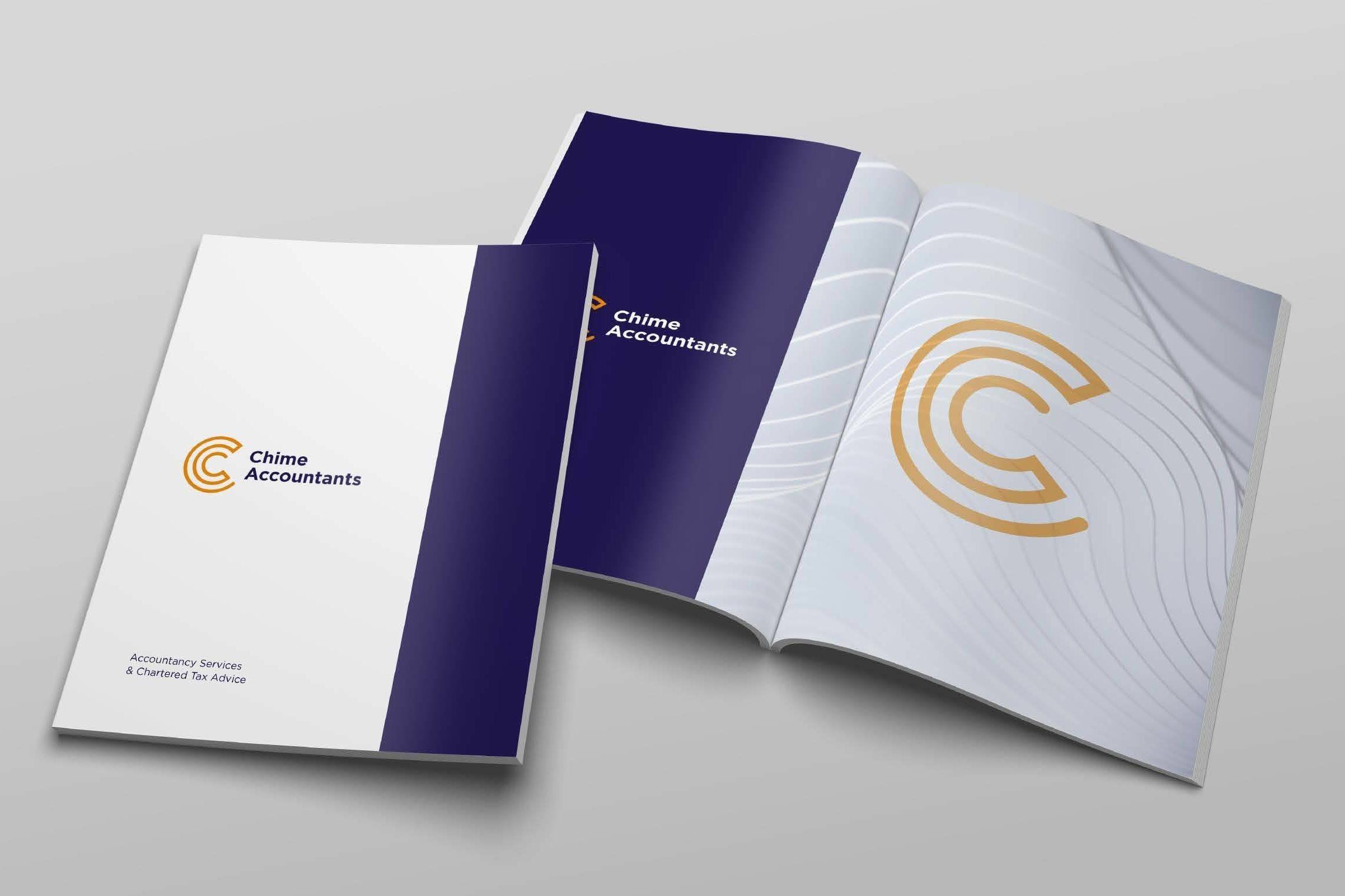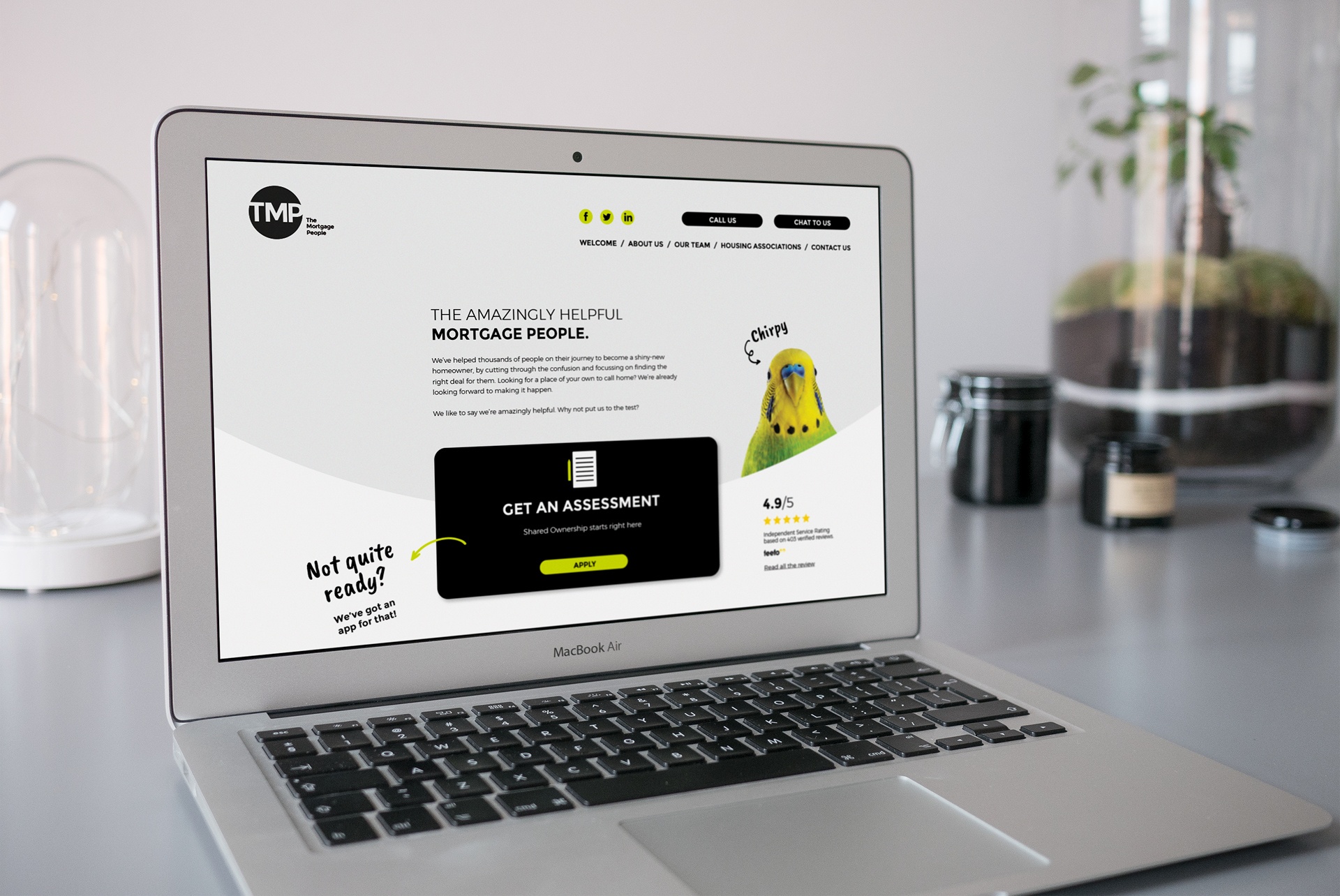 Our FS credentials
The results we deliver
We work hard to tread a fine line between being a creative agency that works closely with the FS industry without specialising in it. It's important to us that we are able to apply cross-sector ideas, techniques and tools to our work in your world – as it delivers fresh thinking and the very best results.
From the examples on this page, you'll see that we offer a different marketing experience; one that uses language to create effective design. It's an approach that serves us well and will deliver the return on investment that you're looking for.