Creating effective & authentic property marketing
Our property portfolio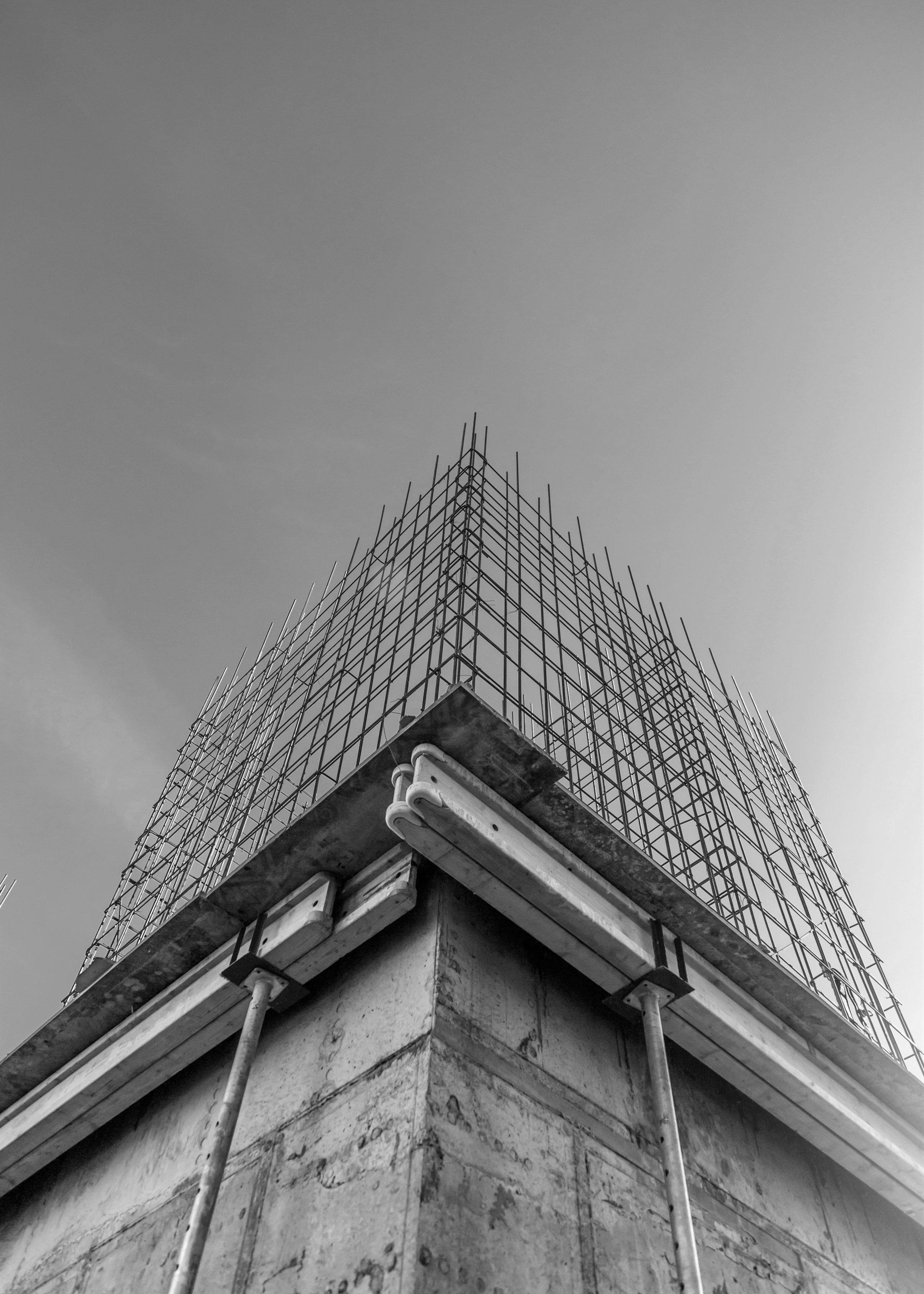 Our client's challenge
House builders, developers and Housing Associations all appreciate the power of branding and how it can make a real difference to their ROI. Get it right and you'll connect with potential buyers, generate demand and secure sales across the site. The trick? Creating a brand that's authentic and genuinely resonates with your audience.
Our approach
Our extensive experience of working within the property industry means we know how to differentiate your business or development from your competitors. It takes time and craft, but the results are worth the investment.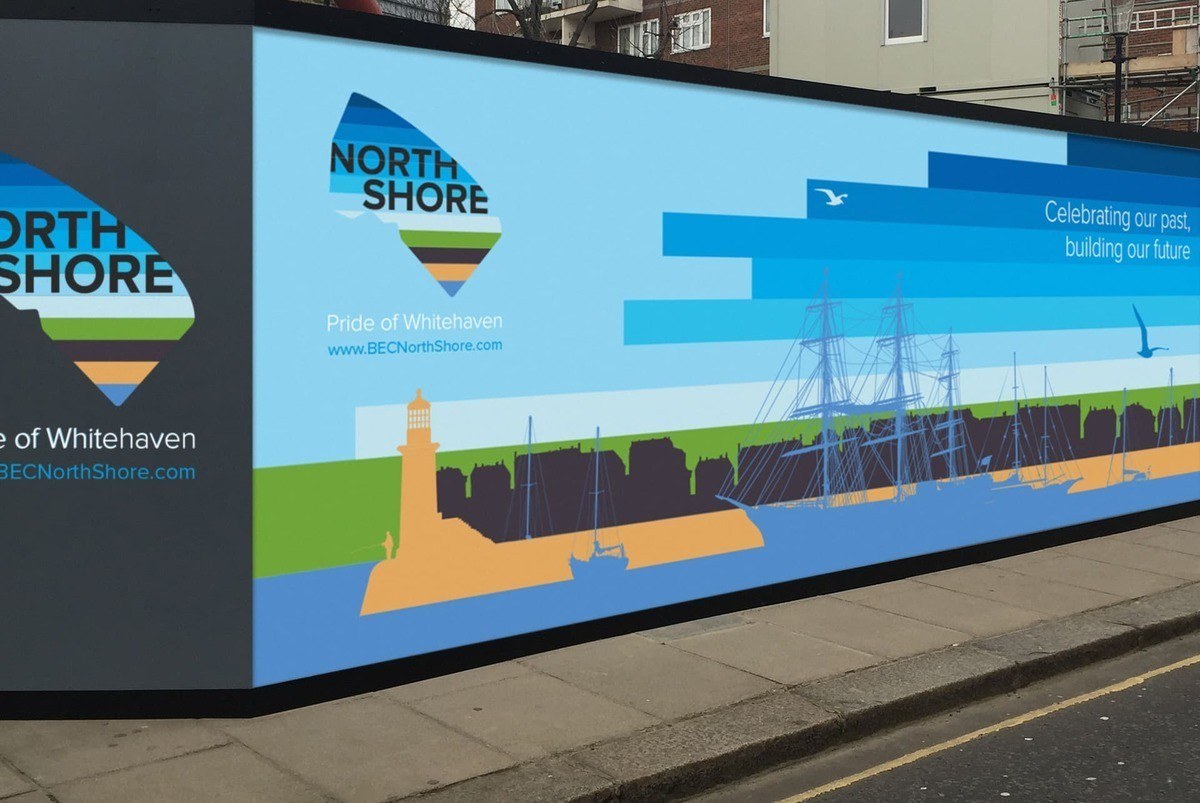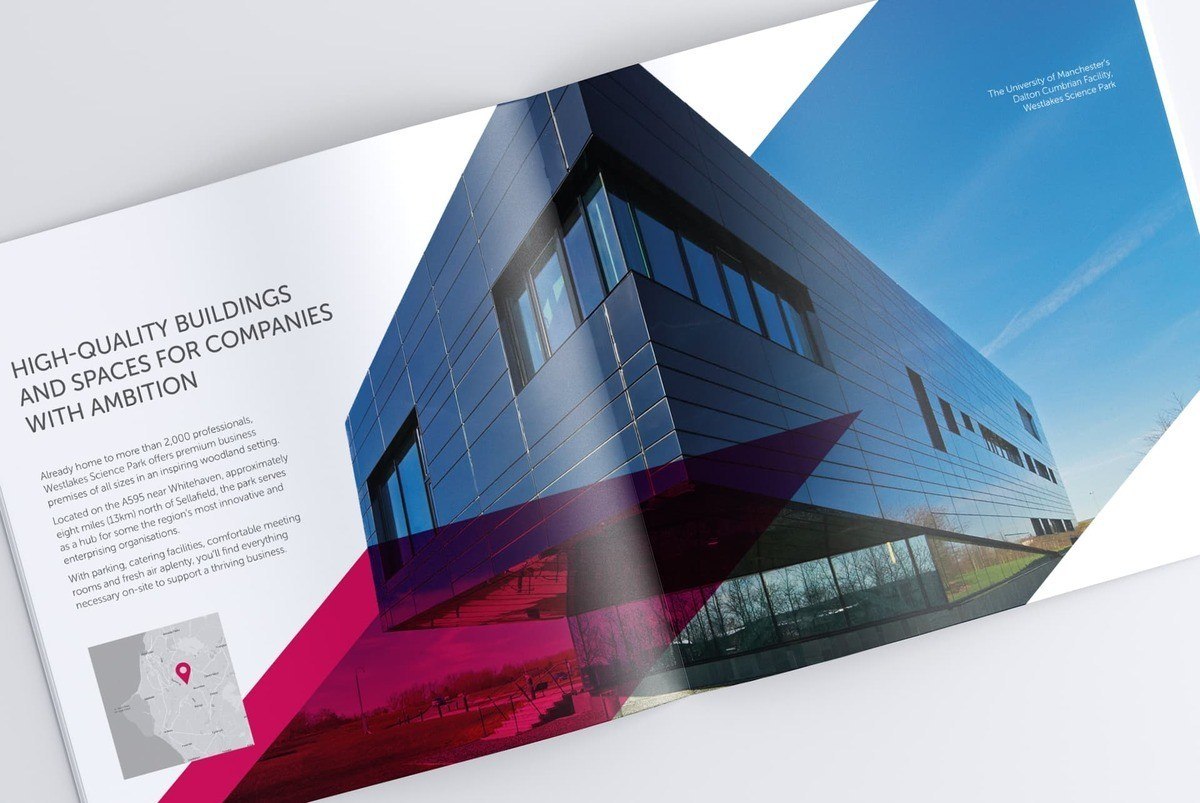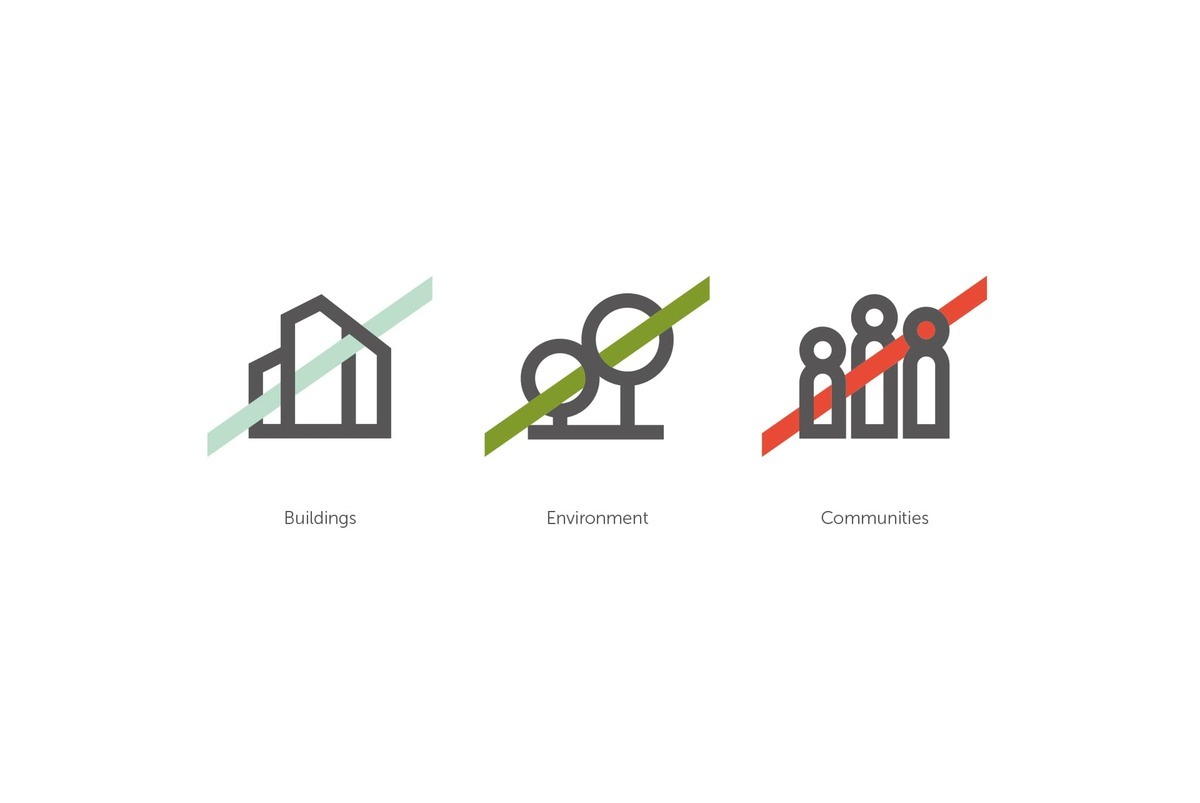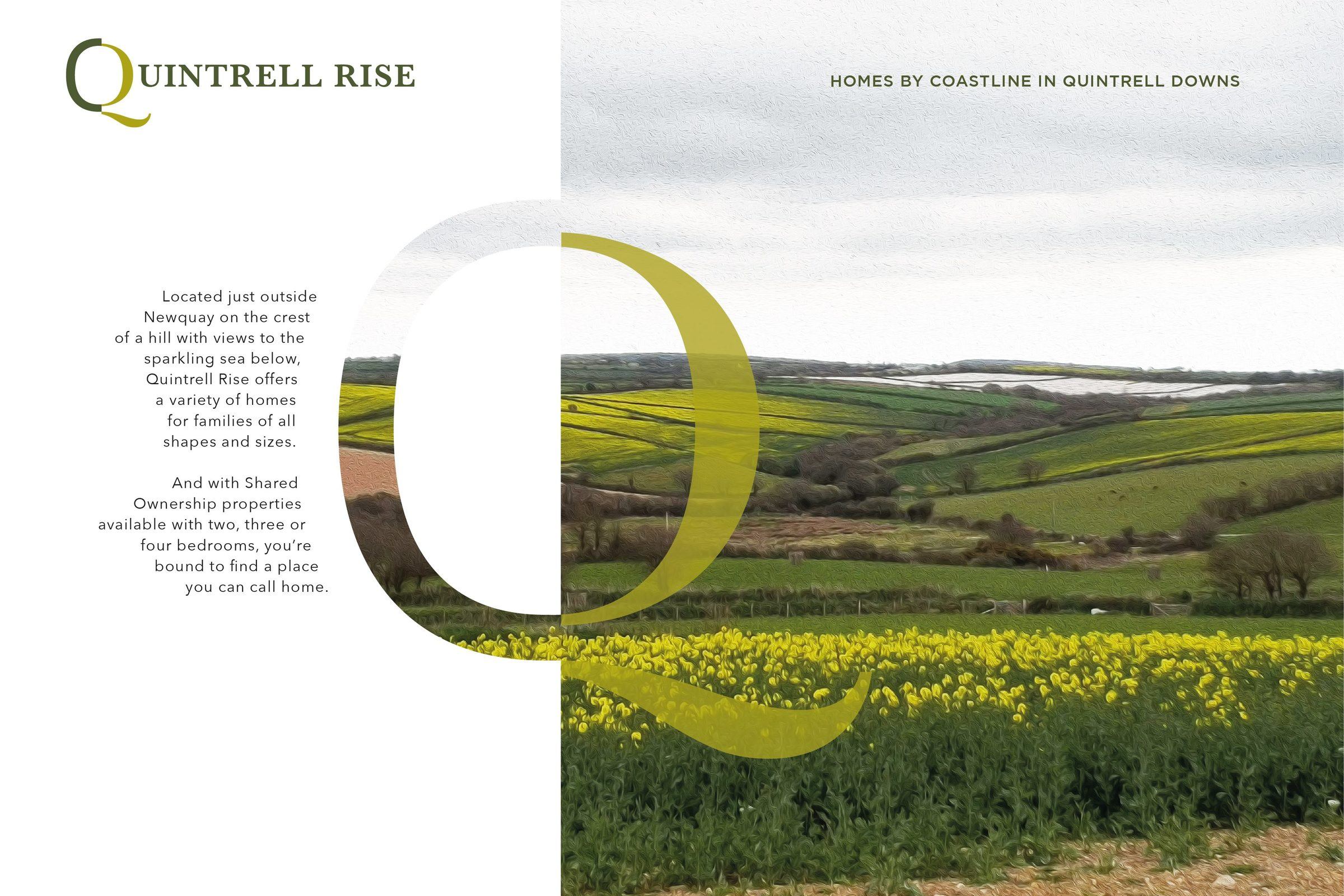 We have been working together since 2014 and value the friendly working relationship. I would highly recommend anyone to use SIM7"
Land & New Homes Network
When we were commissioned to design a brand for a significant development in Cumbria, for example, we created a logo based on an aerial view of the proposed development site, picking up on the natural colours found in the local area – from the green of the surrounding fields to the brown of the sandstone quays.
Our work with Housing Associations such as Coastline or Octavia often sees us exploring local history and landscapes to create brands that resonate with different members of the community. We'll also pay particular attention to our clients' messaging and to creating an approachable tone of voice that conveys the developers' expertise and reliability.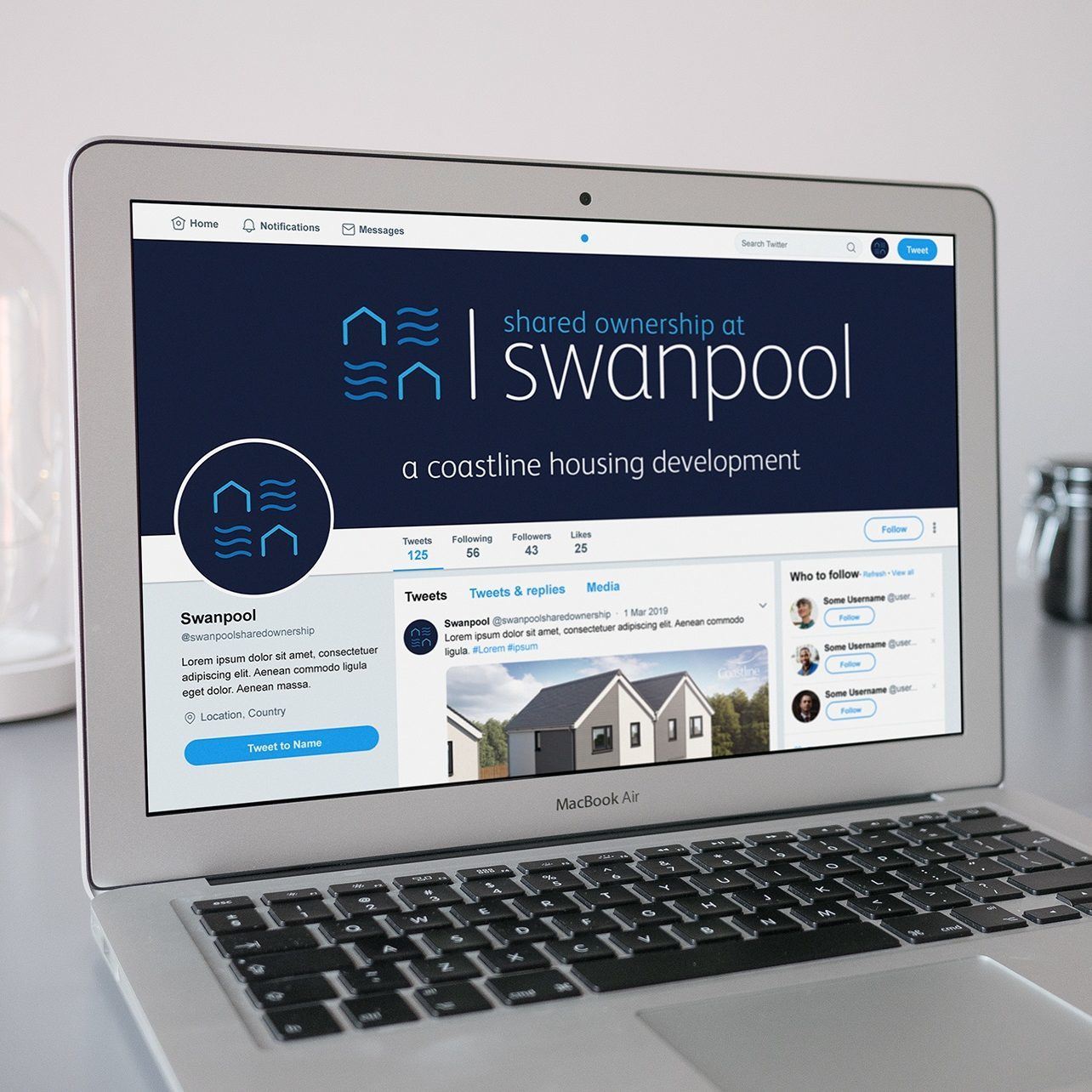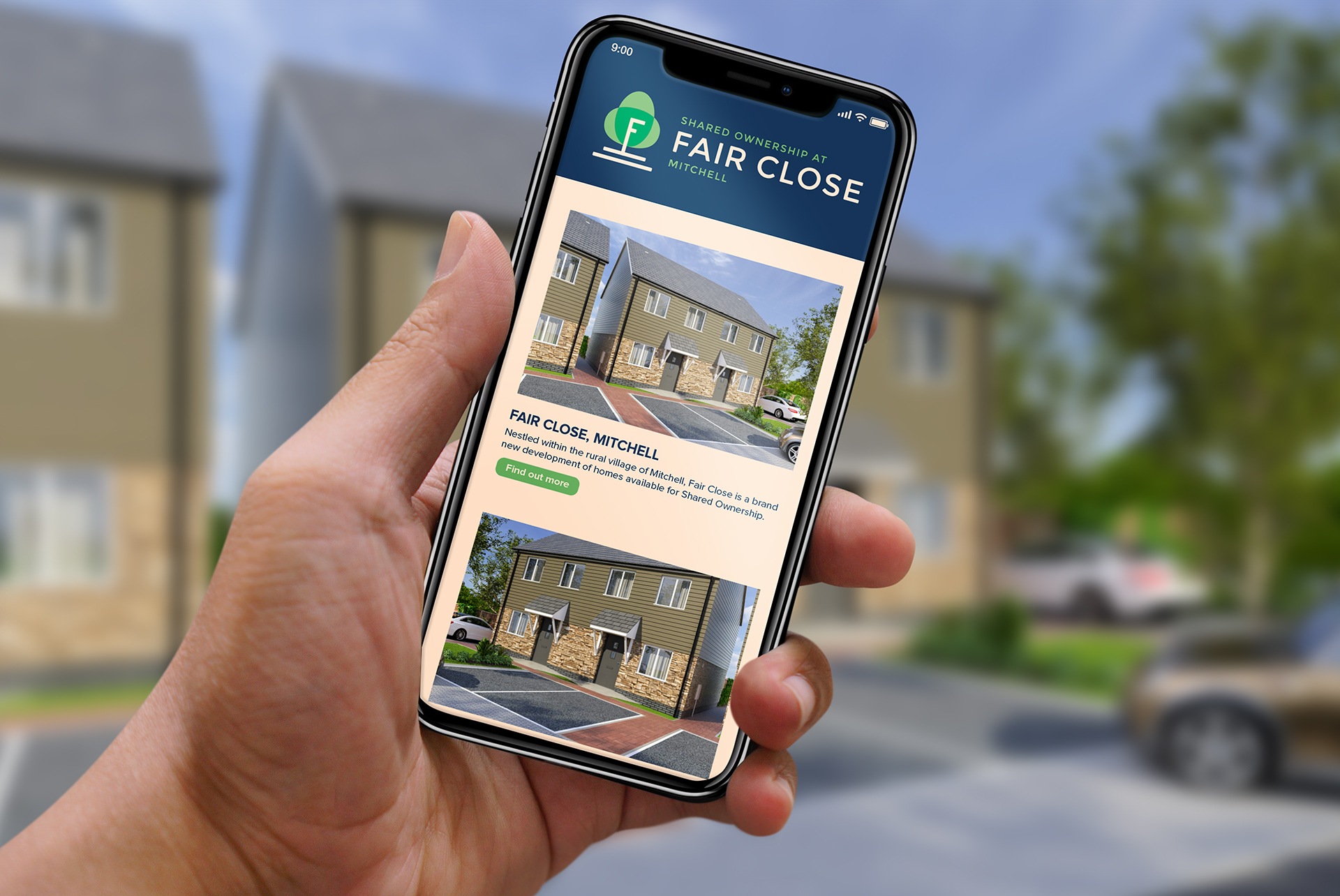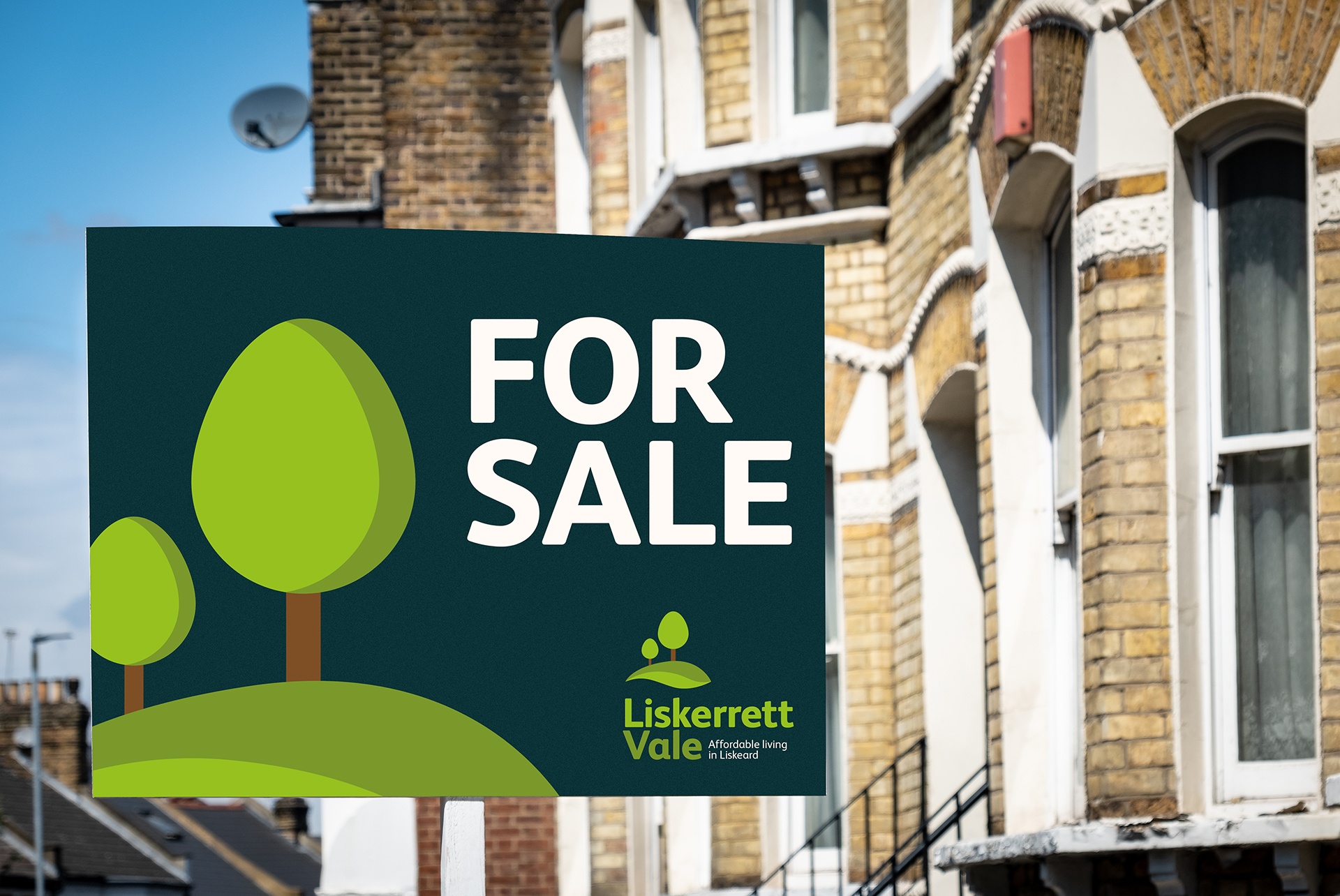 Our property portfolio
The results we deliver
The property brands we create are designed to work across a range of online and offline applications and our expert team can plan and execute your entire marketing strategy – from developing effective social campaigns, to creating exquisite brochures and eye-catching hoarding. With us, it's all in the details. To showcase the Westlakes science park, for example, we created a live action video featuring drone photography, on-screen graphics and a bright, welcoming voiceover with a local accent. And when we rebranded one of North West's most dynamic – and socially-responsible – property development companies, we created an engaging identity that highlights the firm's sustainability with a 'golden thread' device.
On this page are a number of identities and assets that we've created for property developers, Housing Associations and house builders. Let's talk about your site, your values, your audience and your pricing ambitions and we'll create a brand that does your development proud.